What to do in Hemsedal
on a rainy day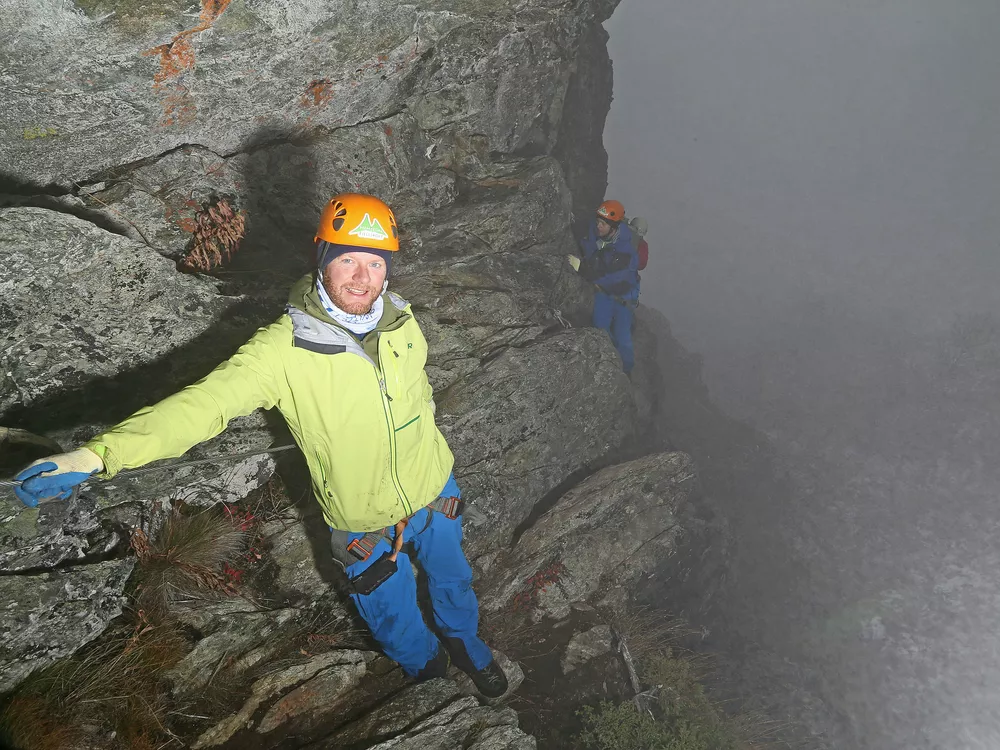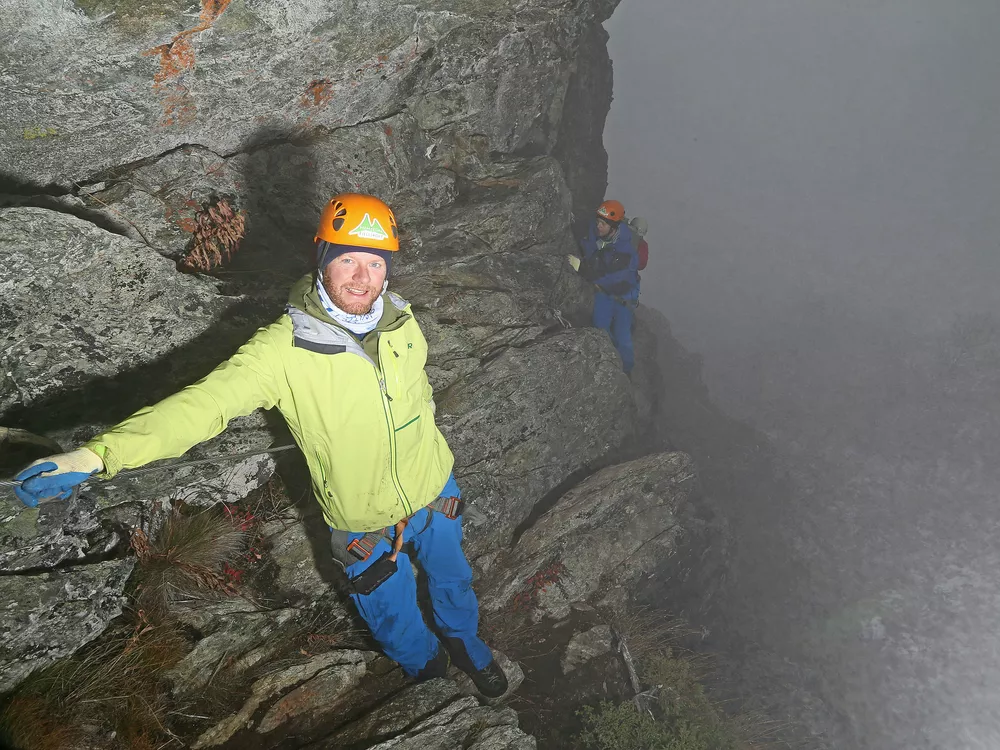 After a long period of sunny weather, we are in for a few rainy days. Fortunately, there is still a lot to do in Hemsedal!
By: Kristina
4 min
Updated 03 October 2021
It might be better to save the longest hikes and highest peaks until the weather forecast is better, but Hemsedal has many hiking opportunities to choose from and on the hikes in lower terrain you are well protected in the forest. What about Steget, Geiteberget or Storhøvda? Check our hiking brochure for descriptions. Remember clothing for wind and rain and don't forget that the conditions in the mountains can change quickly.

Practice using a map and compass
In good weather conditions and on marked trails, it is easy to see where to go, so maps and compasses may not be used as often. Now that the view may not be the best, it is an excellent opportunity to practice using a map and compass in easy and safe terrain.
Outdoor library for children
This summer, Trøll i ord and Hemsedal library are arranging Trøll tuer: outdoor library for children in Hemsedal. Everyone who comes to a Trøll-tue can find a book in the mailbox, sit down and read in beautiful surroundings and then put the book back before you go. The Trøll-tue can be found on Høllekølten, Geiteberget and along Hemsilstigen (by the campfire site near Krikken treatment plant).

River snorkeling is a great activity in bad weather. You get wet anyway. With a wetsuit, life jacket, diving mask and snorkel, you glide down the rapids in Hemsila together with the trout. Book here.
Take the chair lift to the top
If you take the chairlift to the top, there are many different things to do for the whole family and almost regardless of the weather. If the weather allows it, you can go for a walk to Totten or Vesletotten and afterwards you can enjoy a delicious waffle at Fjellkafeen. The way down can be taken on two wheels in the new flow path,hiking or hop on the chair lift down again. If you are wondering if the chairlift is running due to the weather, you can check the live status here.

Ulsåkstølen (mountain farm)
Ulsåkstølen is always nice to visit. Meet the animals or join the child riding. The activities at Ulsåkstølen have their own Facebook page. Should the rain really pour down, step inside Ulsåkstølen cafe to warm up and have a bite to eat,.

Sometimes it's nice to stay inside with a big cup of cocoa and some delicious baked goods when the rain is pouring down outside. In Hemsedal you will find many different cafes and restaurants for all tastes. At Arti Kafé you get really delicious buns and did you know that Elgen at Skogstad sells fresh bread every day? Or how about a romantic date at Skigaarden. For local food you can take home, stop by the cozy cafe Ein smak tå Hemsedal at Tuv.
Read more about everything Hemsedal has to offer here at hemsedal.com and check out Hemsedal Aktiv for many different activities for all ages!