Christmas shopping
in the mountains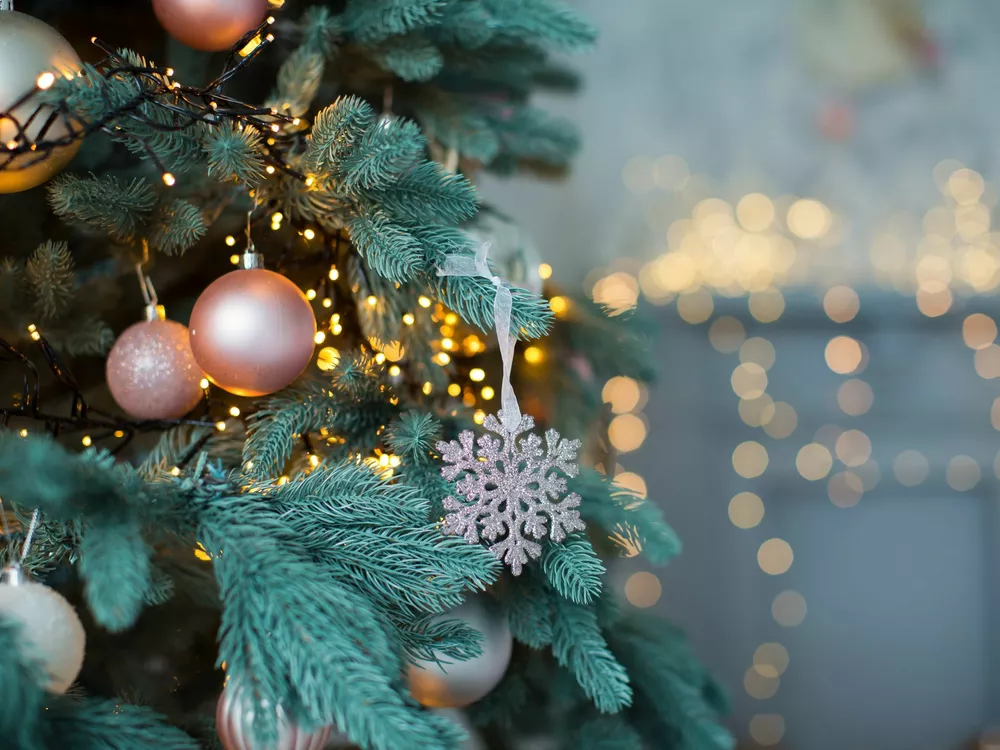 In Hemsedal you can do your Christmas shopping in peace and quiet
by Hanne
2 min
Updated 07 November 2022
Christmas is perhaps the best time of the year if you ask me, but it can also be the most stressful time for many - the stress of buying gifts ..... But how about taking the Christmas shopping to the mountains this year if you are going to spend Christmas in Hemsedal? We can guarantee that we have something for everyone, and at the time of writing, the shops are filled with Christmas spirit. Be out early and enjoy the tranquility when Christmas first descends.
What do we buy for the sports fan? We probably all have someone who is a real sports fanatic in the family and who likes to be at the forefront of the latest on the market, either in skis, boots, poles, avalanche detectors, etc. I can guarantee that you will find this in Hemsedal. Here we have plenty of sports shops that can assist you with what you need, and if they do not have it in stock, they will do their best to get the product.
But what do you give to the interior and the fashion junkie? Whether it is fashionable clothes and shoes, or whether it is interior, furniture or a new fireplace for the cottage or home. Here we have several stores that can meet this need. Many of our stores also have online stores so you can shop online and pick them up in store when you come to the mountains to celebrate Christmas.
What do the children want? Kids love gifts that they can use whether it is toys or clothes that keep them warm. The shops in Hemsedal have toys for outdoor activities or the ski equipment they need for alpine and cross-country skiing. The memories are created together, whether it is on the toboggan run, the cross-country track or on the alpine slope.
Grandparents usually have everything and do not have many desires, but what they really appreciate is good homemade food. Buy a nice basket and fill it with local goodies from the mountains, here we have local cheese, meat, fish and baked goods.
Pamper your partner with a delicious dinner, combined with a stay in Hemsedal. Here you can choose between a hotel room, cabin or apartment. And enjoy each other's company in winter wonderland Hemsedal.
Wish everyone a peaceful Christmas;)
PS. In Hemsedal you can also buy a Christmas tree.