Hemsedal Golf Alpin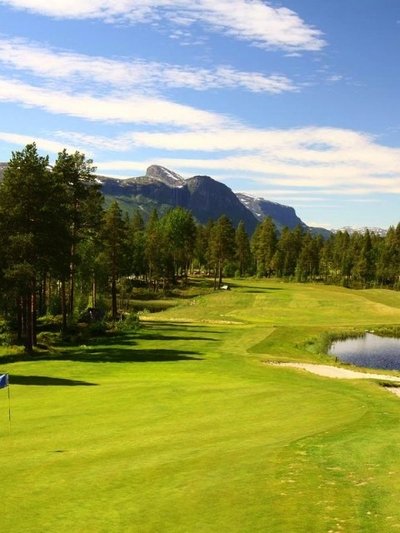 Hemsedal Golf Resort is located on the border between Gol and Hemsedal, on route 52, 17 km from Hemsedal and 15 km from Gol.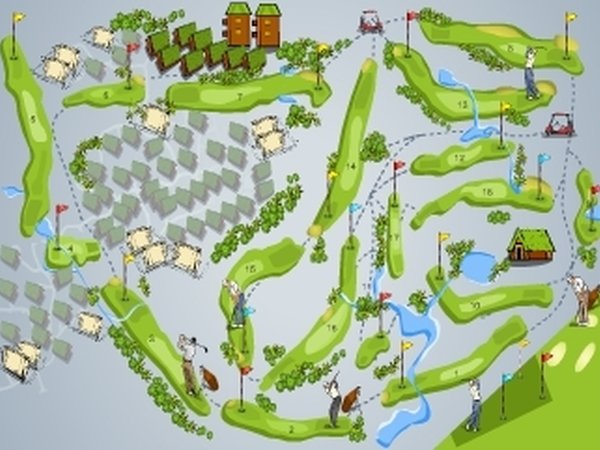 It is the only 18 holes golf course in the regions Hallingdal, Valdres and Nore and Uvdal, and a multi venue for hiking, biking and also a starting point for skiing in winter.
The terrain and the climate are kinder than in the typical high mountains of Hemsedal. The Golf Resort is surrounded by beautifully high pine trees, picturesque lakes and swamps, which make it an exciting golf course.
If you have never tried golf before or are authorized player, you are welcome to Hemsedal Golf Alpin.