About the website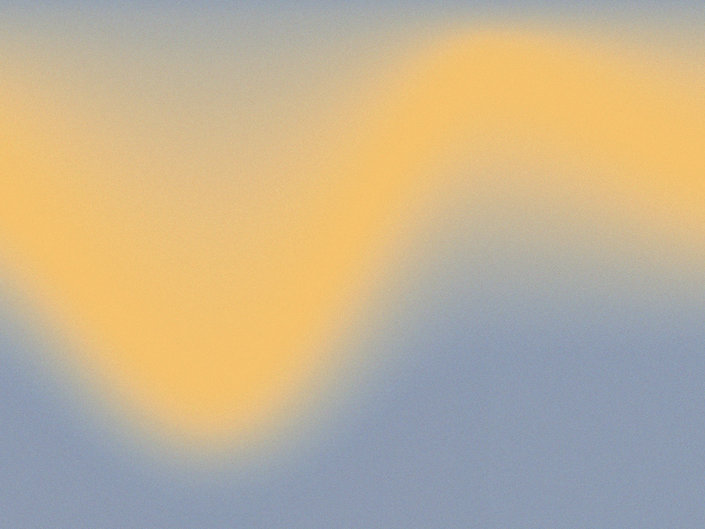 Hemsedal.com is the official travel guide to Hemsedal. We aim to provide you with the most interesting and updated information about our destination.
The purpose of the website is to provide you with updated information about Hemsedal as a tourist destination.
Photos and texts on hemsedal.com are property of Hemsedal.com and may not be used by others without prior agreement.
If you would like to use photos of Hemsedal, please see our Image Shop.
For questions about the Image Shop, please contact info@hemsedal.com
Would you like to use text, please contact us on info@hemsedal.com
For errors on content or technical errors please contact katarina@hemsedal.com
Sitemap
Hope you enjoy our website!
Contact
The reception in the tourist office will be closed until further notice because of the current Covid -19 situation.
Our phone line will be open Monday – Friday 9am – 4 pm. And saturdays 10am -3pm.
We will still answer chat and mail info@hemsedal.com.

Call +47 32 05 50 30 for Tourist information.
For brochures and maps, check the sport shops and supermarkets which are open.