Five evening tips
for a night in Hemsedal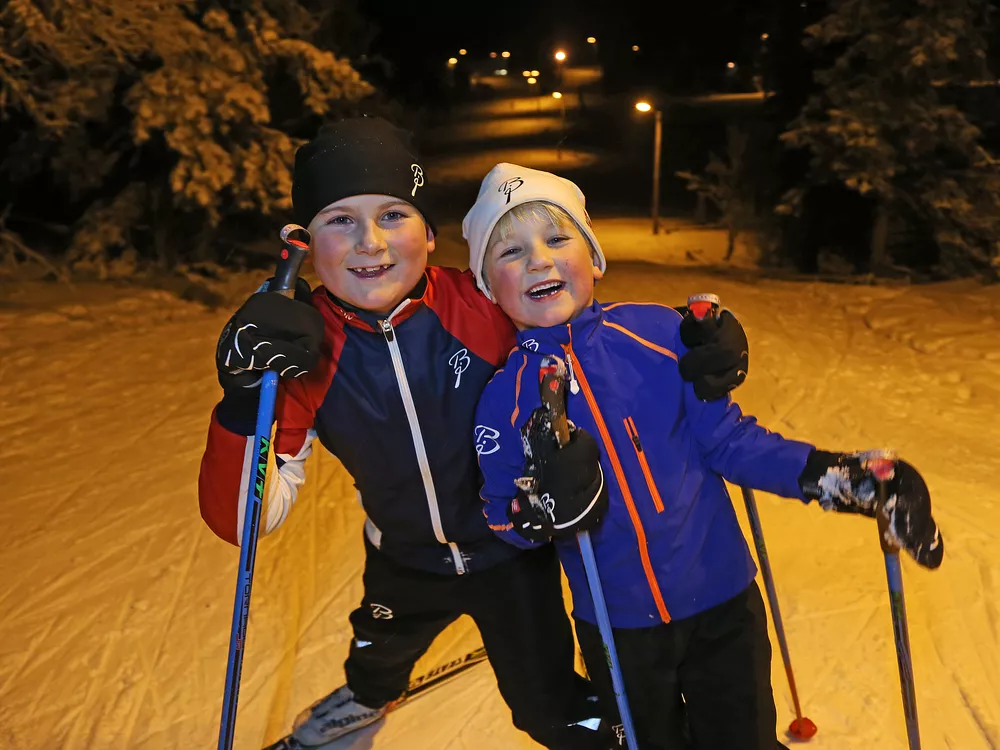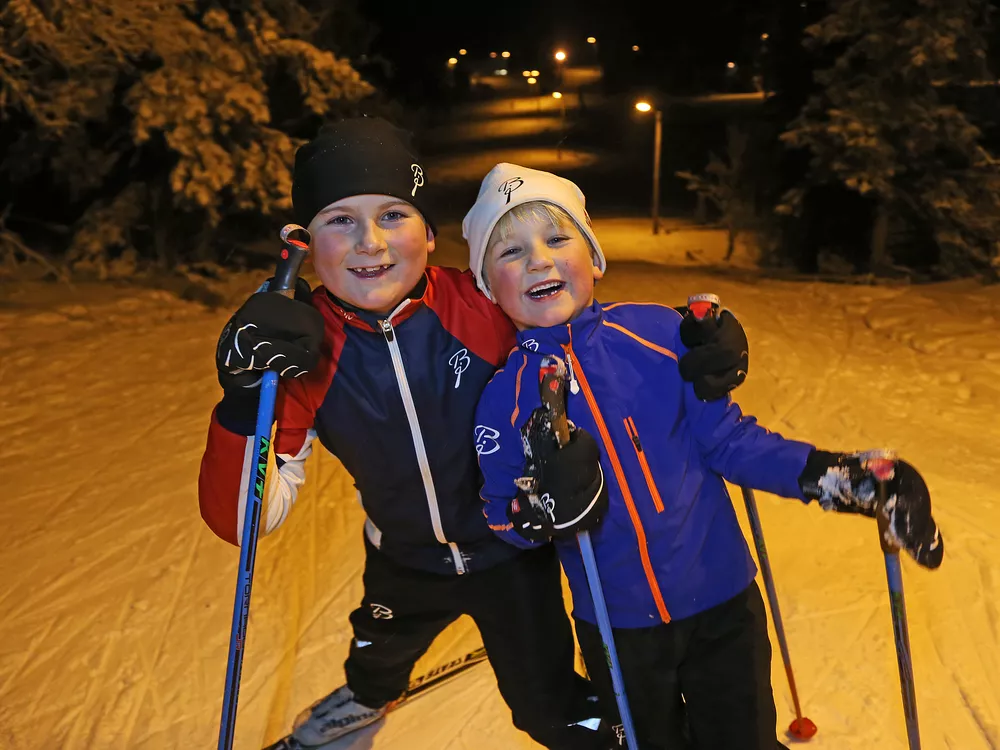 During the day there is no problem finding things to do in Hemsedal, but what are you going to do when the slopes are closed? You should of course pay a visit to some of our fantastic restaurants and if you are of age, you must experience the world class après ski. But there are more things to do in the evening, check out our tips below.
By: Katarina
3 min
Updated 19 December 2022
1. Cross-country skiing
Evening is here but you still have a lot of energy left in your body, then cross-country skiing at Gravset Skiarena is for you! Here, there are floodlit tracks open until 11 pm every day in the 1, 2 and 5 km trails. If you want to try some other tracks, all you have to do is put on your headlight and head out on one of Hemsedals many cross country tracks.
Remember to dress according to the weather and the conditions and to have a phone with you if you need to contact someone.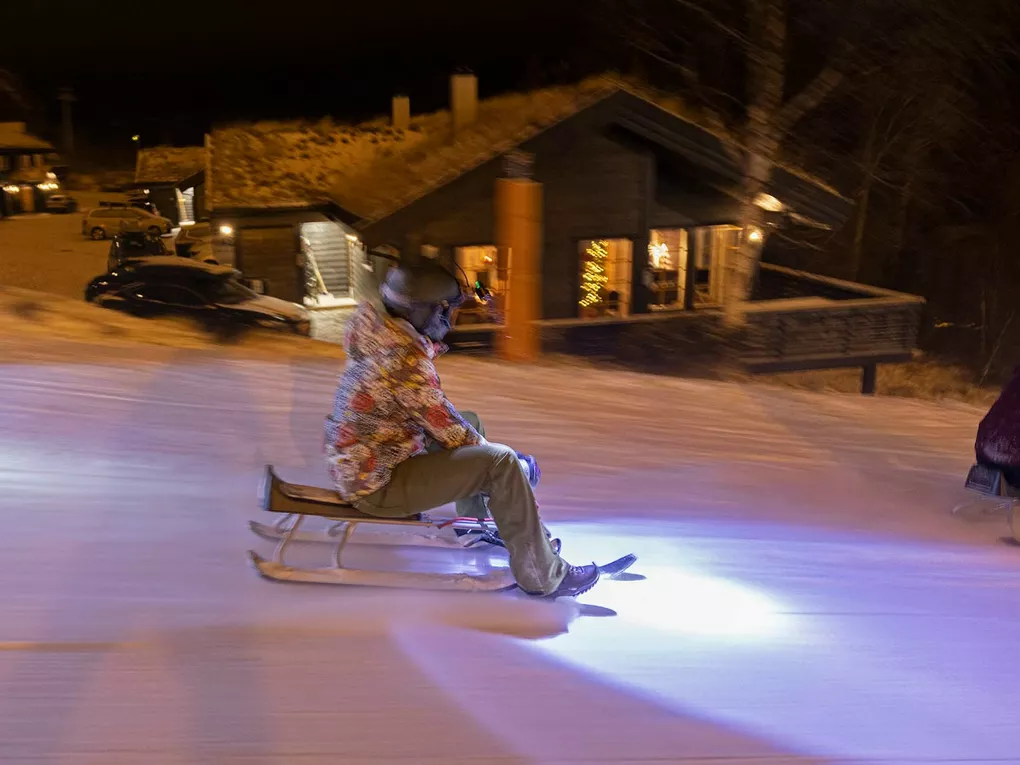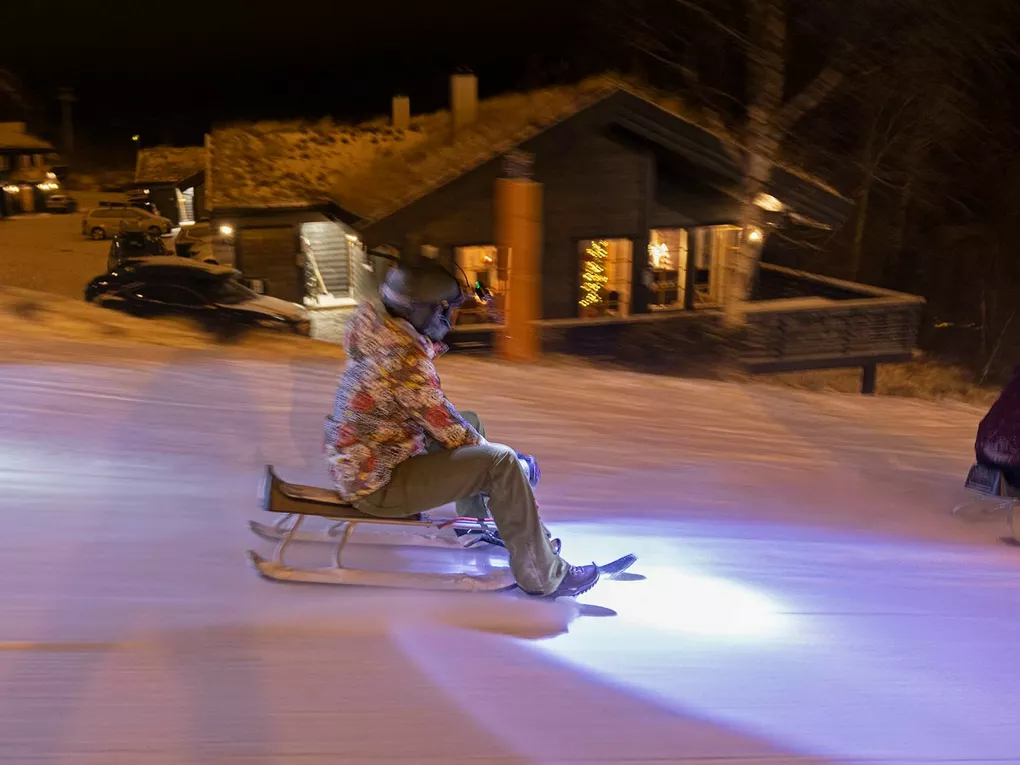 2. Sledding in the ski centre
Fancy an adrenaline-filled experience with others? When the slope closes, Hemsedal Fjellsport runs sledding in Hemsedal ski centre. Here you can choose between tobogganing from the top of Hemsedal ski center and all the way down to the bottom or tobogganing in the Fjellheisen.
After a fast-paced experience, we recommend a trip to one of the restaurants Lodgen Spiseri, O'Learys or Deli di Montagna for a lovely dinner or a hot cocoa.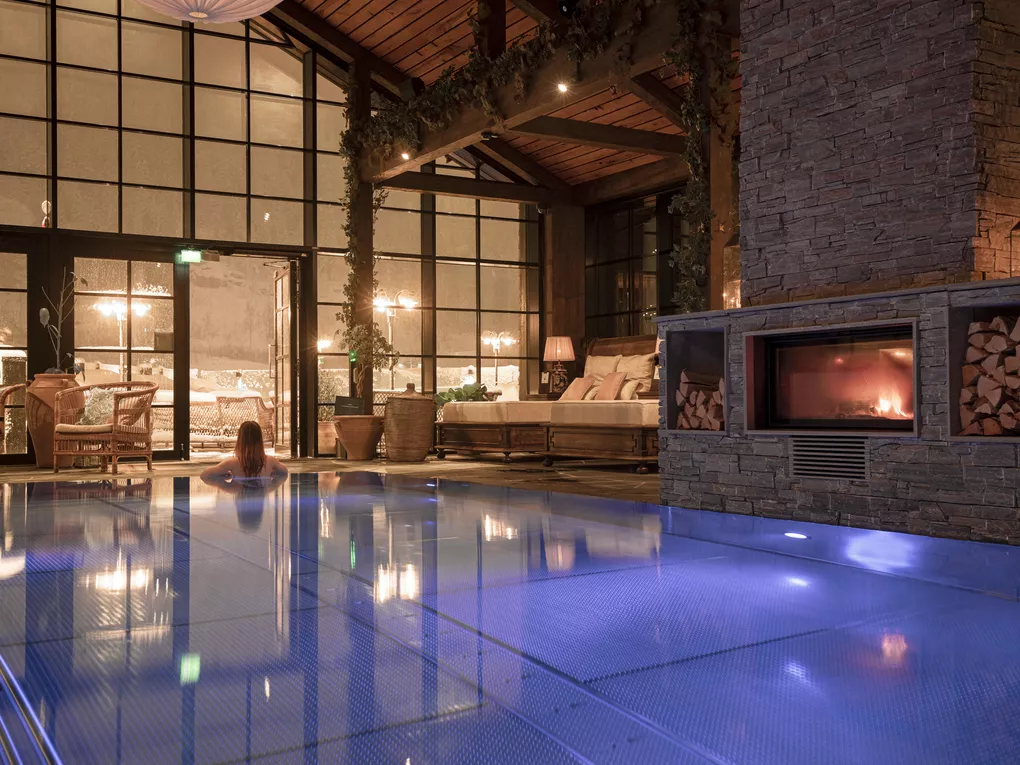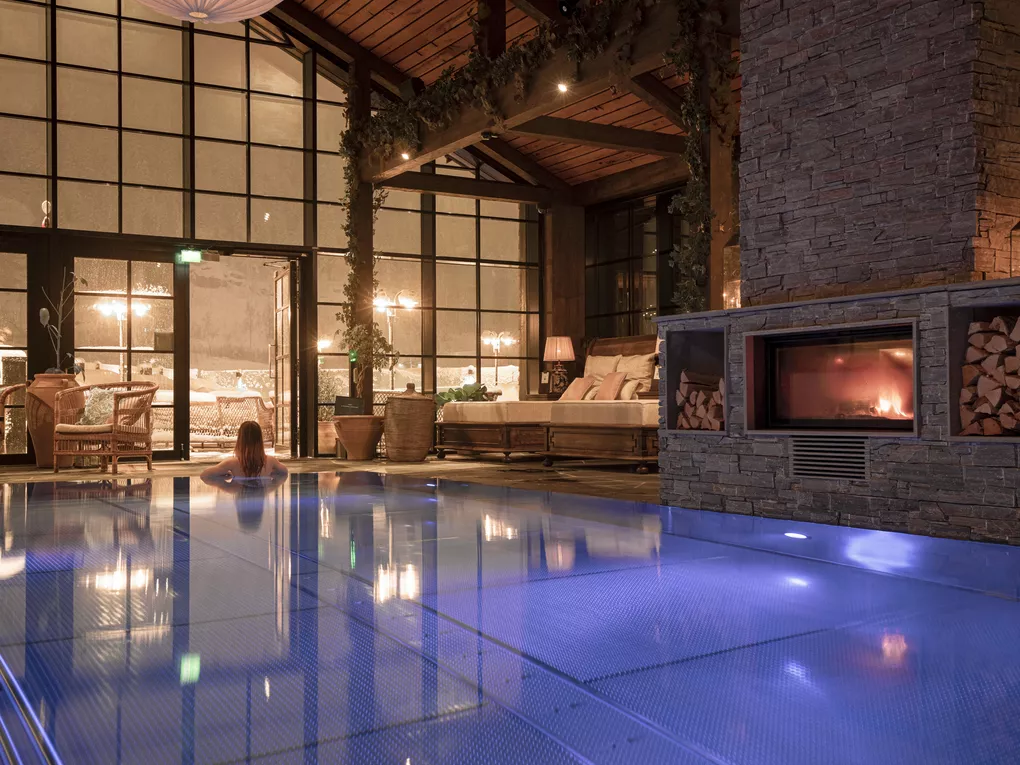 3. Pool Club and Spa
Slip into your bathrobe and enjoy the Pool Club at Fyri Resort. Here you have both an indoor and outdoor pool as well as a sauna where you can relax after an active day. In the pool bar you can order delicious cocktails, bubbles of all kinds or an aperitif. Here they serve poolside friendly, simple dishes, with high quality.
Skarsnuten Hotel has opened a brand new wellness department with jacuzzi and relax, here you can try out a steam sauna, cold baths or why not a facial treatment. Afterwards you eat well in one of the restaurants in the hotel.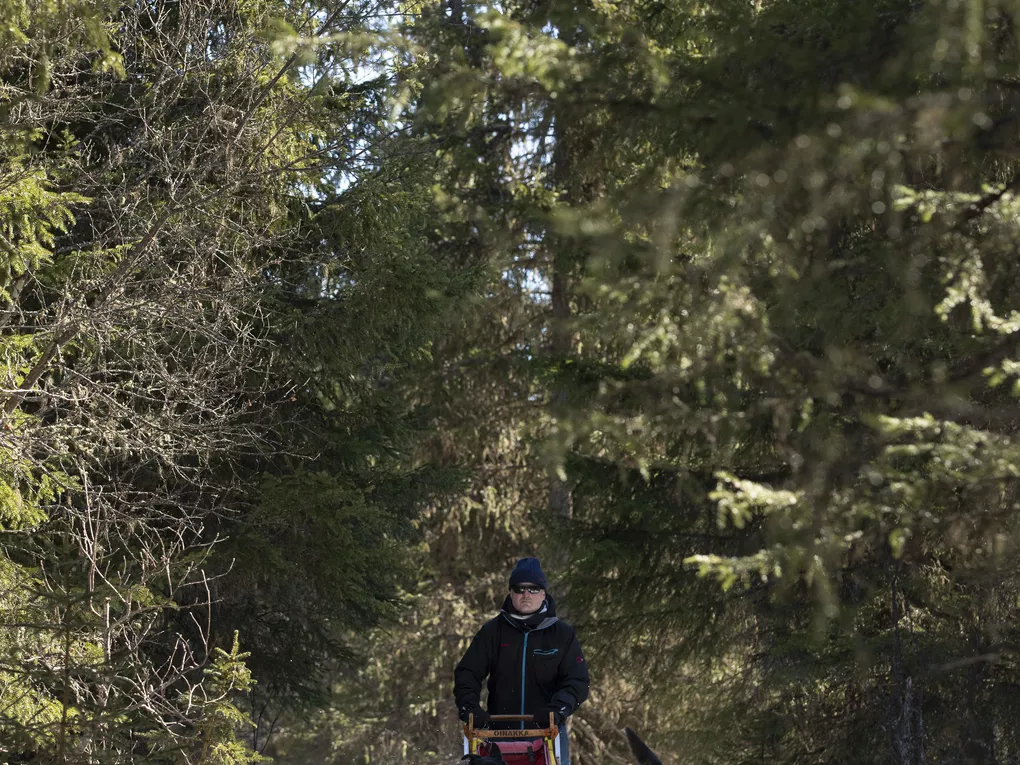 4. Overnight trip with Huskies
Number four is somthing you probably haven't done before, go on an overnight trip with huskies and stay in a teepee in the mountains.
Full speed from the start at Hemsedal Huskies, when the huskies are eager get going, and then the total silence when they are allowed to start. The moon lights up the track and the only sound is from the dogs running in the snow. When you arrive at our destination on the mountains, dinner will be served by the camp fire and you'll spend the night in a teepee.
PS If you would rather sleep in a hotel, that is also an option on this tour.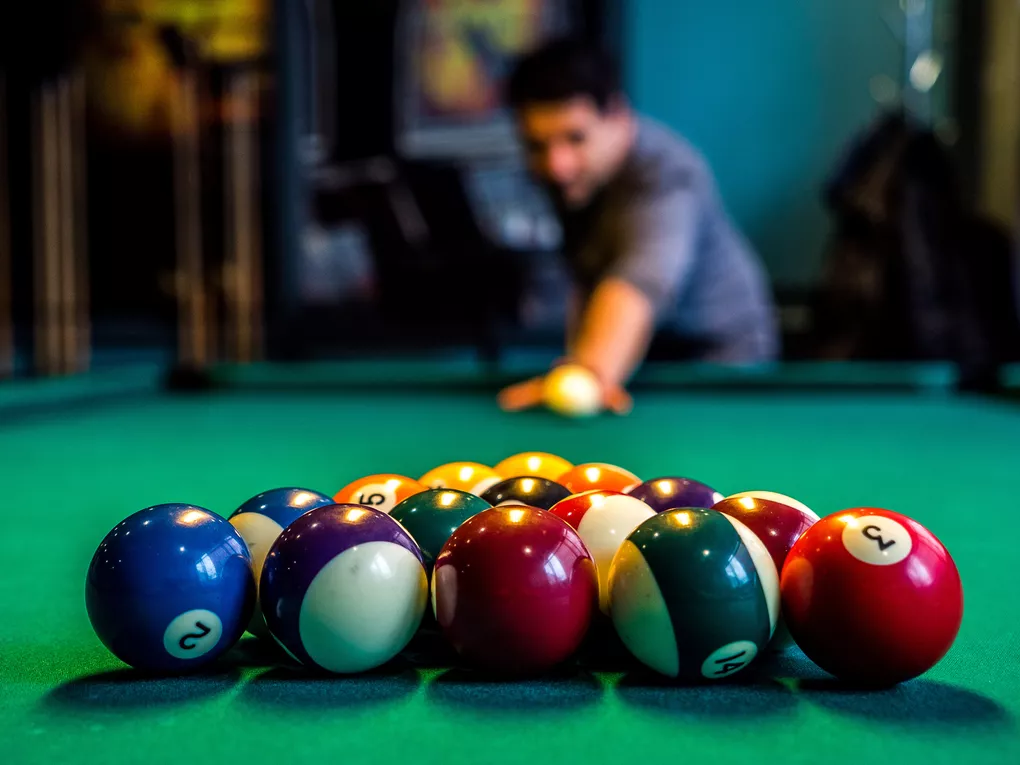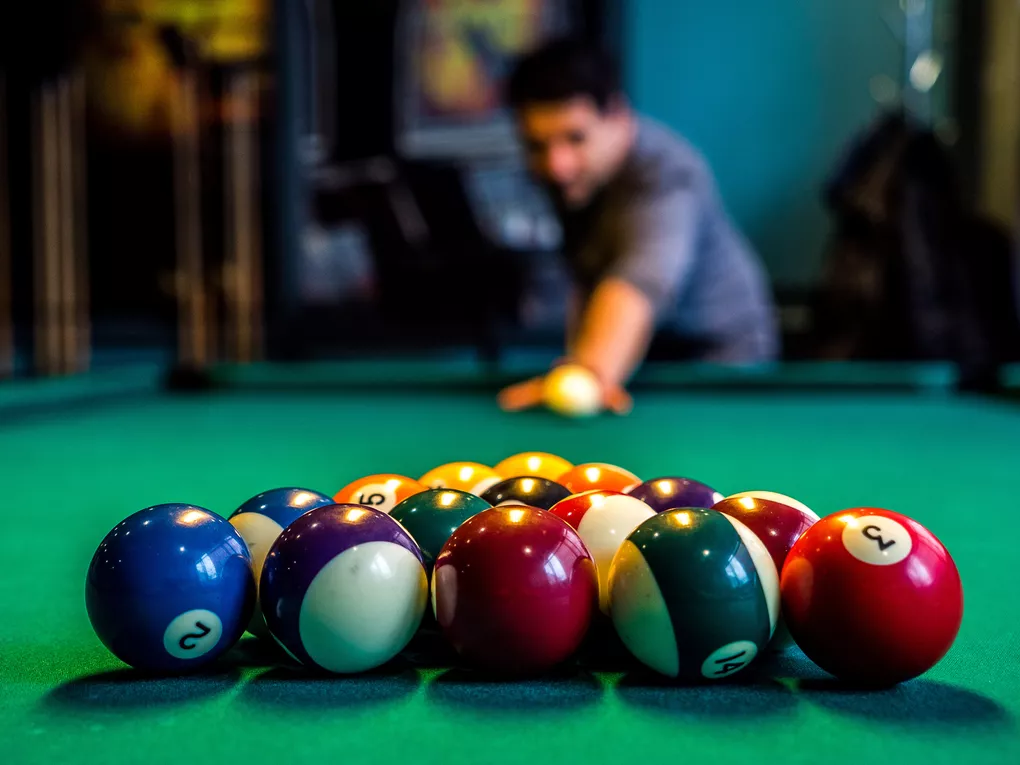 5. Billiards and Shuffleboard
Fancy a game night? At Elgen Bar you can gather the gang and challenge each other to a billiards tournament and celebrate the winner with a delicious pizza stight from the oven.
At Fyri Resort, you can challenge your family or friends in chess, shuffle board, billiards, table tennis and several board games that you'll find in the bar areas. Order a delicious cocktail, pizza or some snacks from the Roa food bar while you wait for your partner's next chess move.