Top rope course
and steep climbing course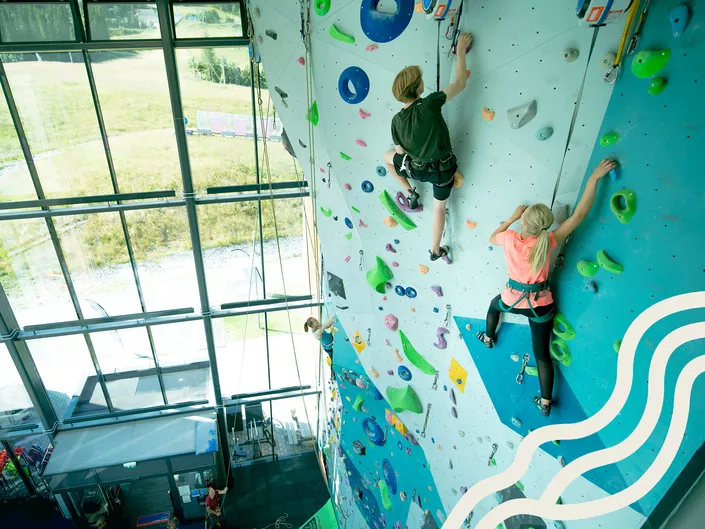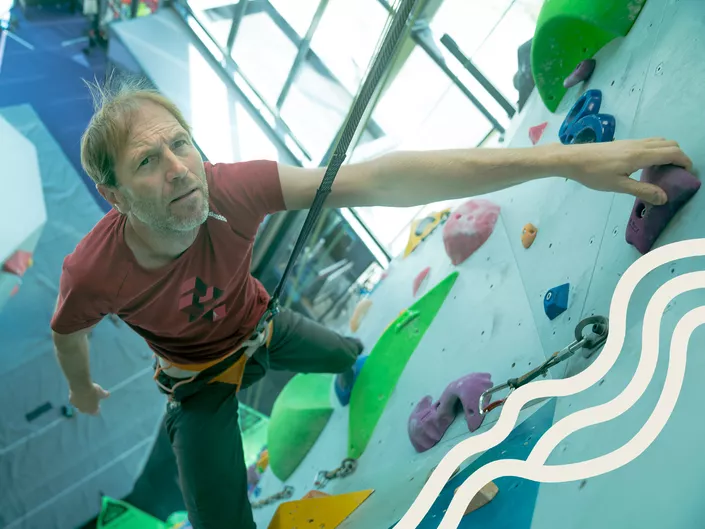 Hemsedal Fjellsport offers a number of different climbing courses for those who want to learn more about climbing. We organize beginner courses, rock climbing courses, camera rescue courses and instructor courses.
On this climbing course you get a basic introduction to belaying and indoor climbing.
What do you learn?
Top rope course gives you the knowledge needed to take the top rope card test, which qualifies you to belay children or adults on top ropes at indoor climbing centres. The test is taken during the course.
Steep board course provides an introduction to belaying on joints and gives you the knowledge required to take the test for steep boards.
For more information about the cards see: brattkompetanse.no
Requirements for the course
The top rope course is for beginners, and there are no requirements for prior knowledge or previous experience with climbing. It is also suitable for those who have not insured for a while, and who want to refresh their knowledge.
Steep short courses require that you have a top rope course or the equivalent knowledge in advance.
Age
From 15 years
Duration
3 hours
Spring and summer 2023 we have set up the following courses:
Top rope course:
Tuesday 13 June at 18.00
Wednesday 21 June at 09.00
Tuesday 18 July at 09.00
Tuesday 25 July at 09.00.
Steep climbing course:
Monday 19 June at 18.00
Wednesday 21 June at 13.00
For more information about the courses see: Facebook.
For other courses see: Hemsedal Fjellsport.
Mer klatring fra Hemsedal Fjellsport
---
Mer aktiviteter fra Hemsedal Fjellsport
---