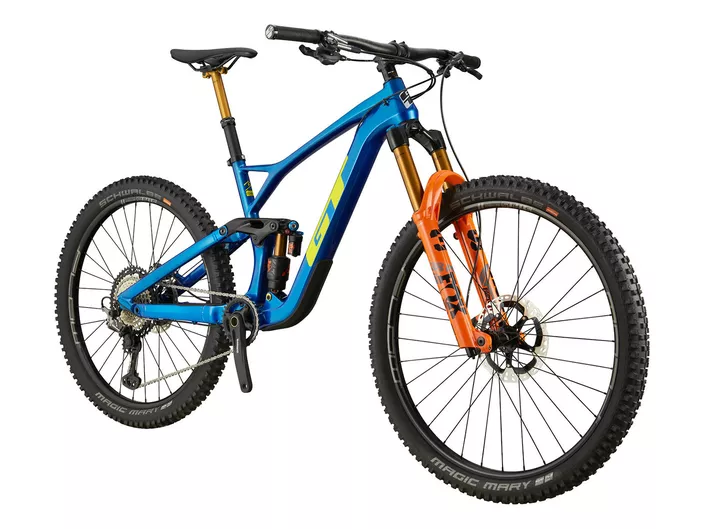 Book rental at skistar.com and choose pick up point at Alpine Lodge or Skigaarden
Choose between full suspension E-bikes, E-bikes for juniors, mountain bikes for juniors and adults adjusted for the new flow trail.
We offer mainly GT bikes.
This summer we have shop and rental in both ConceptStore in Alpine Lodge and at Skigaarden, where you will also find bike related equipment for sale.
We will install a washing station outside both stores.
Contact
Opening hours 2022/23
Season start til May 1st
Every day: 9am-3.30pm/4.30pm from Feb 4th
Christmas Eve until 2pm
Non-stop skiing Tue-Wed:
Dec 27th-March 22nd* 9am-7pm
Morning skiing Saturdays:
Jan 7th-March 25th** - 7.30am-9am
Night skiing Fridays:
Dec 30th-March 24th - 6pm-8.30pm

*Extended non-stop skiing week 52, 7 and 8:
Monday - Thursday at 09am-7pm
Skilifts that run from 1530/1630-1900 are Hollvin Express, Ulven and Valle1.
**Morning skiing 11th of March moved to 12th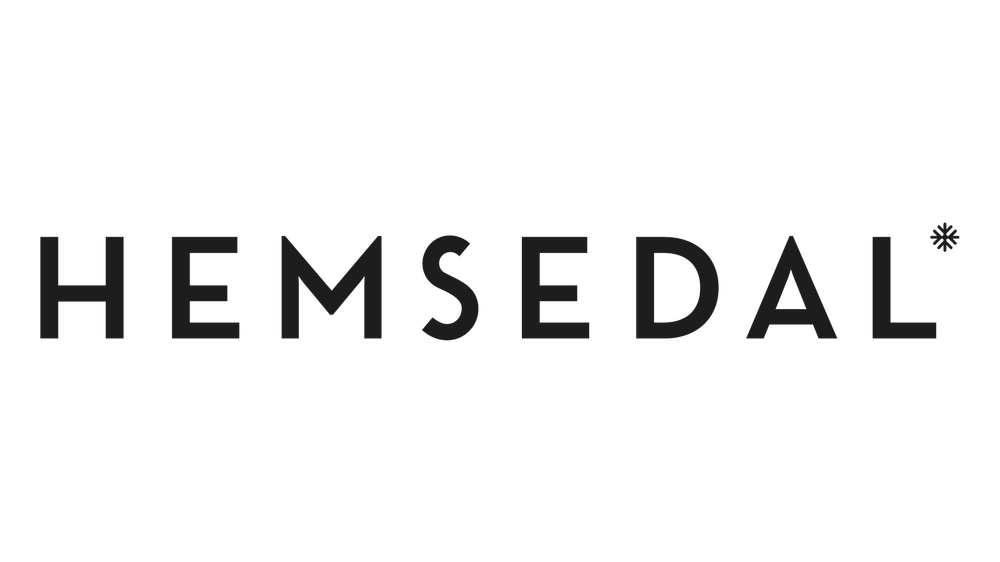 More about biking in Hemsedal