Home office or
mountain office?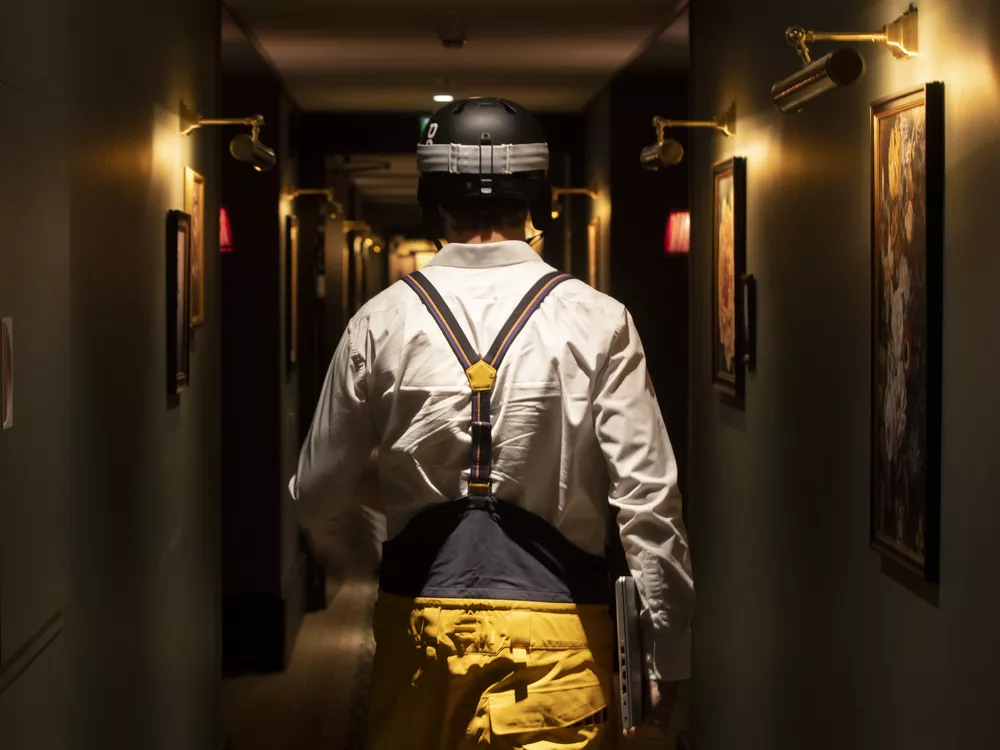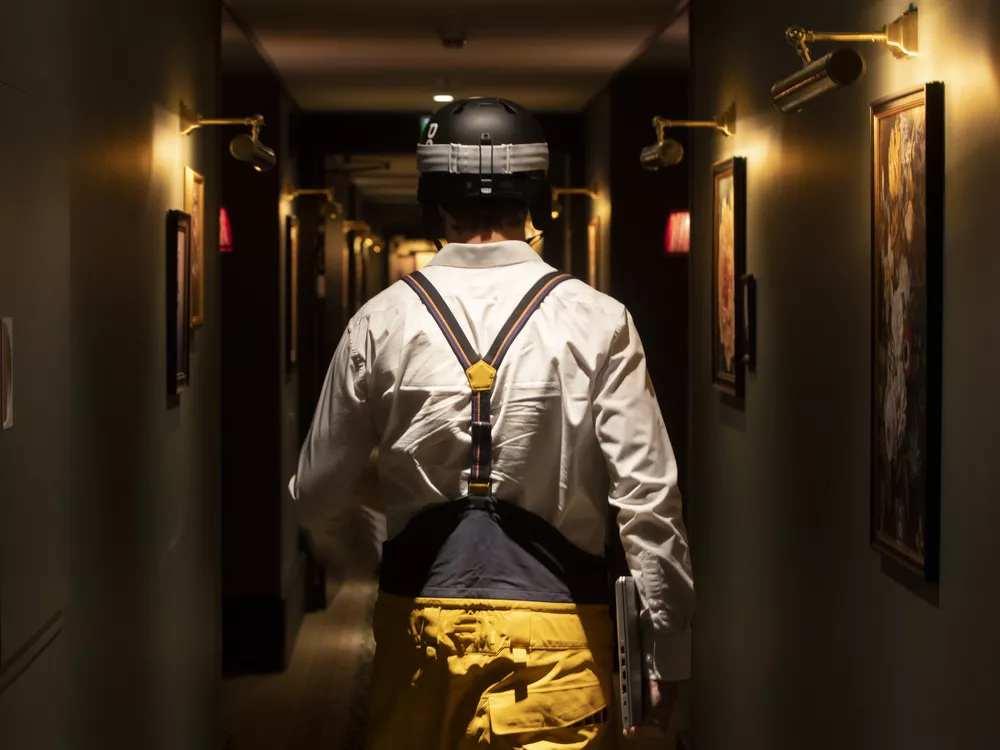 Do you have the opportunity to work from home? Then we recommend that you to turn your home office into a mountain office and take a workation in Hemsedal.
2 min
Updated 25 October 2022
Working from home does not have to mean sitting at home working. With a home office, or mountain office as we like to call it, you now have the opportunity to take a workation where you can combine leisure and work. In the middle of the week, there are fewer people here in Hemsedal and plenty of space for everyone who wants to enjoy the slopes at it fullest. Here in Hemsedal, it is safe and good to be during this time and you can work from a cabin or hotel and take your breaks on the ski slopes or in the cross-country trails.
Combine the working day with freshly prepared slopes in
Hemsedal ski resort
or
Solheisen ski center
in the morning before a delicious lunch at the cabin or hotel before a work session in the afternoon. We can promise you that the ideas will come, the desire to work will increase and creativity will almost be to much.
You can end the day on the
cross-country trail
s. In Hemsedal we have many kilometers of cross-country trails with lights and these are light up until 11 pm, all week long. In other words, here it is set and ready for activity until late at night.


Active days in the mountains
In Hemsedal we have other
activities
than skiing. The village is full of activities such as dog sledding, horse sledding, ice climbing, horseback riding or mountaineering so here are many options if you want to do something other than skiing on the alpine slopes. If you're up to meet other people or not up to make your own dinner, Hemsedal has many good places to eat. We recommend booking a table in advance.
Book your accomodation or find a package deal that suits you, and plan this year's most creative week now.


Welcome to this year's best home office