Check out our
tips for the best apps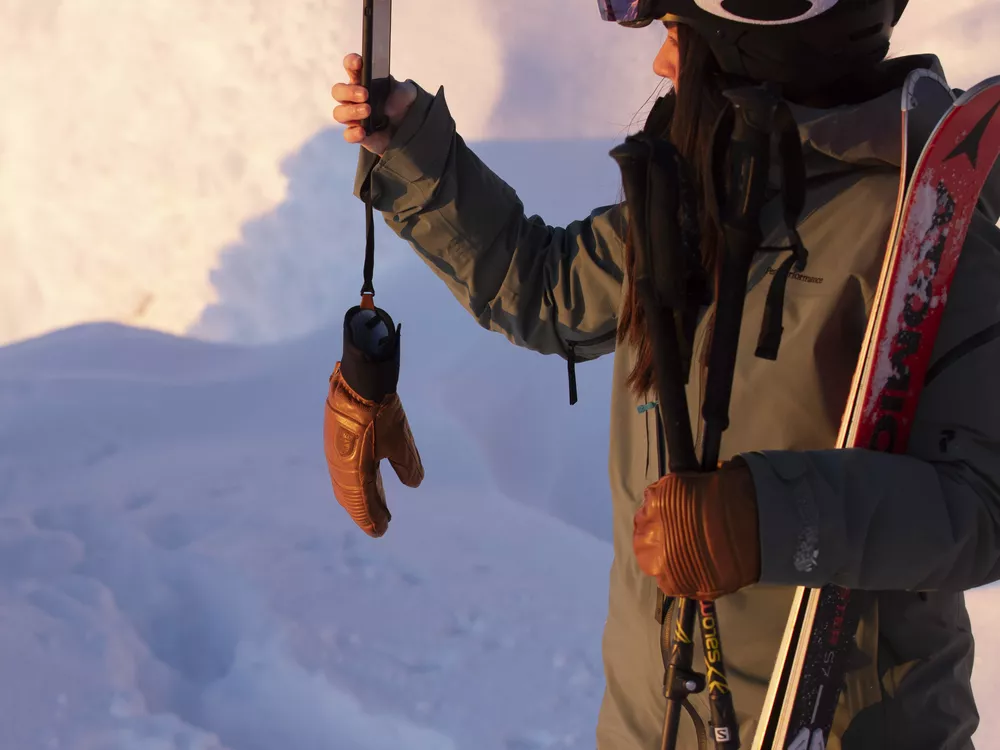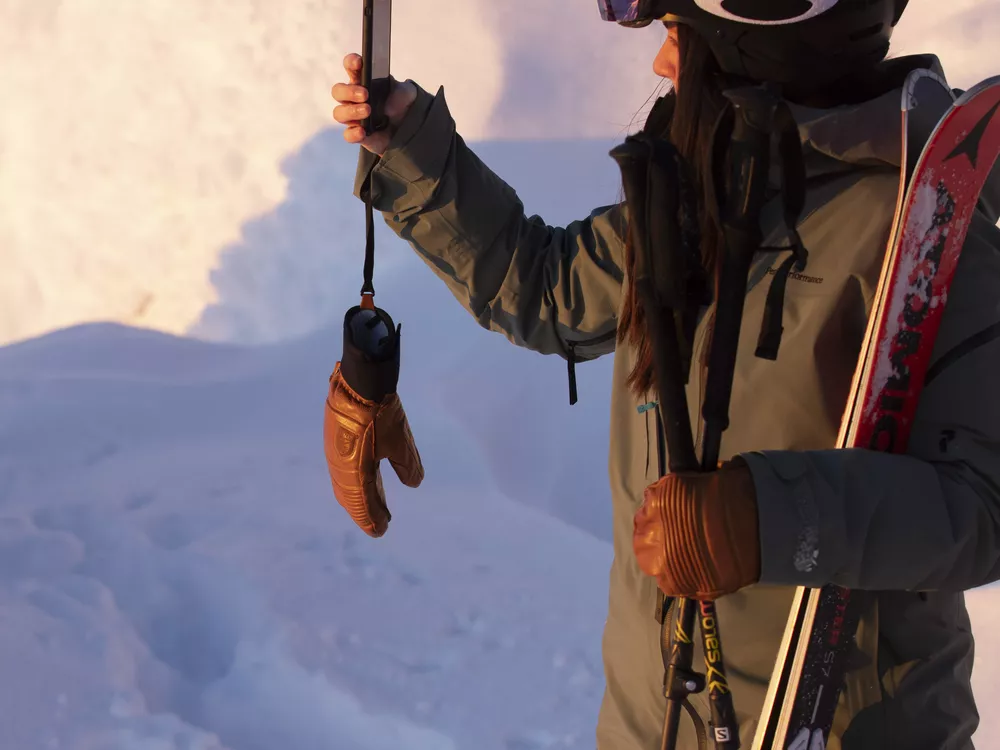 Check out our list of Destinastion Hemsedal's favorite wintertime apps, most are free, but not all.
By: Katarina
5 min
Updated 17 January 2023
We start with the most important app that everyone should have:
Hjelp 113 - Once the accident is here and you need assistance, this app from Norwegian Air Ambulance is very good. Via the app, you can call the emergency center and they will automatically get the coordinates of where you are. In the map you can also see where to find defibrillators. Definititly a must have app.
Another app that is good to have when you visit Hemsedal ski resort is:
MySkiStar - In the SkiStar app you can buy lift passes, you see which slopes and lifts are open, timetable for the ski bus and much more information related to SkiStar Hemsedal.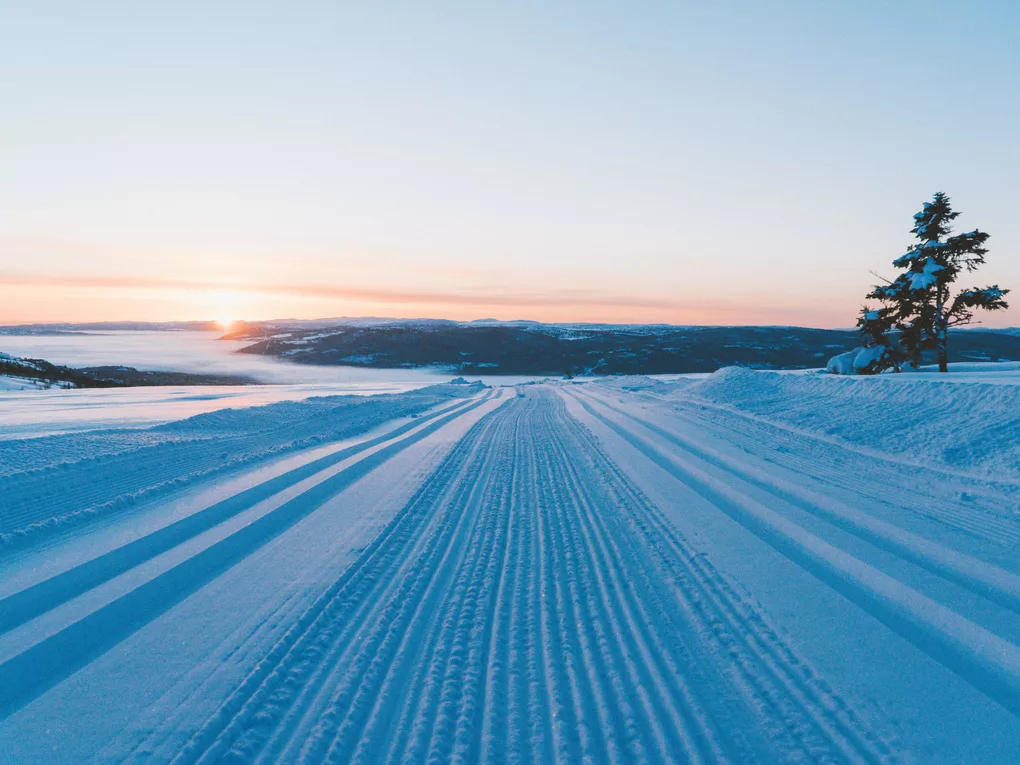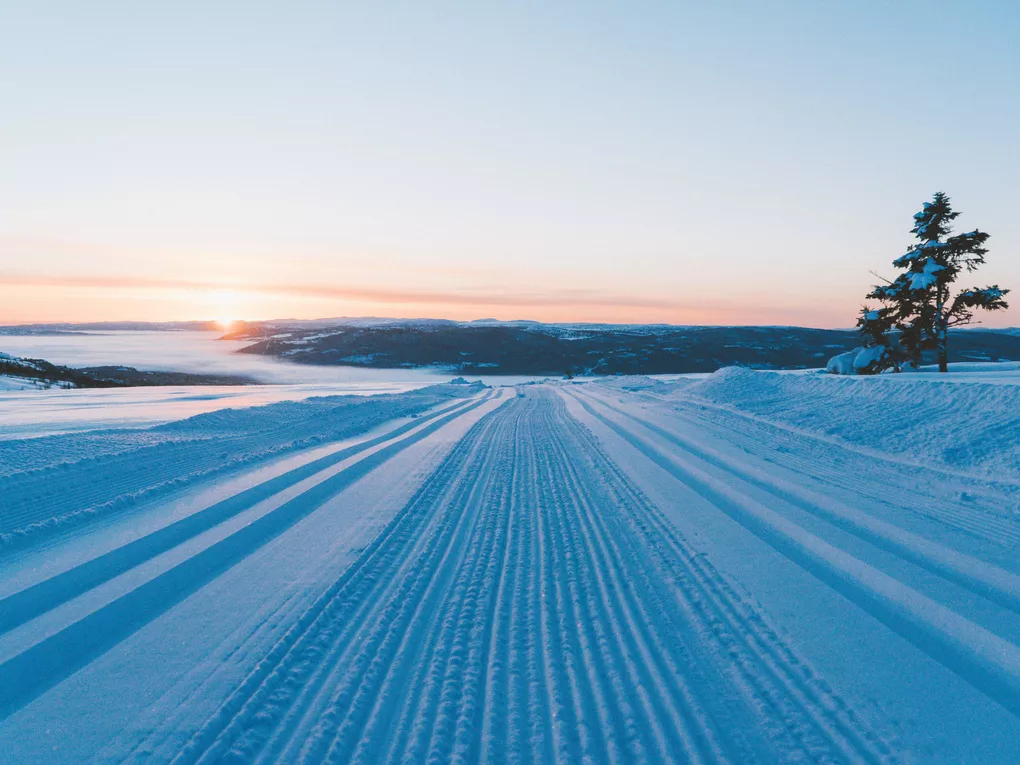 Apps for ski waxing, avalanche warning and weather are always needed. Here are our favorites:
Skisporet - Here you can follow which cross-country trails are prepped at all times. The app works all over the country and gives you the opportunity to be the first in freshly groomed tracks every morning.
Varsom Regobs -The app for us who like to go randonee skiing in the back country. See avalanche warnings and learn to understand the terrain better in relation to zones of danger. With help of this app, you can plan safe trips with fresh observations of avalances and other hazards. You can also share your own observations with others. Remember to use the information you get sensibly and that you must make your own assessments before setting out on a trip. Back country and randonee skiing is at your own risk.
Yr.no - If you don't have this already, you should download it now. In the app you get to know the weather wherever you are in the world, and it can be nice to see what the day will be like before you embark on a longer trip on skis.
Swix appen - If you don't have ski with skins, you need to wax the ski, and then it may be good to get some help with which wax you should use. The app gives you advice on wax based on temperature, snow and your own skills.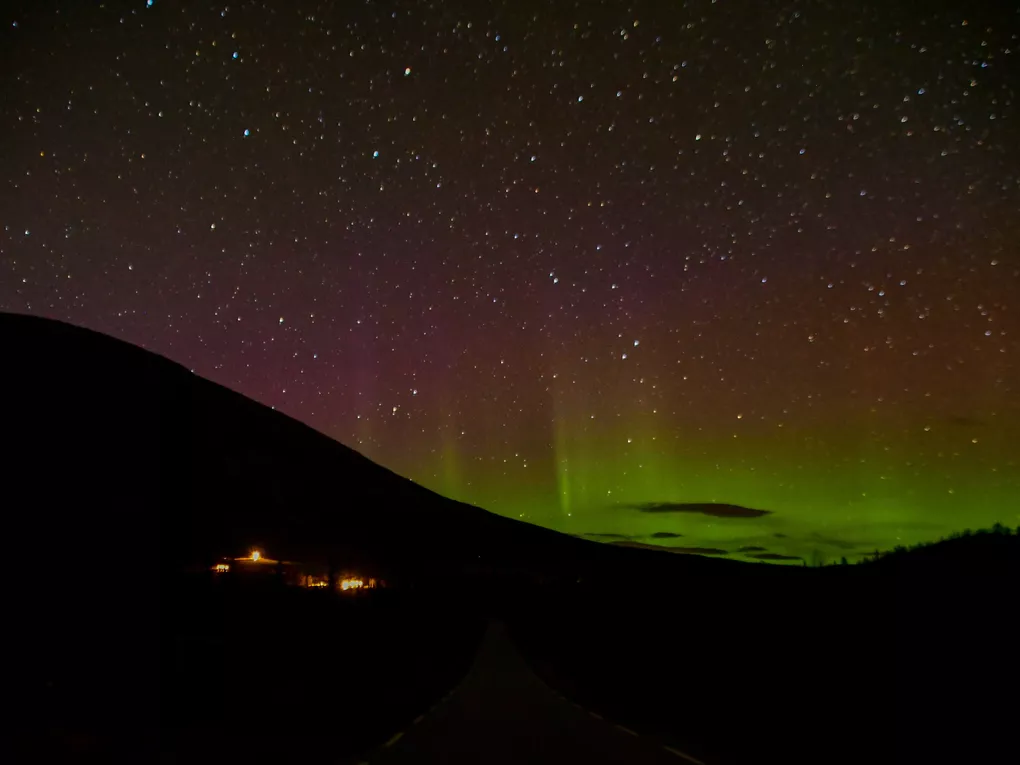 The night sky is always fascinating whether we are talking about star constellations or the northern lights. The Northern lights in Hemsedal may vary from dramatic green to to sometimes looks more as if there are strong floodlights ponting up in the sky.
Night Sky X - This is the app that is a must for you who like to know what you see in the starry sky. This app is as much fun for adults as children and finally you get to know what the star formation is that you see every night. You use the phone's camera and through it you see all the planets, stars, meteorites and satellites. Ps. try the AR feature in the app and place everything from planets to satellites inside your living room to take a closer look at them.
Aurora or Aurors Fcst - Download a Northern Lights app and keep track of when the Northern Lights are showing in Hemsedal. There are several northern lights apps but these are the ones we use the most, in addition they are free.
Yr.no - The Norwegian weather app now has Aurora forecast.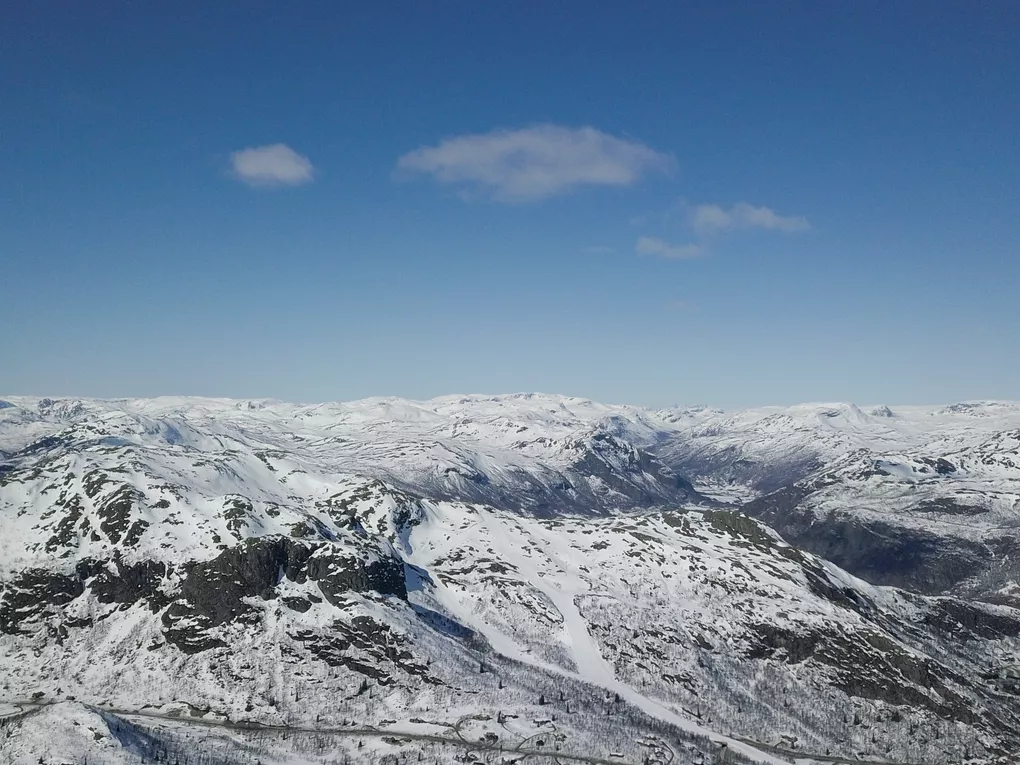 Paper maps are probably always the best, but sometimes it is easier to just take a look at the phone, as when you are planning the next trip with the gang. There are many good map apps, here are the ones we prefer:

Ut.no - Here you will find maps of both hiking and skiing. A very nice map to use both summer and winter.
OutdoorActive - OutdoorActive is now in Hemsedal. You'll find both our ski resorts and activities there as well as cross country tracks and hiking and biking. Great maps, with diffrent kind of layers to choose from.
Norgeskart - An incredibly good map app, with several map layers to choose from. The perfect app to use in planning trips and during the trip. Download areas and itineraries before you leave so they can be used if you are out of coverage. GPS navigation with automatically rotating map and compass
ISikte - Is not a map app but it is the app for you who like to know what it is you see. Here, with the help of your camera, you get the name of the mountains and lakes that you see on the trip.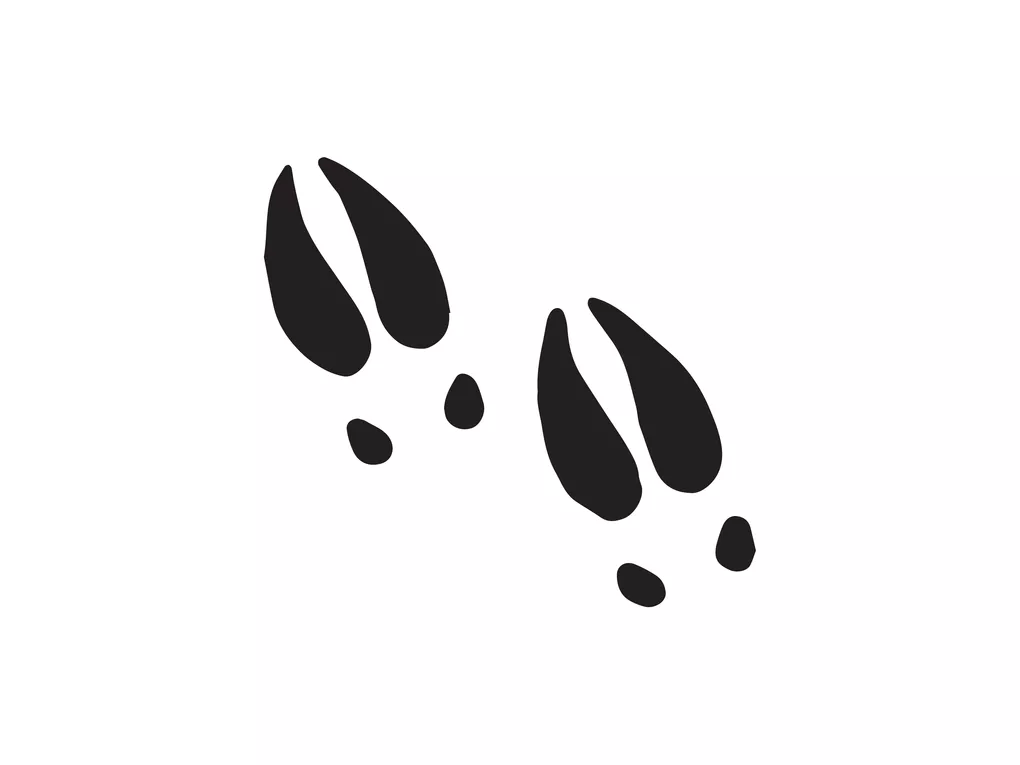 Holiday is about having a good time and here are some apps that you can use alone or with family and friends to make the day a little more fun

Geocaching - The world's largest treasure hunt. This is a bit like orienteering where you look for records, called "catcher", via the GPS. Fun app for the whole family.
Valles verden - The app for all young skiers. Here they can listen to Valle's adventures and music as well as play Valle's own ski games. Fun for the kids after they met Valle on the ski slope during the day.
Wordfeud - When you are done in the slopes and just want to relax, then you can play some Wordfeud. This app has been around for a long time now, but it's always fun to play a little Scrabble with your friends or family. It might be time to see who in the family has the largest vocabulary?
Hidden AR - Hidden has been developed by our own mayor in Hemsedal, Pål Rørby. This is the app for you who like mysteries and folk stories. Here you can discover hidden stories and see trolls on the mountain tops. The app is great when hiking or cross country skiing, since you have to go to the places on the map to see what really happened there.
Viltappen - Fun app from the Swedish Hunters' Association, where you will find a lot of information about the animals you see when you are in the mountains. You get to hear sound, see pictures and see what the tracks look like. Perfect when you are on a hike with the kids and they find animal tracks that you may not know who's done.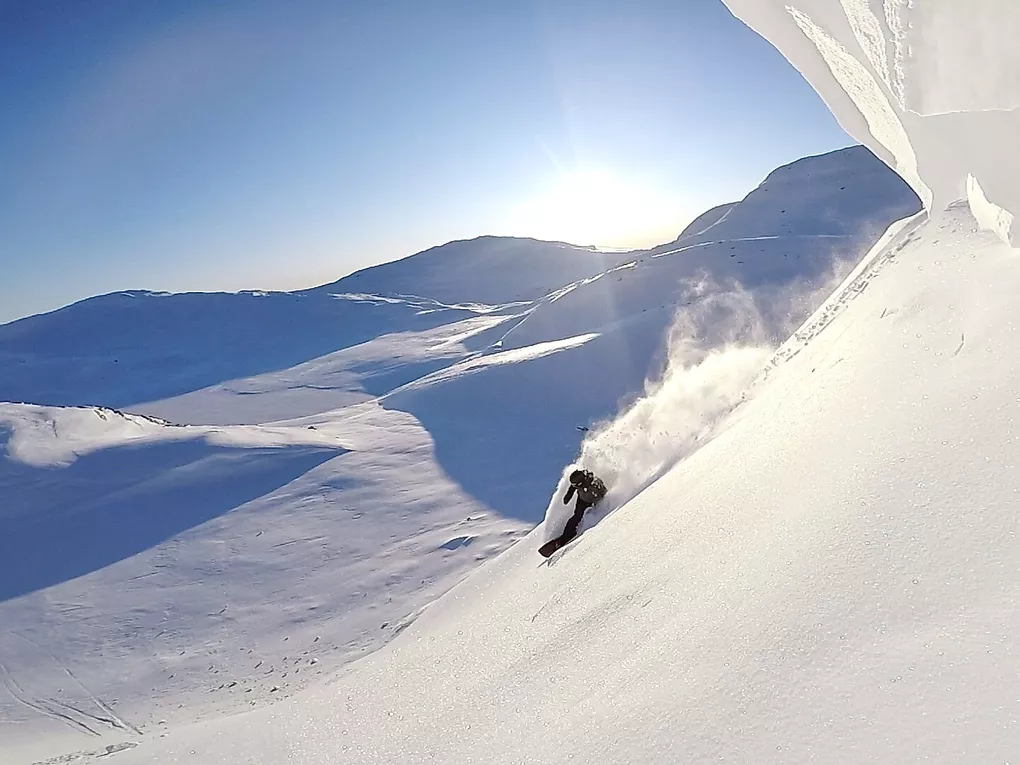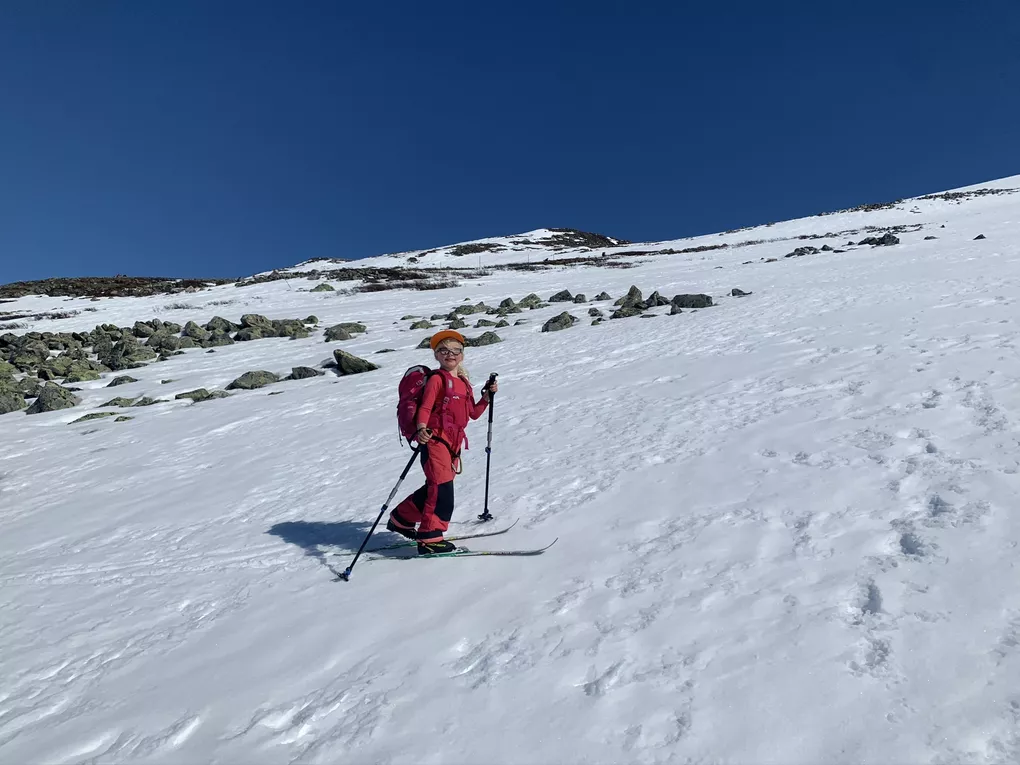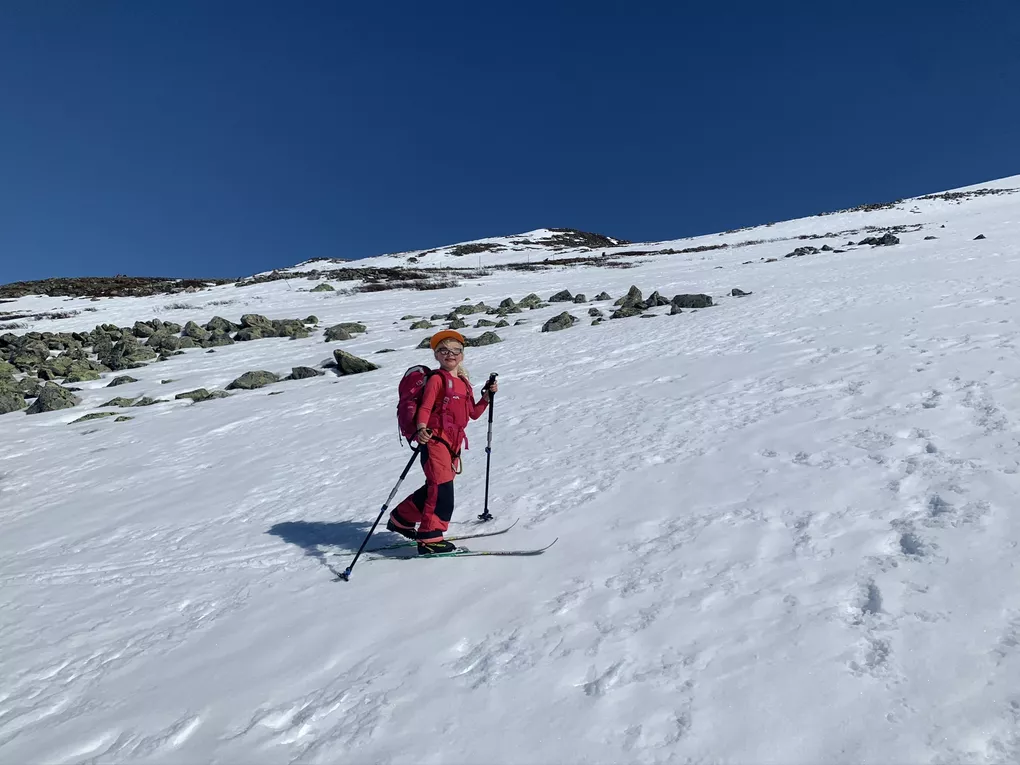 Instagram - Don't forget to upload your pictures and movies to Instagram and other social medias. Tagg us with @hemsedalcom #hemsedalcom. We are looking forward to share you holiday moments with us.
TikTok - We got to add TikTok here of course. We just love the app and all things you can do there, check out Destination Hemsedal on @hemsedalcom for some updates on Hemsedal.