Hemsedal is a climbing paradise
both summer and winter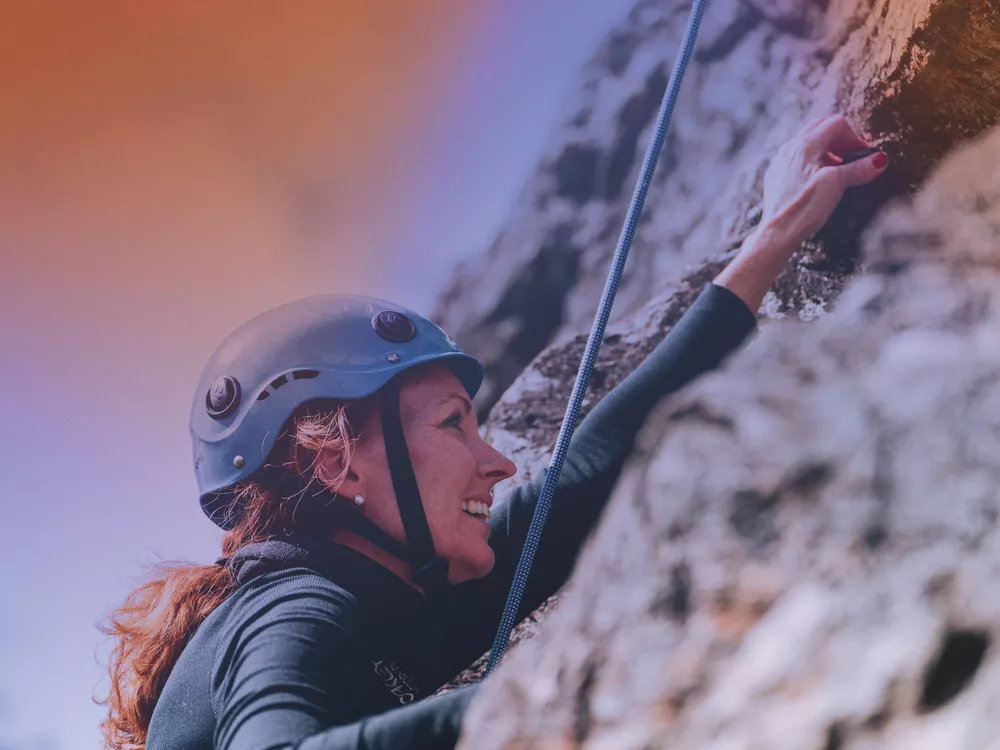 In Hemsedal you can try sports climbing, mountain climbing, Via Ferrata, family climbing, boulder and ice climbing in the winter season.
Katarina
5 min
Updated 11 May 2022
Climbing
Climbing is an exciting activity that's fun-loving, adrenaline filled, and gives you sweat and laughter for experienced climbers as well as for beginners.
The mountains in Hemsedal is a good starting point for climbing and rappelling. Here are mountains that suit as well for experienced climbers, as for children and less experienced.
Check out these links to a page called klatrefelt.no that has charted some of the climbing here in Hemsedal. It's in Norwegian, use a translation page for translation.
Climbing Info
Winter: Hemsedal is mostly known for it's great skiing possibilities, but more and more people are opening their eyes to Hemsedals many ice climbing fascilities. To find more info on ice climbing and climbing in winter time, we have several books and brochures to help you find the perfect spot. Just come by at the tourist office and we will help you.
If you are new or wish to try something new, you can book a guide and let them show you the nice spots.

In Skistar Lodge you can enjoy the 14 meter high indoor climbing wall.

Summer: During the summer the mountains in Hemsedal offer sports climbing, mountain climbing, Via Ferrata, family climbing, free boulder rock practise and more.
Hemsedal Fjellsport offers guided tours both for solo climbers, families and groups.
In the town centre we have a climbing park suitable for all ages, Hemsedal High and low (Høyt & Lavt) and by the river you'll find a boulder rock at the play ground for free use.

Climbing in city centre

There is a bouldering rock and climbing frames just by the river Hemsila. They are situated behind Hemsedal Cafe and Rampa Shopping center. This is a popular meeting point for some fun for both young and old. There are benches along the river and next to the climbing rock, perfect for lunch and hanging out with friends and family.
Find info on guides and maps here.

Books:
Hemsedal Ice 399,- (available at the tourist office and MOH Sport shop)
Climbing in Hemsedal 250,- (available at the tourist office)

Videos:
Tuvfossen
Murekløve
Tips on climbing routes
Hydalsfossen

Community:
Facebook group for climbing in Hemsedal: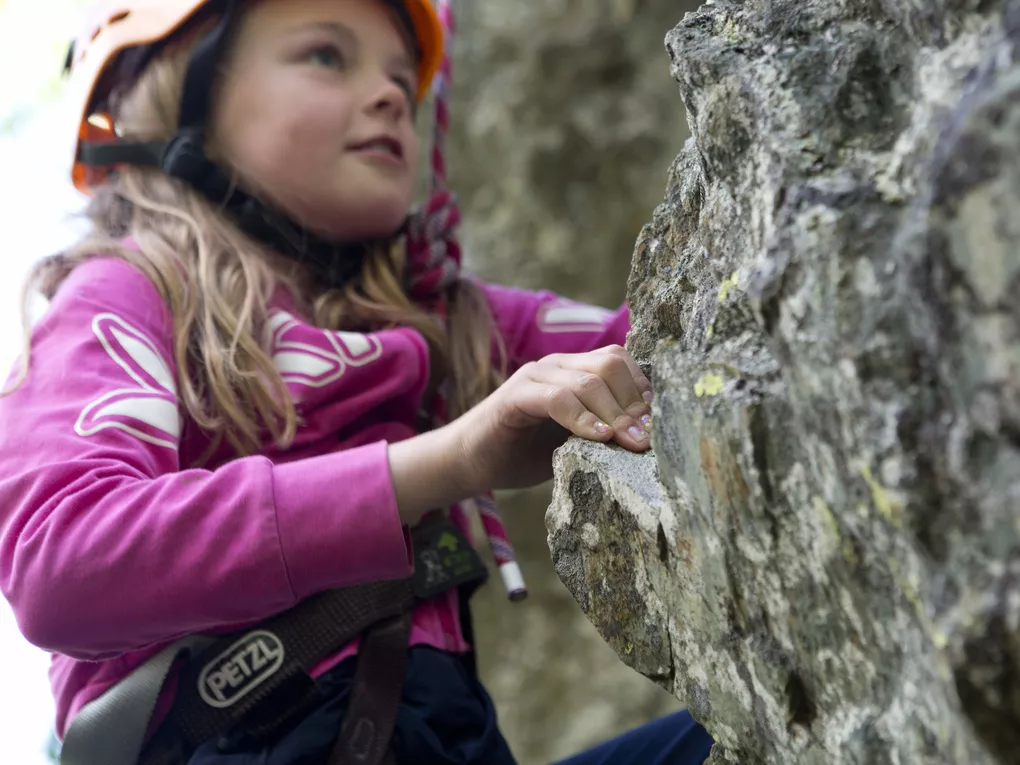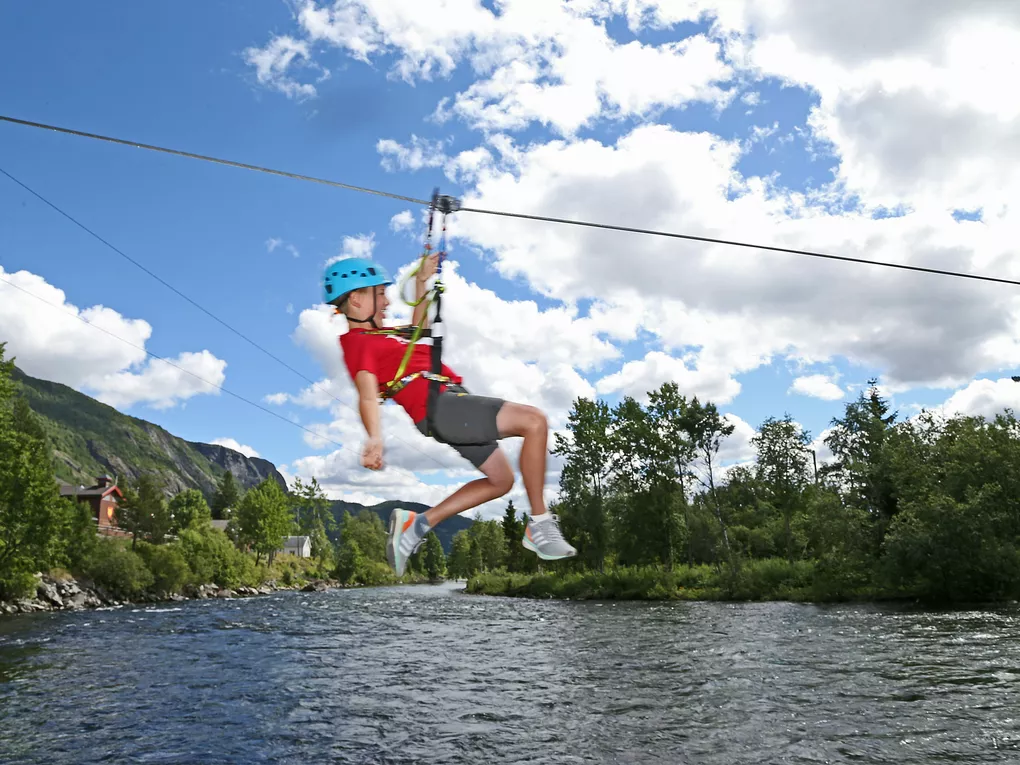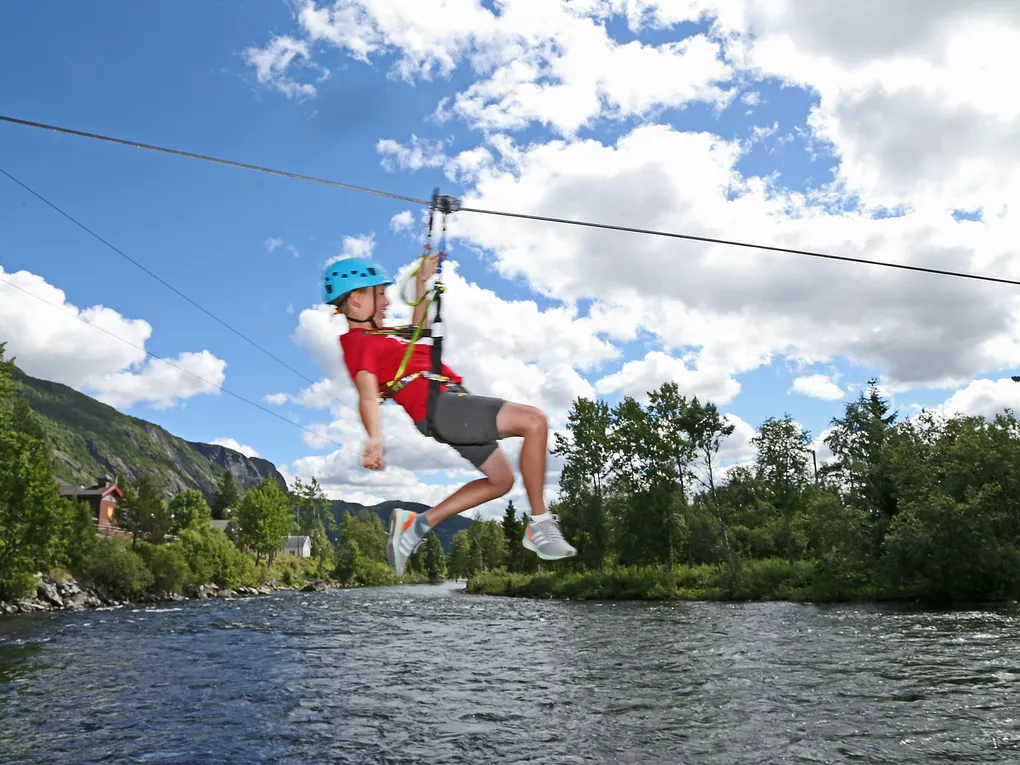 Guided climbing in Hemsedal
---
Høyt & Lavt climbing park
---