Working in Hemsedal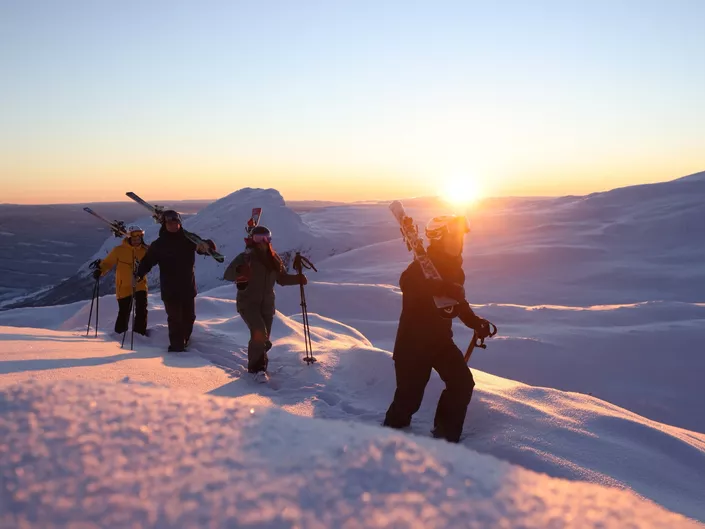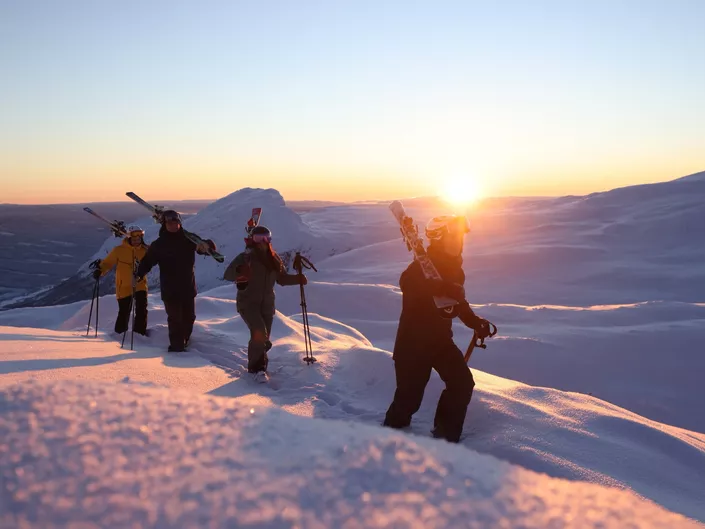 Are you interested in moving to Norway and Hemsedal for a seasonal job or maybe stay for a couple of years? Here you'll find information about job offers and activities for seasonal workers. You'll also find more information that will be of interest when moving to Hemsedal.
Welcome to Hemsedal!
Here we have gathered some useful information that can be of help when you come here as seasonal worker and for you who are looking for a job in Hemsedal.
Employment
In Hemsedal you have to apply for work directly by the employers. Give them a call or send an e-mail or check out their social media accounts for avalible jobs.
All employers in Hemsedal are listed in this PDF, please check the list for contact details:
Employers in Hemsedal.pd

For jobs, please also see:
In addition these companies have their own career pages:
Accommodation
For accommodation, please check out
Please check updated information regarding Covid-19 retrictions for entering Norway from abroad: FHI.no

Bank
You will find Sparebank1 in the town centre of Hemsedal. They can help you setting up an account and ordering a bank card if you need help with that. It is also possible to get your salary transfered to a foreign account number - ask your employer about this.
Tax office South
To work in Hemsedal, if you do not have Norwegian citizenship, you need a D-number. You need a D-number to get a tax card, bank account etc. You can apply for a D-number from the Tax Administration.
Tax South comes to Gol a couple of times a year and then you can get help with this and ID checks will be held at Pers Hotell in Gol.
Here are the dates they come to Pers Hotell in Gol:

2022:
Monday 26.9, week 39 – Sign up before Wednesday 21.9
Tuesday 1.11, week 44 – Sign up before Wednesday 26.10
Tuesday 6.12, week 49 – Sign up before Wednesday 30.11
Tuesday 10.1.2023, week 2 – Sign up before Wednesday 4.1.2023
NB: There is a requirement for a certain number of people in need of ID control before Tax South travels to Gol. Remember to sign up! Send an email to marianne.borge@skatteetaten.no and/or monika.anand@skatteetaten.no
For more information, please see www.skatteetaten.no

Application for tax card for foreign citizens