Enjoy your Christmas party
in Hemsedal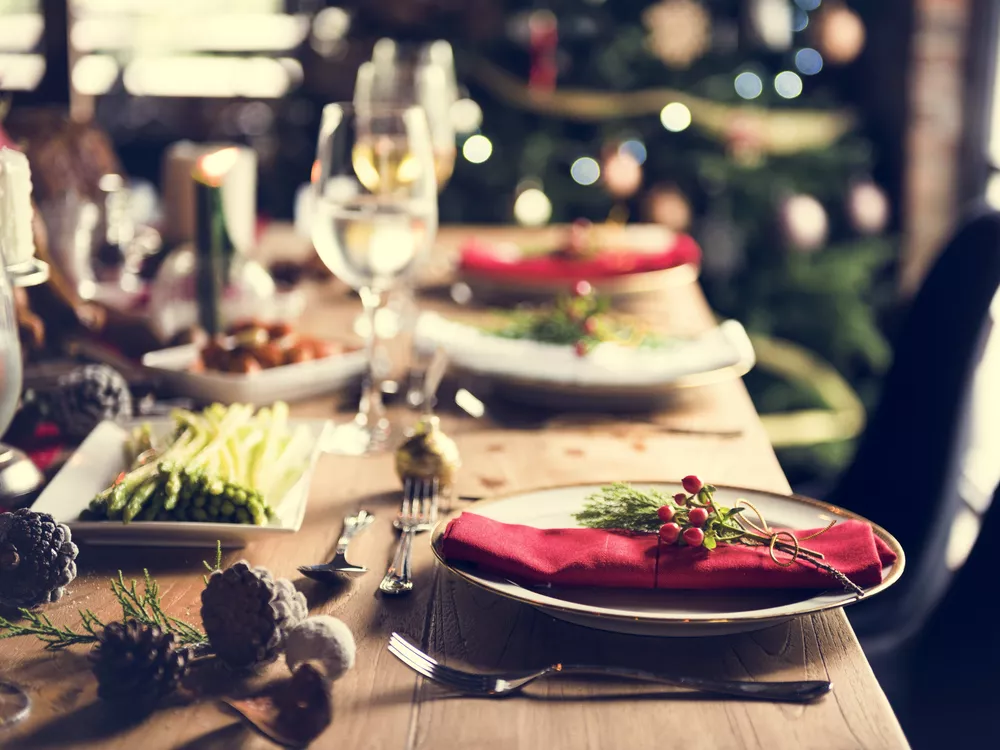 Christmas is soon upon us and havn't you made plans for your companies/families Christmas party yet, it's about time. When you choose to have your Christmas party in Hemsedal, you can enjoy good food at the same time as you experience the magic of the mountains right outside your doorstep.
Av: Katarina
2 min
Updated 20 September 2023
Book this year's Christmas table in Hemsedal
Experience the culinary Hemsedal at this year's Christmas party. We have restaurants both in the city centre, at the ski resort and on the mountain, which offer customized Christmas dinner menus, fine dining and dinner made of local ingredients.
Find your favorite restaurant for the best weekend of the year.
Rundt Hemsedal Skisenter
Grøndalen

Welcome to a culinary weekend in Hemsedal

Activities for the Christmas party
---
Hemsedal is the perfect place for a Christmas party