09.07 - 09.07 202217:00 - 20:30
Stølsrock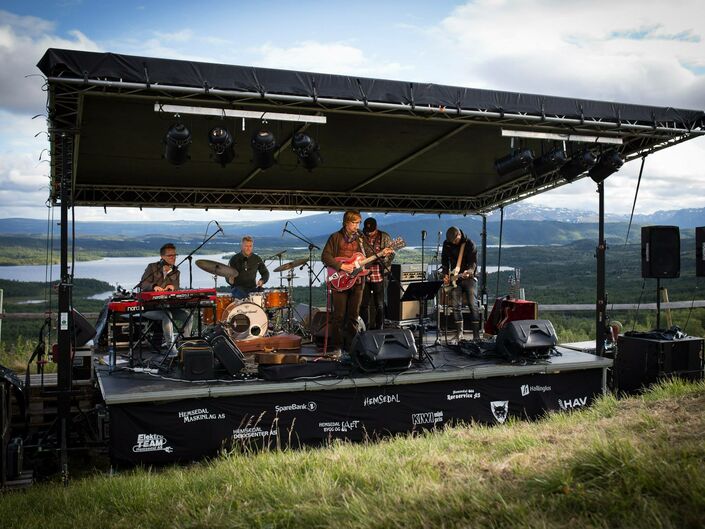 Music festival at Jonstølane in Lykkja, Hemsedal 10th of July at 17.00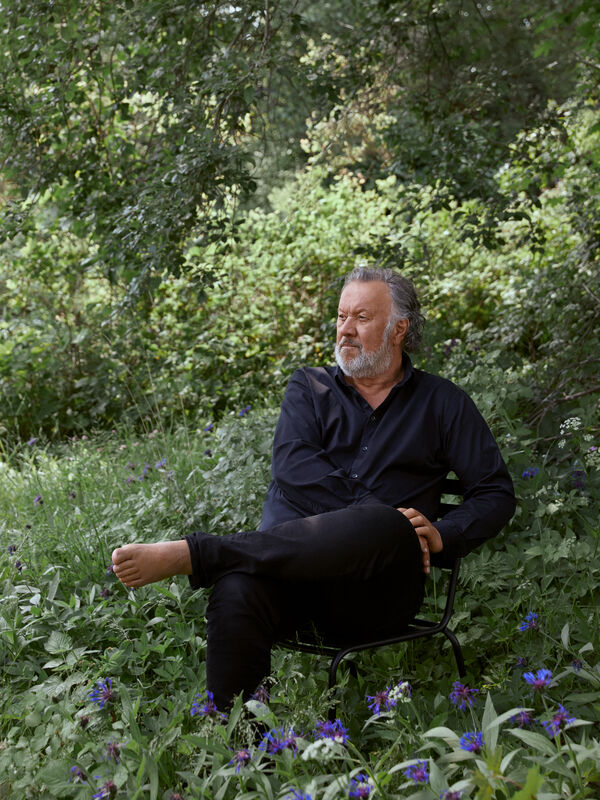 Stølsrock 2020: Saturday July 4th at 5:00 p.m.
For the 11th year in a row, Stølsrock will be at Jonsstølane in Hemsedal.
Lineup:
Adam Douglas
...more artist are coming
This is an outdoor concert suitable for the whole family. Alcohol-free drinks and good barbecue are sold in the yard. Concert tickets will be purchased at hallingbillett.no in advance or in the gate upon arrival (with cash or Vipps). Bus from the parking lot at Trefta will take you up and down before and after the concert.
Bring good spirits, good clothes and seating for you and yours.
Welcome to a new unforgettable concert experience on the stables of Ole.
The concert starts at 5 pm.
Buy tickets at Hallingbillett or pay via Vipps directly in place.
Price
Adult: 300, -
Youth 12-17 years: 150, -
Read more on our website www.stolsrock.no