Stølsrock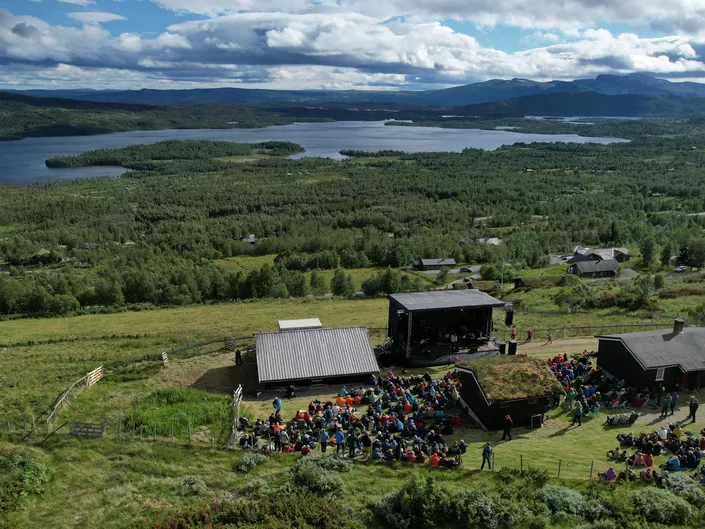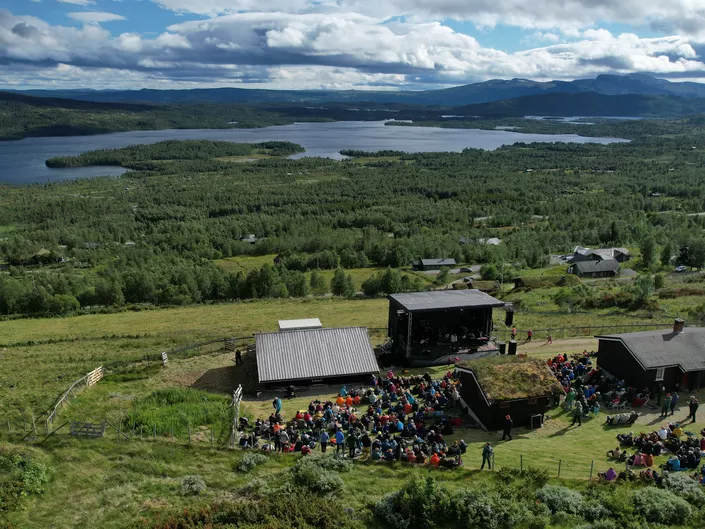 Music festival at Jonstølane in Lykkja, Hemsedal.
Stølsrock 2024
This year's headliner is Adam Douglas.

This is an outdoor concert suitable for the whole family. Remember proper clothes for the weather conditions!

Non-alcoholic drinks and great bbq food from Fjellkafeen for sale. Tickets can be bought online in advance or at the gate on arrival (with cash or Vipps). A bus from the parking at Trefta takes you up and down before and after the concert.

The concert starts at 17.00.
Tickets
Buy tickets online or pay via Vipps/cash directly on the spot.
Price
Adult: NOK 500
Youth 12-17 years: NOK 250

Shuttle bus - free transport to and from the concert
There is a bus from the town center (bus stop at Rampa) at 16.00, the bus also stops at Ulsåk (bus stop at Lykkjavegen intersection).
Shuttle bus with regular departures from Trefta parking from 16.30.
Returns the same way after the concerts

Read more on our website www.stolsrock.no.

Bring a good mood, good clothes for the weather and seating for you and yours.
A warm welcome to a new unforgettable concert experience at Ole's stolen.