Summer chairlift at Skistar Hemsedal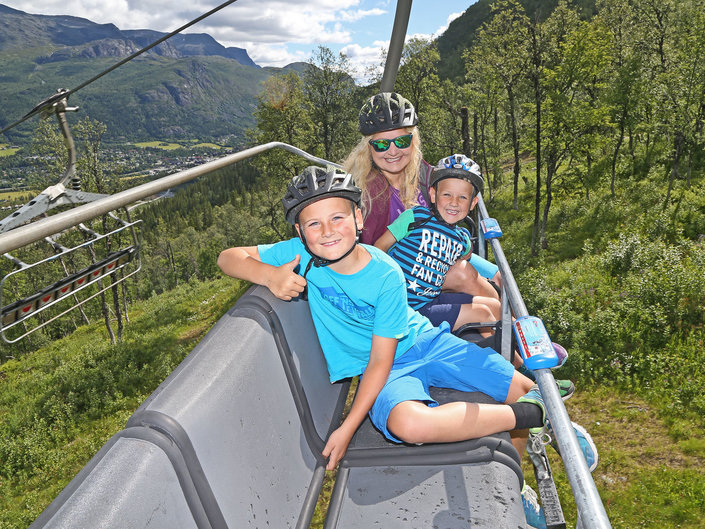 Summer open chairlift in Hemsedal ski center. Here you can take the lift up and go for a walk or maybe try to take the Mountain cart down the ski slopes again. At the top of the lift starts and the new flow path that takes you down to the bottom again. It is not clear when the new bike paths will start yet.
Hollvin Express (chairlift):

Aug 21 - Oct 3 Sat-Sun 10-16
4 - 10 Oct Mon-Sun 10-16
In addition, we are open:
Concept Store + Skigaarden with bike rental at 9-17 (every day that Hollvin Express is run).
Contact
Opening hours
Seasonstart til May 1.st
Every day: 9am-3.30pm/4.30pm*
Morning skiing Saturdays:
Dec 25th-March 26th - 7.30am-9am
Night skiing Fridays:
Jan. 7th-March 25th - 6pm-8.30pm
Non-stop-skiing Tue-Wed:
9am-7pm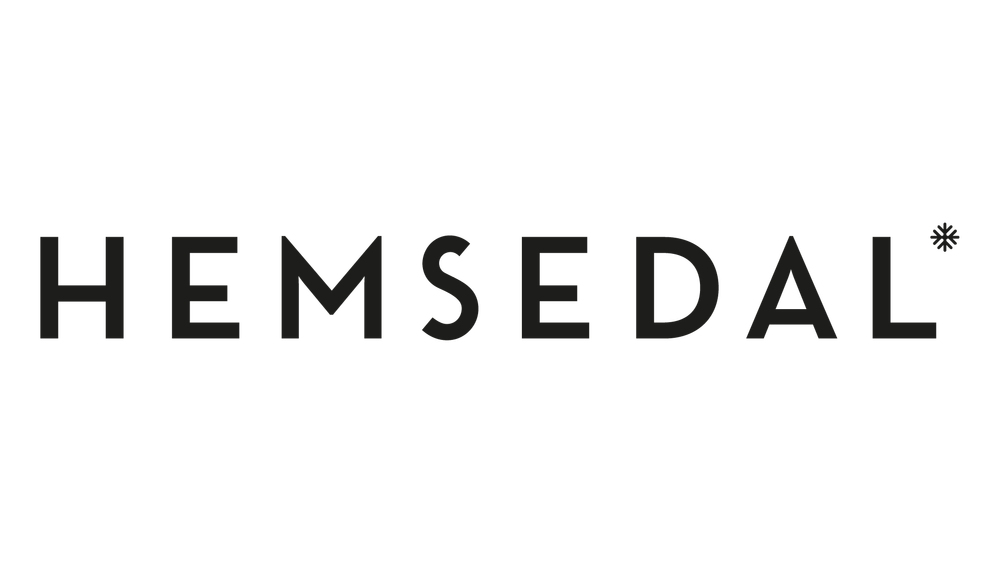 Activities in the ski resort
---
Bicycle rental and workshop
---