Summer chairlift at SkiStar Hemsedal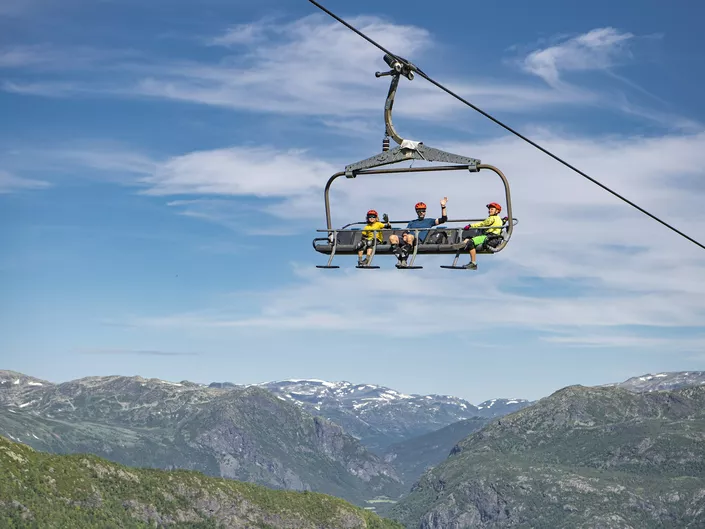 Summer open chairlift in Hemsedal ski center. Go biking on our many cool bike trails, go for a walk or visit the cafe at the top.
Hollvin Express (chairlift):

1. July - 6. Aug Mon-Sun 10:00-16:00

11. Aug – 3. Sept Sat-Sun 10:00-16:00
Week 40
30. Sept - 8. Oct Mon-Sun 10:00-16:00
Also open:
Concept Store and bike rental at SkiStar Lodge is also open this summer. Se all opening hours at skistar.com.
Contact
Hollvin Express (chairlift):
1. July - 6. Aug Mon-Sun 10:00-16:00
11. Aug – 3. Sept Sat-Sun 10:00-16:00
Week 40
30. Sept - 8. Oct Mon-Sun 10:00-16:00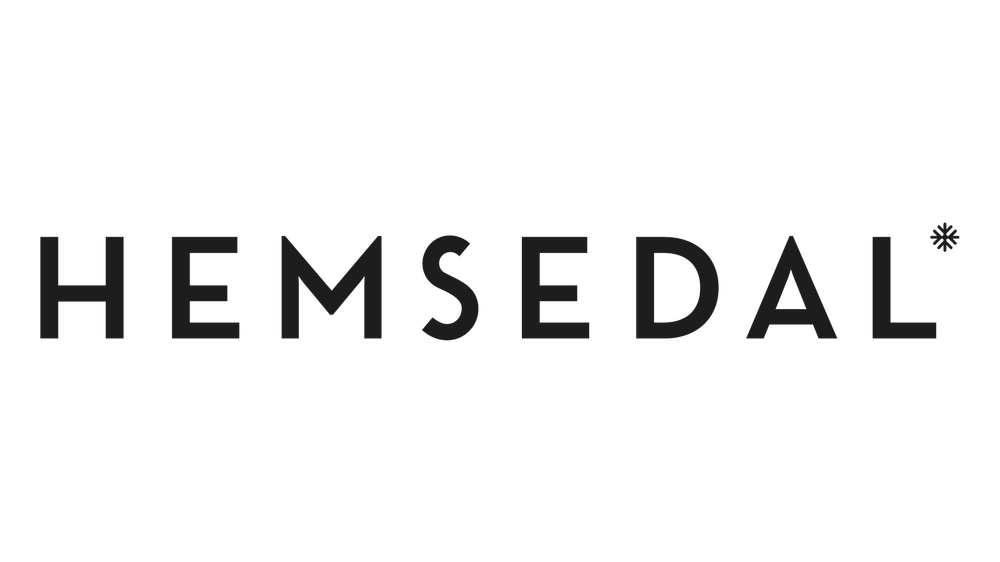 Bicycle rental and workshop
---