Summer chairlift at Skistar Hemsedal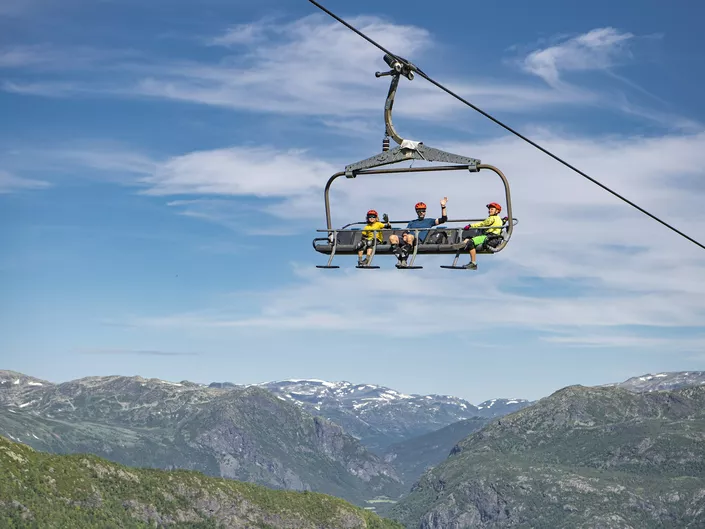 Summer open chairlift in Hemsedal ski center. Go biking on our new blue flow trail this summer or go for a walk or maybe take the Mountain Cart down the ski slopes again.
Hollvin Express (chairlift):

1 July - 14 Aug Mon-Sun 10-16
20 Aug - 25 Sep Mon-Sun 10-16
Week 40
1-9 Oct Mon-Sun 10:00-15:00
Also open:
Concept Store + Skigaarden with bike rental at 9-17 (every day that Hollvin Express is run).
Contact
Hollvin Express (chairlift):
1 July - 14 Aug Mon-Sun 10-16
20 Aug - 25 Sep Mon-Sun 10-16
Week 40
1-9 Oct Mon-Sun 10:00-15:00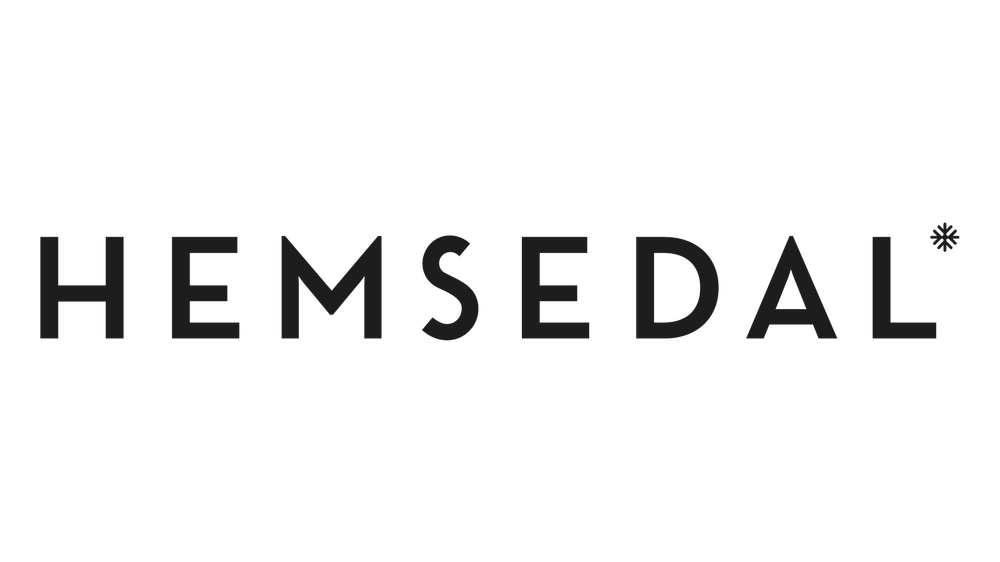 Bicycle rental and workshop
---