Tirsdagsturer
med Hemsedal Turlag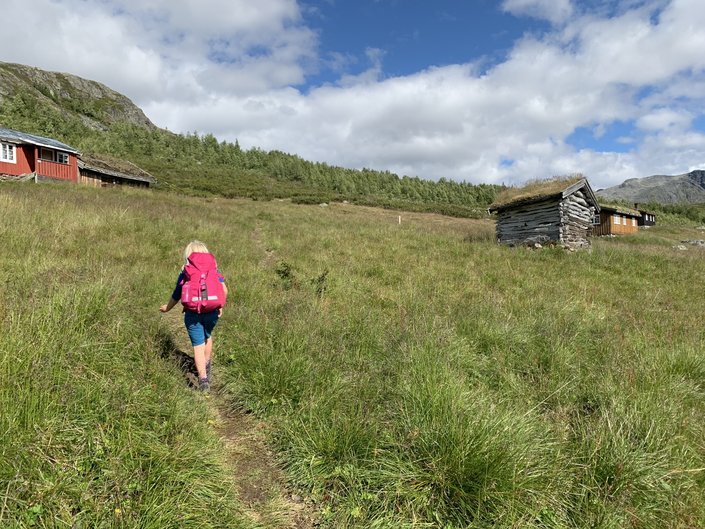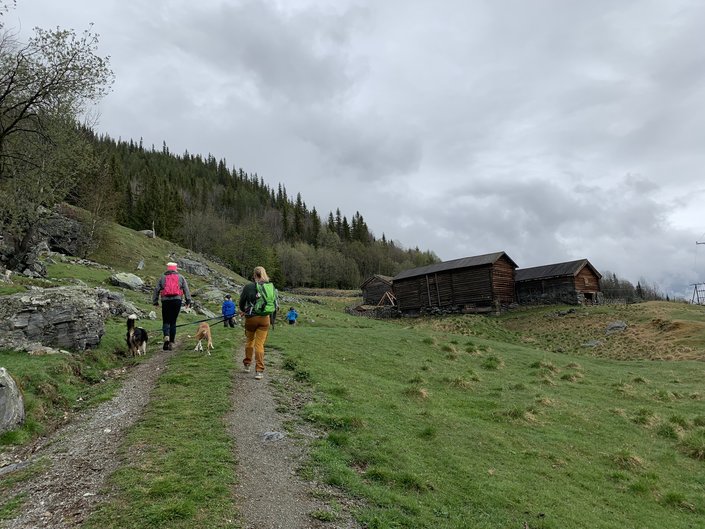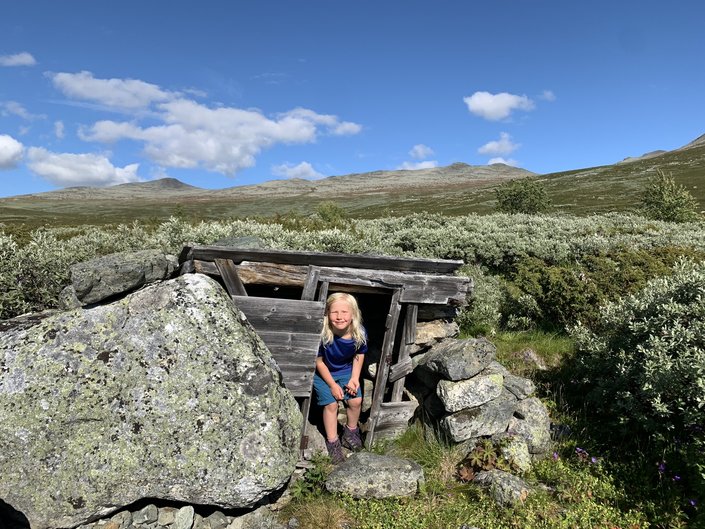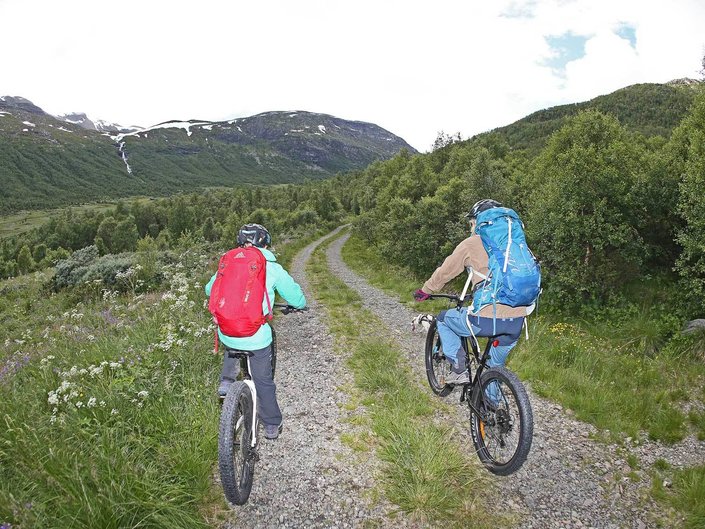 Every Tuesday we in Hemsedal Turlag have hikes to different places in Hemsedal. Some of the hikes we will link up to a theme that is relevant for the season, e.g. flora or getting to know useful plants in nature.
Welcome to the spring and summer hikes with Hemsedal Turlag. We gather at Trøimshallen on Tuesdays at 5.30 pm and leaves from there. Every other trip is by bike. More info about the trips can be found on our Facebook page.

May 4 - Evening walk along Hemsilstigen - Along the river Hemsil which flows beautifully through the village there is a nice hiking trail. During the trip we take a break. Feel free to bring something to eat and drink. Recommended footwear are sturdy sneakers or mountain boots. MEETING AT TRØIMSHALLEN AT 5.30 pm.
NB! send an sms to 95 115 318
May 11 - Cycling
May 18 - Fiskumstien
May 25 - Cycling
June 1 - Trøim - Synehøvda - Kvenabekken - Trøim
June 8 - Cycling


The tours are offered within the current covid control rules and as a result there will be registration for the tours, registration is to no. 95 115 318. Carpooling to the tours only with close contacts.

Stay tuned for updates with more trips in due course.