Tirsdagsturer
med Hemsedal Turlag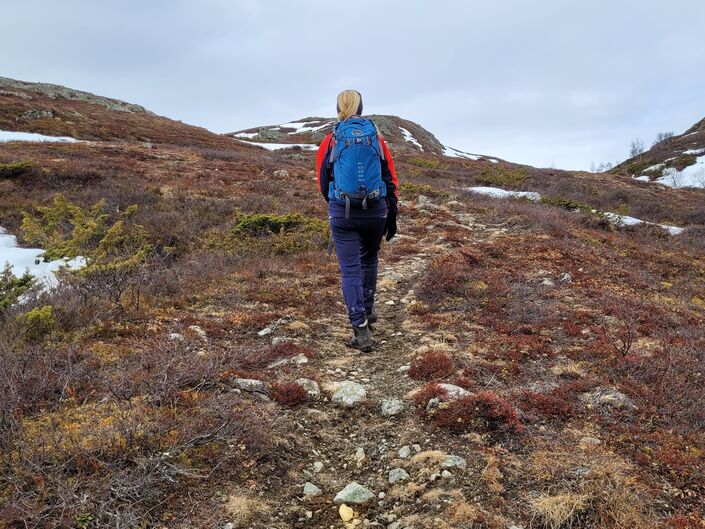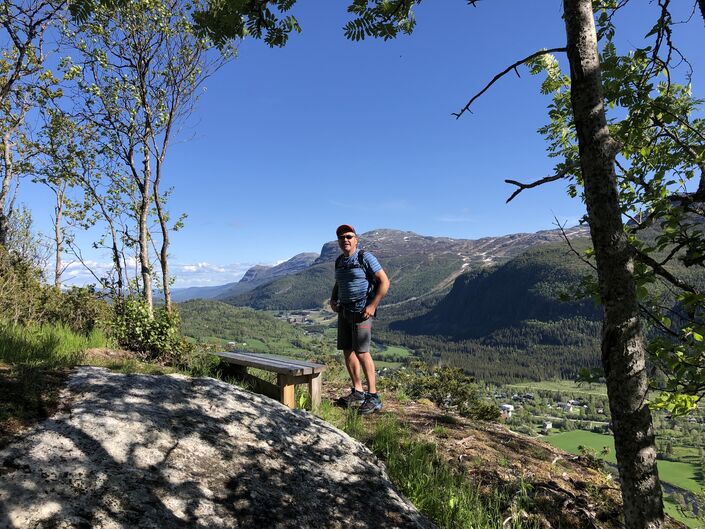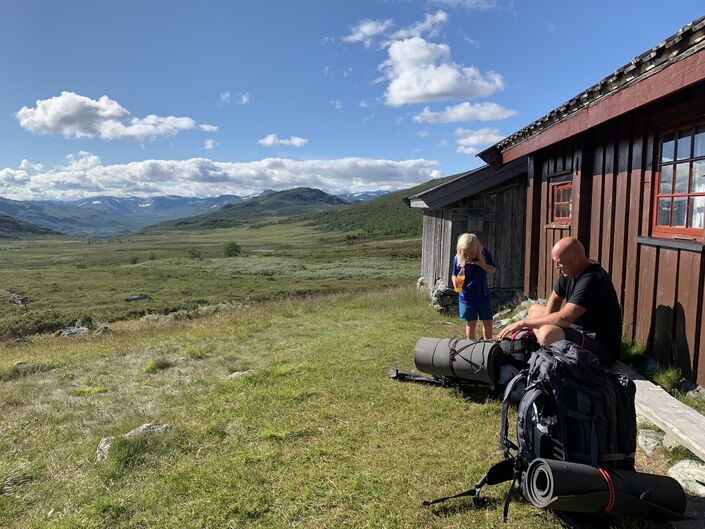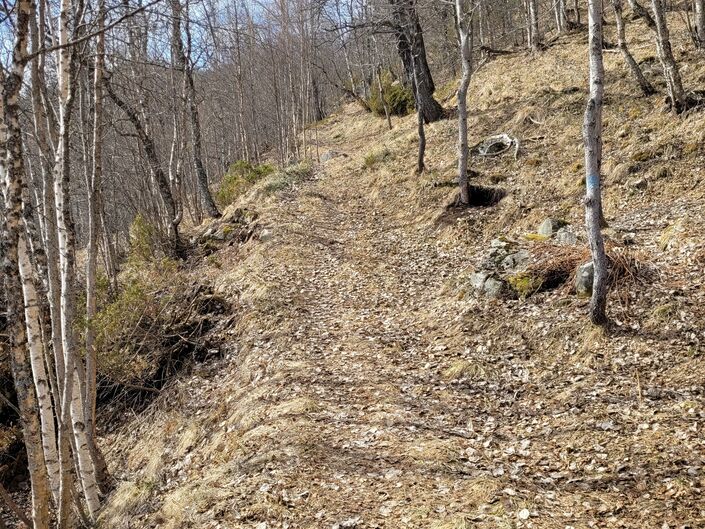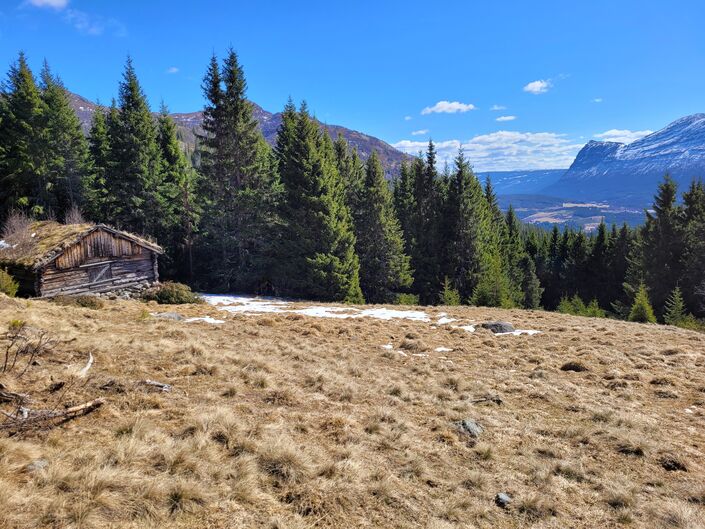 Every Tuesday we in Hemsedal Turlag have hikes to different places in Hemsedal. Some of the hikes we will link up to a theme that is relevant for the season, e.g. flora or getting to know useful plants in nature.
Welcome to the spring and summer hikes with Hemsedal Turlag 2022
The trips go to different places in Hemsedal and have regular attendance at 17.30 at Trøimshallen. Shared driving to the starting point for the trip. The tours last approximately for 2-4 hours. Easy to medium walk. Wear warm and windproof clothing. Feel free to bring some food and drink.
On our
Facebook
page you will find more information about the trips.


Wednesday
, May 4 at 17.30 - round trip from Rusto - Finset - Steget - Rusto

Saturday
, May 7 at 10 - Trøim - Skifterbruddet - Tøimsbotn

Tuesday
, May 10 at 17.30 - World Activity Day - Kyrkjebønstølatn - Kristiskørre - Steget
There will be information about more trips in due course.
See you there!
Hemsedal Hiking Assosiation
---