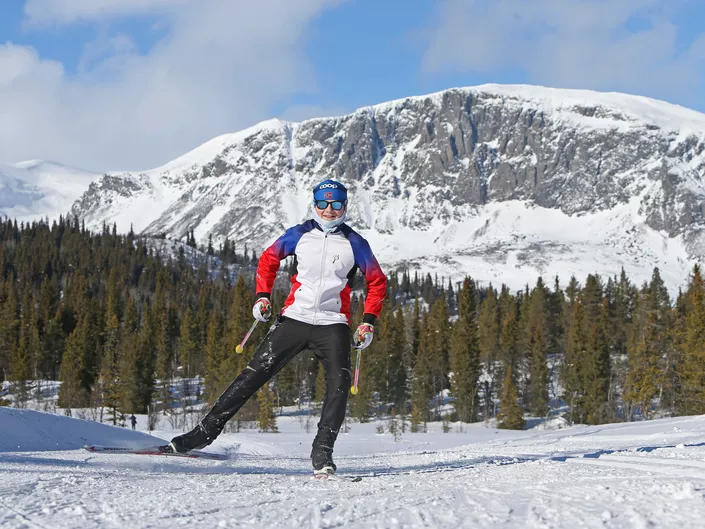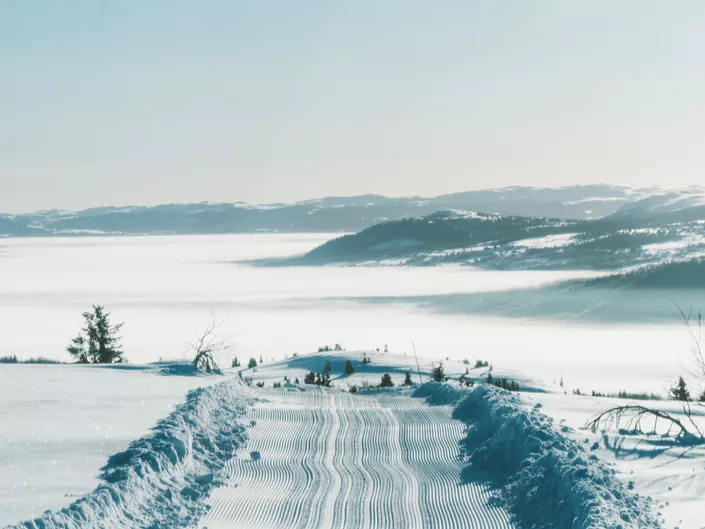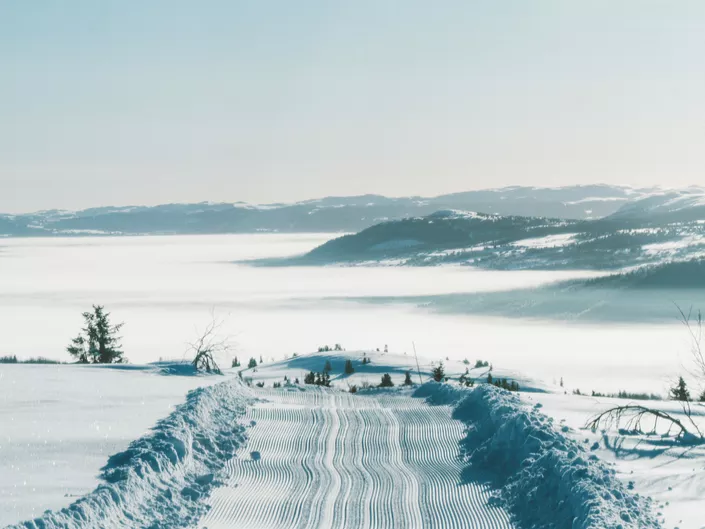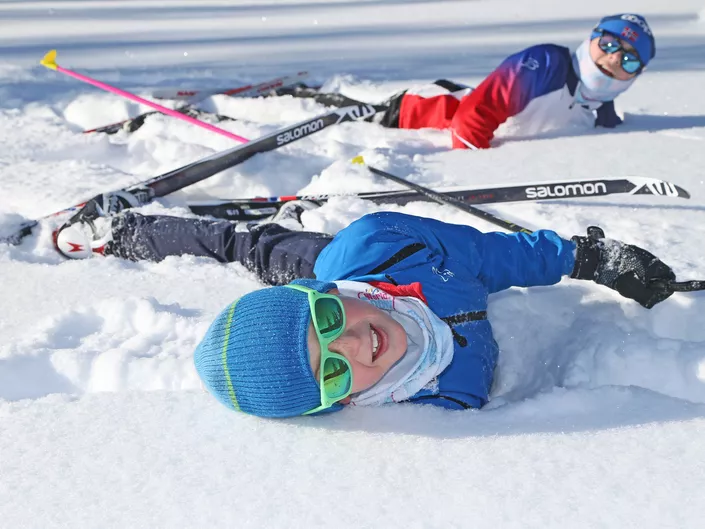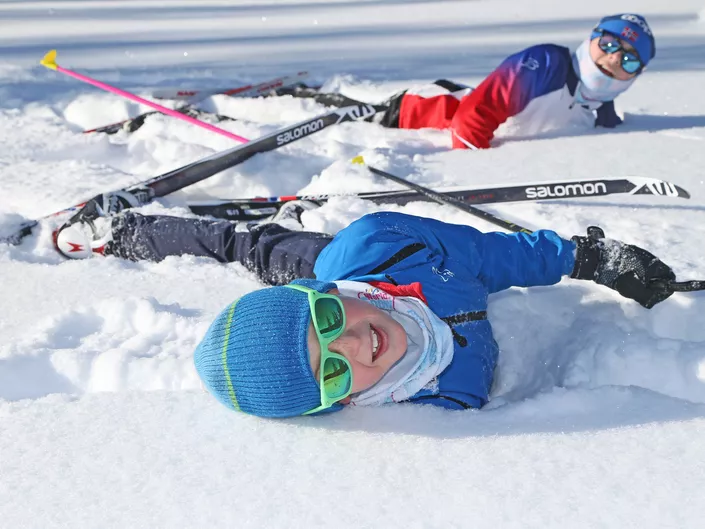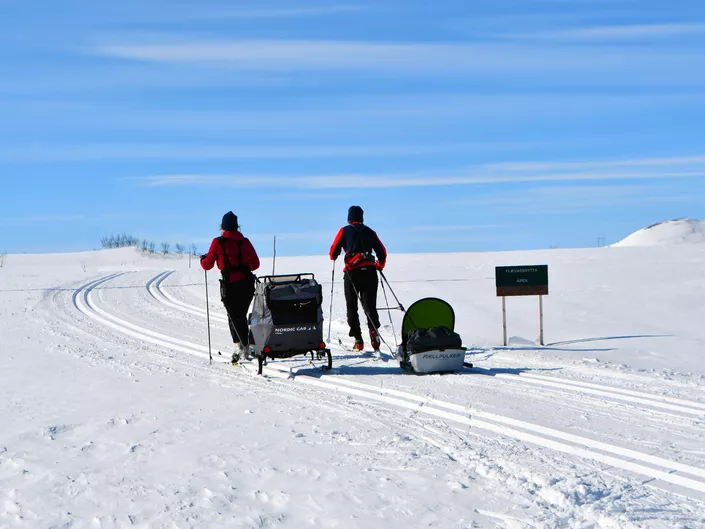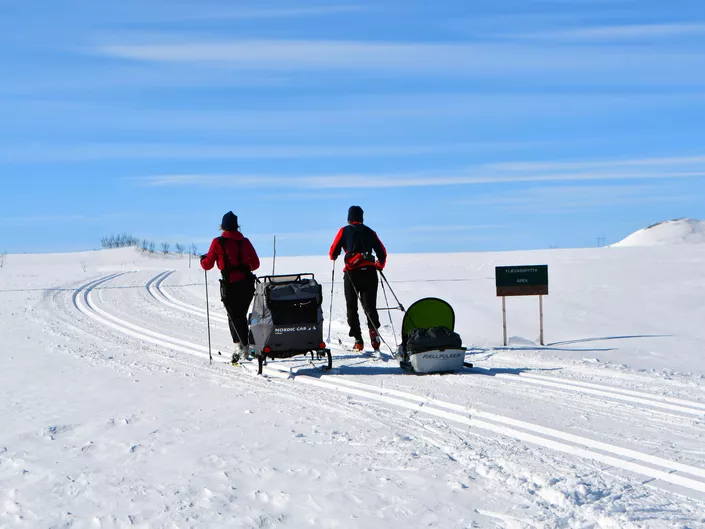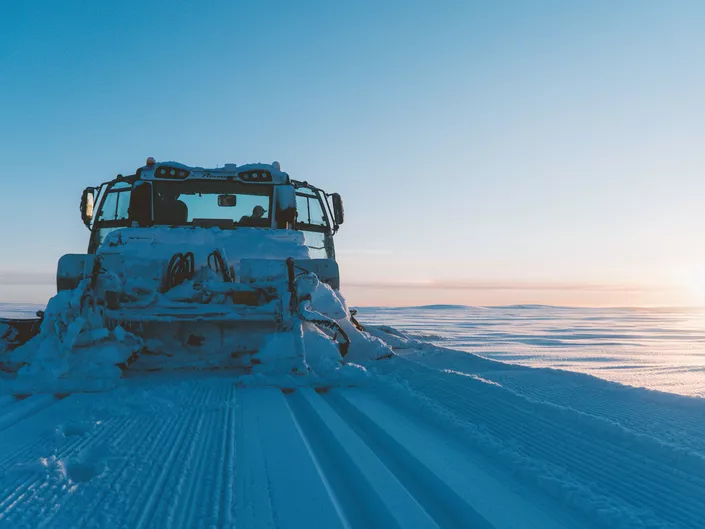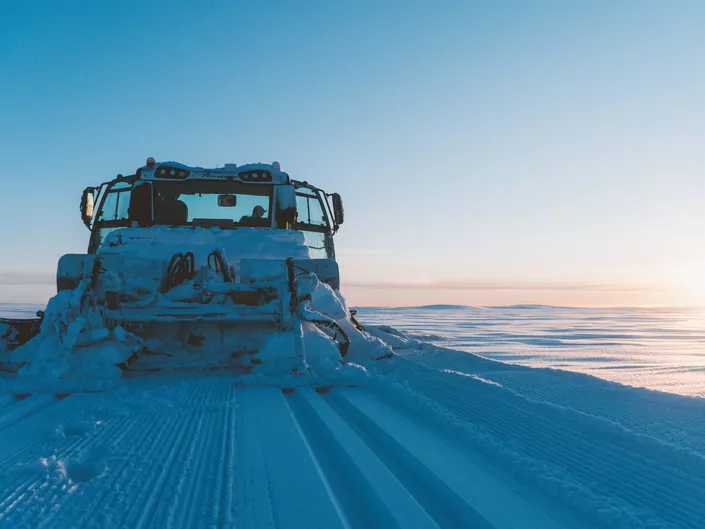 Welcome to Hemsedal for cross country skiing. In Hemsedal we have 250 km cross country tracks, have a long cross country season and starts the season very early.
Cross country skiing

Keep track of groomed cross-country trails via live GPS tracking onSkisporet.nohere you can follow where and when the grooming machine has run the slopes.
Download a free cross-country brochure with a map of the cross-country trails, or pick it up at Hemsedal Tourist Office, at the welcome centers or the various accommodation companies. If you want a more detailed map, we recommend the hiking map Hemsedal 1:30 00. This can be purchased at the tourist office and sports shops.
In Hallingdal you'll also find trails on Golsfjellet / Valdres and towards Ål, and the Adventure Trail which runs from Hemsedal to Flå. Always remember a map and compass when you go on a trip in the high mountains. Trail descriptions with maps, elevation curves and gp code can be downloaded on the app UT.no or via the website UT.no.
Gravset ski stadium
Gravset is the largest exit point for cross-country skiing. Here there is a large parking lot (parking fee), heating room with dining on weekends and evenings, toilet and a good starting point for different circular trails in different degrees of difficulty and lengths: classic, ice rink, ski play area and light trails (until 22/23:00). Here, artificial snow is made as soon as it is cold enough in the autumn, which ensures early skiing from November.
See webcam
Artificial snow for securing early skis
Artificial snow is produced at Gravset ski arena (750m + 1 km + 2 km), as soon as it is cold enough to produce snow. At Gravset and in Tottenskogen there are light trails until 10/11 pm.
Illuminated cross-country trails
Gravset ski arena has illuminated tracks on the 1 km, 2 km, 3 km, 5.5 km
In the center / ski center Tottenskogen ski and roller ski arena two circular trails, a total of 4.5 km
From Moaveien (by the ski center) to Tuv along the illuminated walkway (the cross-country track from the Lodge to Moaveien is unfortunately not illuminated).
Cross-country and walk ways in the area ski center and town center - see map
Cafes by the tracks

Flævasshytta, by Beihovdløypa in Holdeskaret, is expected open from 9 February to 3 May. See webcam for Holdeskaret and Flævasshytta
Gravsetstugu, by Gravset ski arena, has an open heating room and toilets daily until 10/11 pm. Easy dining on weekends and daily in holiday periods.
In addition, there are several restaurants along the trail network; in the center, at Ulsåk, by Hemsedal Ski Center and Solheisen Ski Center



Cross country tracks on OutdoorActive
---
Contribute to the beautiful trails in Hemsedal
The trails are prepared and maintained by Hemsedal Utmarksservice (HUS)
Since many people go straight into the track from the cabin and thus miss the opportunity to make their contribution at the barrier at Gravset or by SMS at Trefta or Hestanåni, we want to give you the opportunity to make your voluntary contribution directly to Utmarksservice; account number 2367 20 50502.
Feel free to pay a voluntary contribution to the trail! Thanks
Cross country skiing with you dog in Hemsedal
Hemsedal has decided that you dog needs to be on a leash on the track in the valley trails throughout the ski season.
The valley tracks are defined as ski tracks from Gravset to Feten, Torsetrunden, Solløypa, Knuteløypa and Liorunden.
The same is for the tracks in Totteskogen and the 750 m, 1,2,3,5 and 8 km tracks at Gravset throughout the ski season.
During the big holiday seasons like Christmas, Easter and Winter holiday weeks 8-9, the dog need to be on a leash in all tracks.
If a dog is brought along, the dog should not be an obstacle for other users.
Read more about Hemsedal Municipality's restraint