Hemsedal Huskies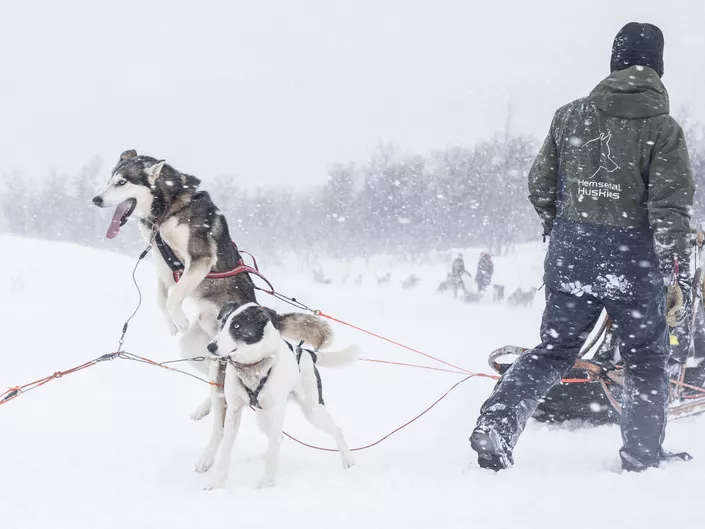 Drive your own sled with 5-6 friendly huskies or just relax in the sled.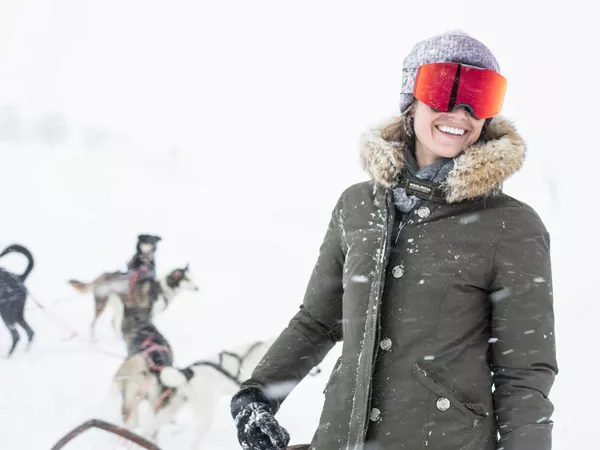 Dog sledding
The guide drives his own team in front and the participants team will follow. You don't need any experience with dog sledding, just the desire for trying something new and exciting! It is also possible to arrange trips for both bigger and smaller groups, overnight trips in tents or cabin, after wishes and requirements from you.
Time: Monday-Saturday at 09.00 and 13.00. Sundays at 10.00
Duration: 3 hours incl. pick up, instructions etc.
Price: from 10 years and older NOK 1 500,-. Children aged 3-9 who sits in the sled NOK 750.-
Transport: The transport price is per trip and regardless of number of guests. Choose between three pick up places: Skigaarden, Skarsnuten Hotel, Fyri Resort, Skistar Lodge Alpin (ski center), Tourist Office (town center).
Registration: One day in advanced before 16.00.
For booking see here
Overnight starting from NOK 2 000 per day. Please contact Hemsedal Huskies by post@hemsedalhuskies.no, or call +47 48 27 61 99.
During the Norwegian holidays we recommend to book in advance, as there are possibilities of it being fully booked some weeks before.

Contact
Opening hours:
Monday-Saturday: 09.00 and 13.00.
Sundays at 10.00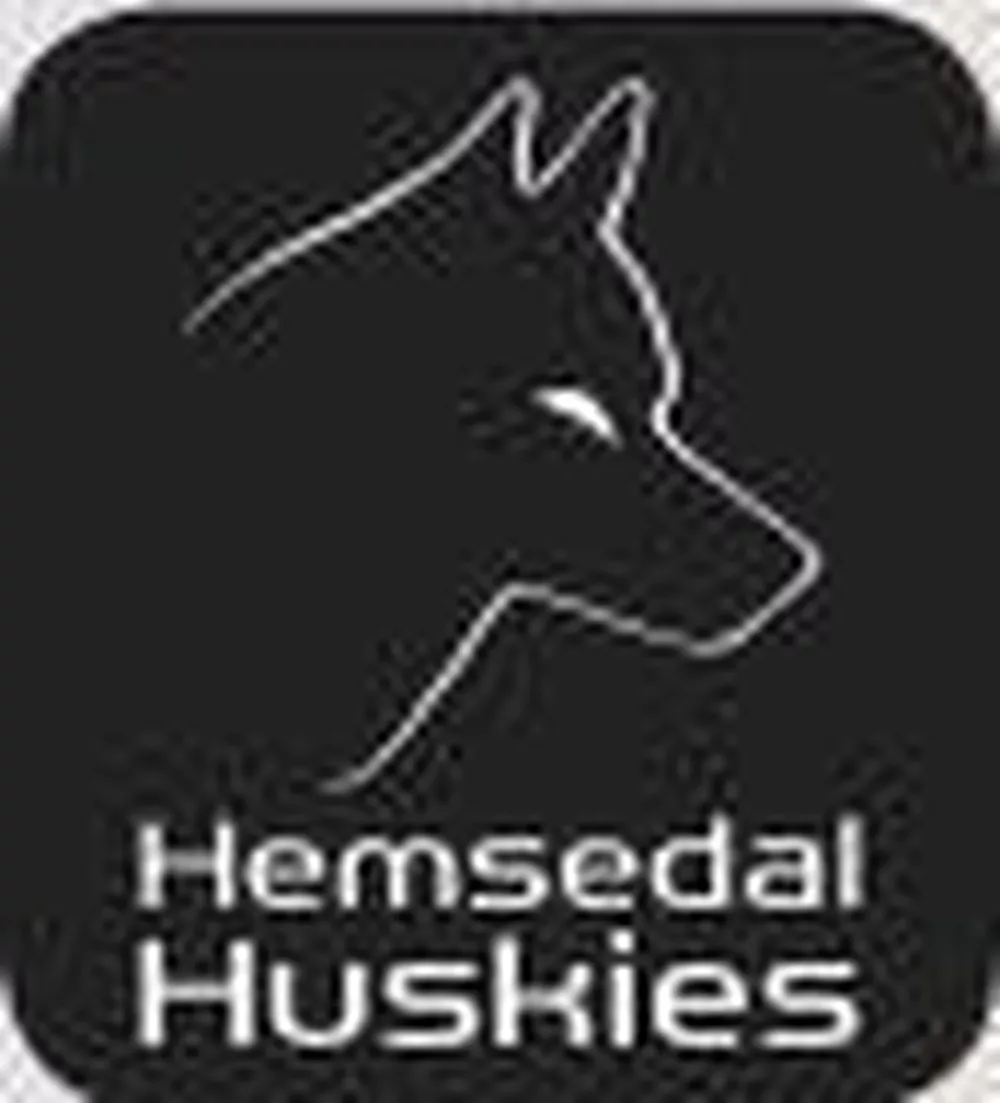 Great experiences in Hemsedal
---