Hemsedal Hytte og Feriepark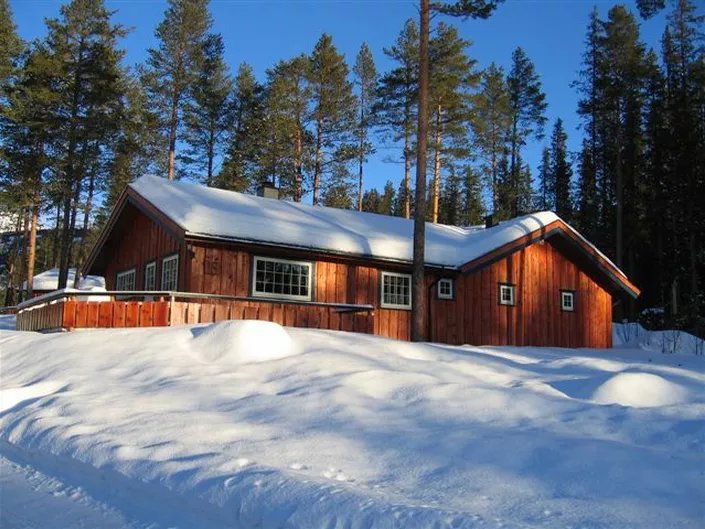 22 good standard cottages for long-term rental. We can offer a comfortable and family friendly cottage holiday in close contact with Hemsedal's nature. Warm and sunny with a great view of the mountains and Hydnefossen.
Hemsedal Hytte og Feriepark
Our cottages are well equipped and have 4 bedrooms, 2 bathrooms, 1 with sauna and one with sauna. Kitchen and livingroom.
In summertime you have fishing, 2 golf courses and it is a good place to start hiking, cykling and other day trips, for instance trips to Sognefjorden.
In wintertime there are cross-country slopes going from the cottages into Hemsedal cross-country trails. There is a free bus going to Hemsedal Skisenter.
The cottages are located near shopping and about 6 kilometers from Hemsedal center.
Please contact us for information and offer by email: post@hytteogferiepark.no or by phone: (0047) 413 30 300.