Ice climbing in Hemsedal
guiding & courses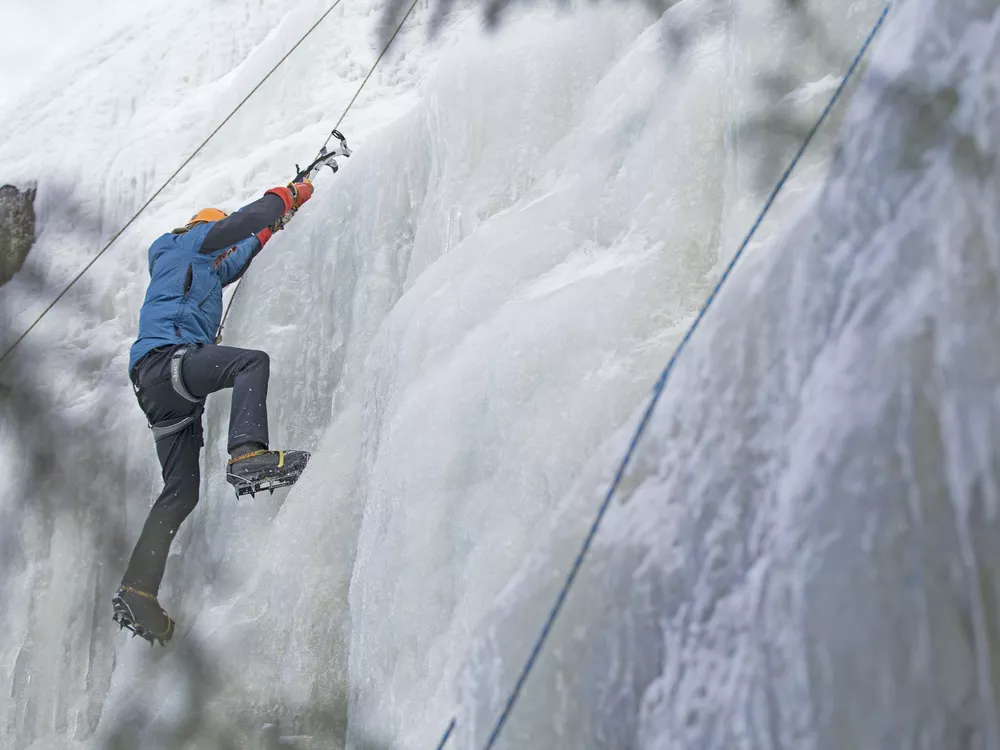 Experience the thrill of ice climbing with a guide or course. Whether you're a beginner or looking to improve your skills, our experienced instructors will ensure a safe and exciting ice climbing experience.
2 min
Updated 15 November 2023
Hemsedal has been the home of ice climbing for many decades. Hemsedal is the birthplace of ice climbing in Norway. It all started here! The endless opportunities and stable climate offer visiting ice climbers good ice conditions from November to April. Hemsedal has short ice-waterfalls for beginners, classics like Hydnefossen and Grøtenutbekken (with some of the country's most demanding mixed routes and fantastic alpine winter routes). Hemsedal is the essence of ice and winter climber and has everything an ice climber could wish for; Hemsedal is a wonderland!
On this page, you'll find an overview of providers of ice climbing guiding and courses, and where you can buy or rent equipment if needed.