Ski touring course with Fjellet kaller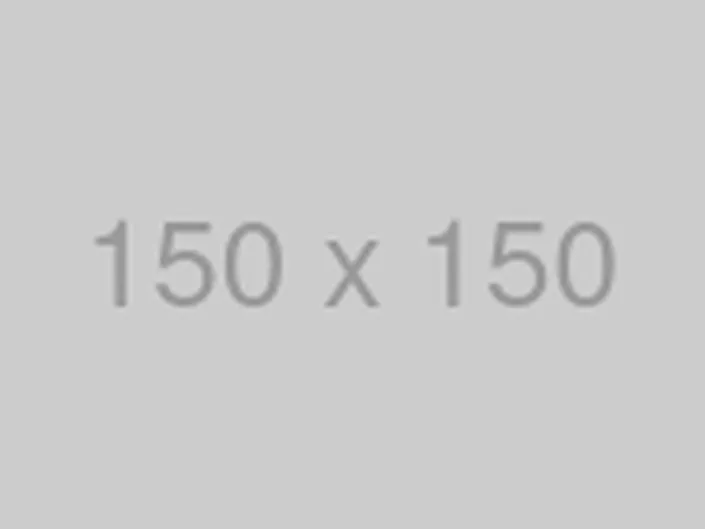 Do you want to learn about what you need to think about when you are ski touring? Join us for a course!
Ski touring is growing in popularity. There is nothing better than skiing down a mountain from its summit having got there under your own steam. Feeling one with nature, experiencing the sense of achievement, having fun with others, skiing and good physical exercise describe this new sport. If you wish to start back country skiing, this is the course for you.

Route choices, trip planning, ascent and descent techniques, avalanche awareness and the correct use of equipment are central topics covered on this course. Any questions you may have about back country skiing will be answered while you enjoy a safe trip with our mountain experts.
No previous experience required.