SkiStar Hemsedal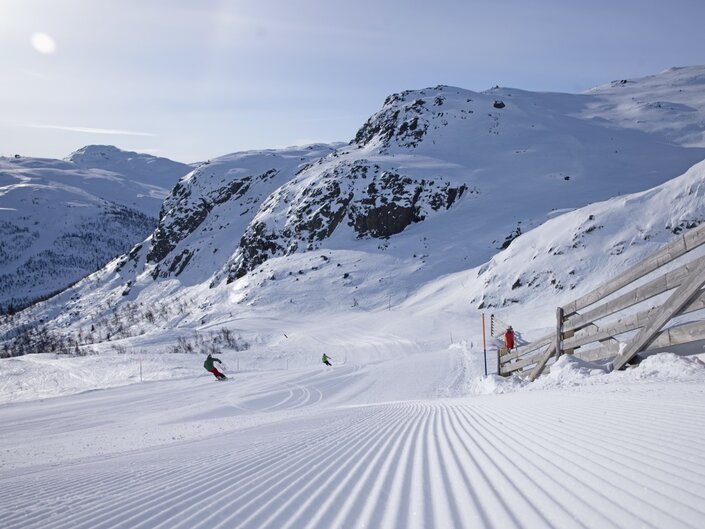 SkiStar Hemsedal runs ski lifts, ski rental and ski school in Hemsedal Skisentre. SkiStar Hemsedal also conveys accommodation and sells mountain apparel, ski - and snowboard equipment through the stores SkiStarshop and SkiStarshop Concept Store.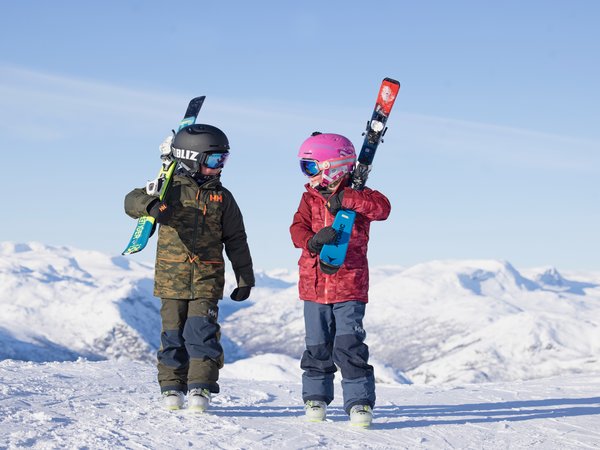 Enjoy skiing in the Scandinavian alps, the ski area extends from 620 to 1,450 metres above sea level and the winter season lasts until early May.
A diverse ski resort
Hemsedal offers adventurous skiing from three different peaks. The longest slope is 6 km from the top to the bottom of the ski system. There are ski slopes of all difficulty levels, and freeride skiing in the forest or on untouched mountainsides, just a stone's throw from the slopes. Hemsedal Ski Resort consist of 20 lifts and 53 slopes with great variation in difficulty. Hemsedal has several different venues such as snow parks and skating rink for fun days in the snow for the entire family.
Accommodation in Hemsedal
Skistar Hemsedal offers accommodation in cottages, apartments and hotels in Hemsedal, throughout the year. Accommodation can be booked online at skistar.com. Be sure to also make reservations for ski school and skirental at the same time as you book your accomodation.

Contact
Opening hours
Seasonstart til May 1.st
Every day: 9am-3.30pm/4.30pm*
Morning skiing Saturdays:
Dec 25th-March 26th - 7.30am-9am
Night skiing Fridays:
Jan. 7th-March 25th - 6pm-8.30pm
Non-stop-skiing Tue-Wed:
9am-7pm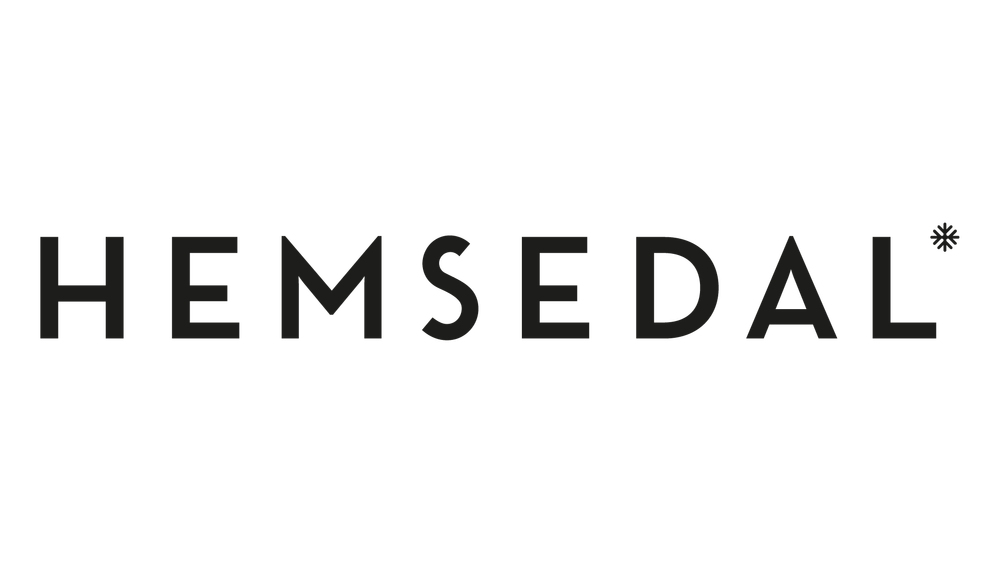 Parkering SkiStar Hemsedal

We have chosen to co-operate with One Park for a parking fee in our parking spaces with payment this winter. At skistar.com you will find more about prices and which parking spaces apply.


Outdoor parking:

Parking fee applies in the period from 0900-1700. Free before and after.
Price: 20 kr / hour pr. commenced hour
Maximum price 1 day: NOK 95


Short-term parking and loading zones:
Short-term parking up to 2 hours.
Fee beyond 2 hours: NOK 50, - per started hour.


Indoor parking garage
New for this year is an indoor car park, here the car can be parked in a warm garage while you ski.
30 kr / hour
DKK 150 / day
NOK 600 / week
See
onepark.no
for payment solutions.


Free parking with SkiStar All
As the holder of a SkiStar All card, you park for free at our facilities in Hemsedal, Sälen, Åre and Vemdalen. Read about
how to add it
to your ski pass.


Electric car:
We use a MER system with 20 charging posts (22Kw) mounted on P4 and P5 (toll plazas). 10 charging stops in each of the parking spaces. Prices apply per kWh and a supplement per minute.
Standard prices from MER will be visible in MER's charging map and the MER app. See current rates for MORE
In addition, we have 4 charging points at SkiStar Lodge Hemsedal Alpin and 6 points at SkiStar Lodge Hemsedal Suites. These are 11kW type 2 chargers.
See
Map of parking spaces
.