Solstua Cafe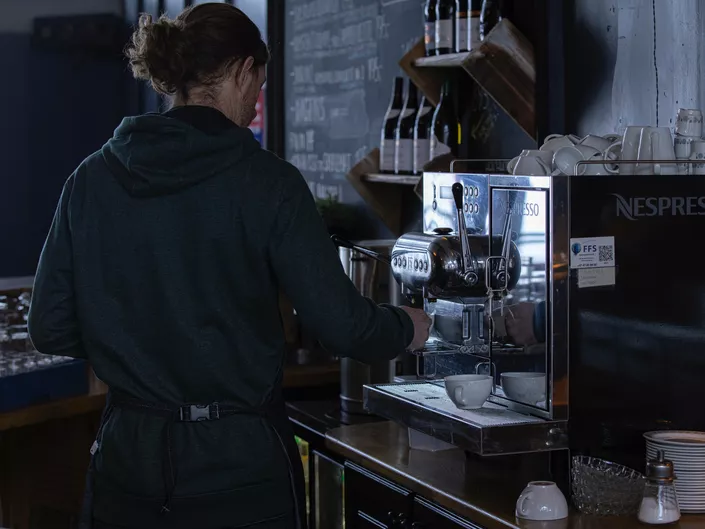 Solstua ski in-ski out. Relax with local produced food from the Harahorn kitchen.
Solstua offers well-prepared and local produced food. Try our elk burger, soup, local cheese and cured meats, pastries and enjoy it with a glass of wine.
Solstua is run by Harahorn and follows Solheisen's opening hours.
Welcome!

Contact
Opening hours
Open during the skiseason and follows the opening hours of Solheisen
Skiseason 20/21
Friday, Saturday and Sunday: 09.30 - 15.30 (from Feb 15th until 16.00)
Christmas: 09.30 - 15.30
Winter break (week 8 & 9): 09:30-16.00
Easter: 09:30-16.00