Hemsedal Utmarksservice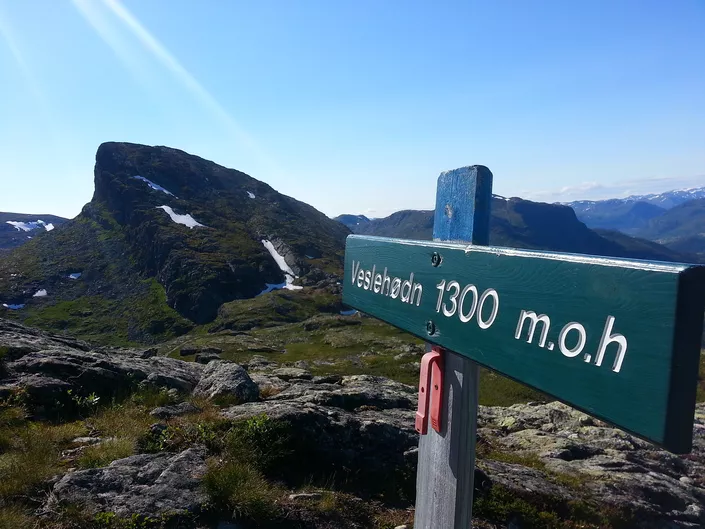 Hemsedal Utmarksservice are responsible for the cross country preparation and maintenance on some of the hiking trails.
Hemsedal Outlying Service
We are responsible for maintenance and quality assurance of cross-country skiing and hiking trails.
In addition, we are responsible for the Top 20, some other hiking trails, fishing supervision and field supervision.
The budget for Hemsedal Outlying Service is approximately 3.5 million., And essentially it is used for cross-country skiing and hiking trails in Hemsedal. Major Contributors are Hemsedal Municipality, Skistar Hemsedal, Hemsedal Tourist office and parking fees. In addition, contributions from Hemsedal Ski club, Hemsedal ELVEEIGARLAG, Sparebankstiftelsen - Hallingdal, Holdeskarheisen road and voluntary contributions from cottage owners and villagers. Other important partners are all landowners and Hemsedal Sports (cross-country group).

We hope everyone is satisfied with cross-promotion we offer, and encourage anyone who wants to keep the good offer - cottage owners, Mezzanine dwellers and businesses to support trail run in Hemsedal.

Thank you in advance for your contribution!
Parkering fee by Gravset skiarena.
It costs NOK 75,- to park on Gravset Skiarena, at Hestanåni and Trefta.
You pay for a parking machine when running on Gravset (take cash and pay cards).
Season ticket costs NOK 1.000,- plus NOK 250,- for the card and can be purchased at the tourist office or contact Ole Nils Aalrust by tel +47 906 44 519 or bas@utmarksservice.no.
Prepared tracks and hikes
---