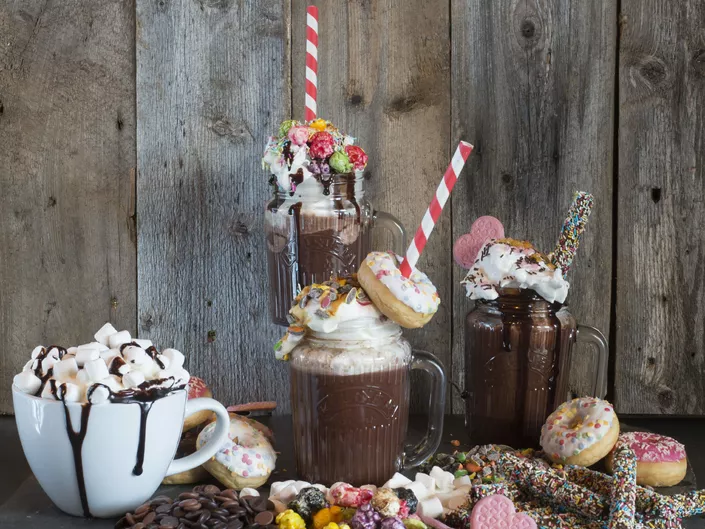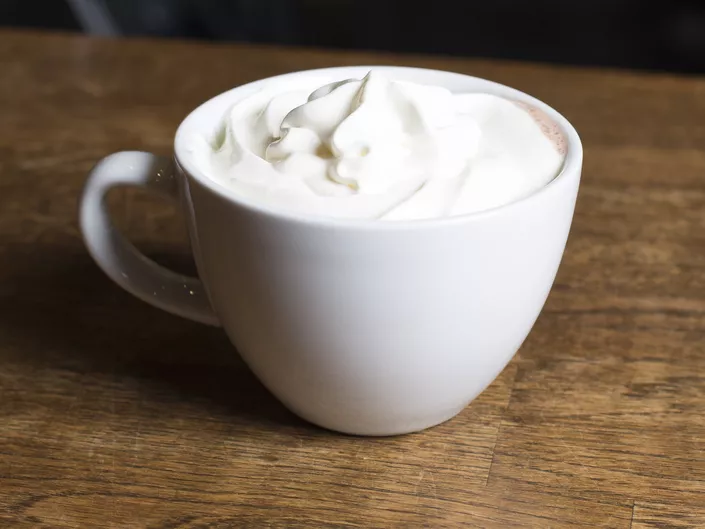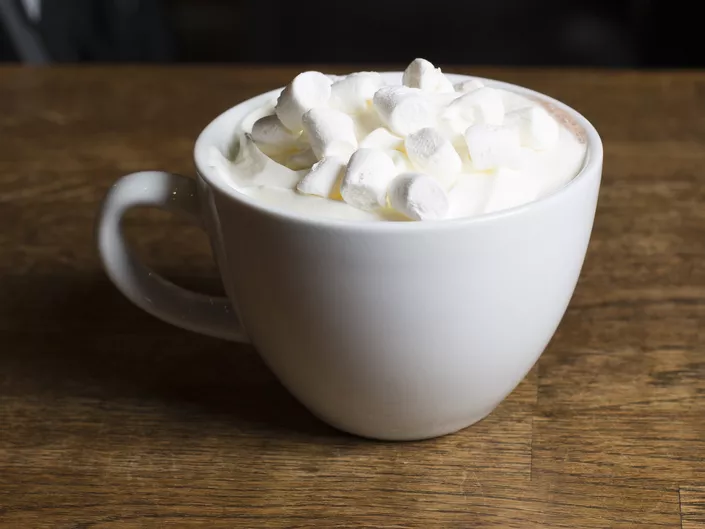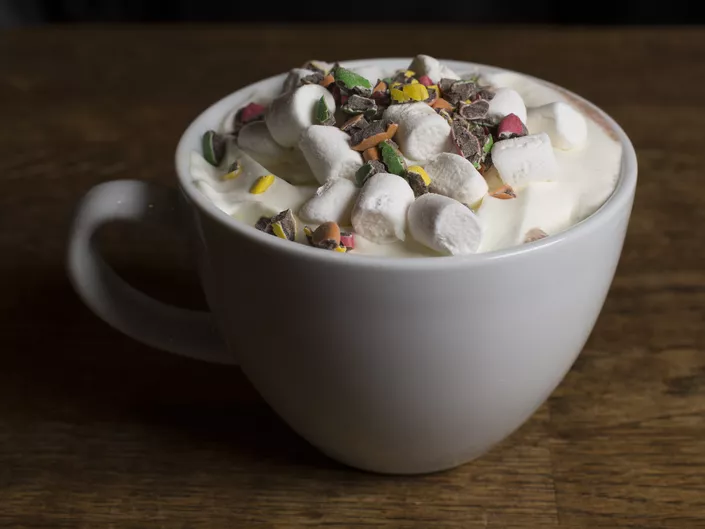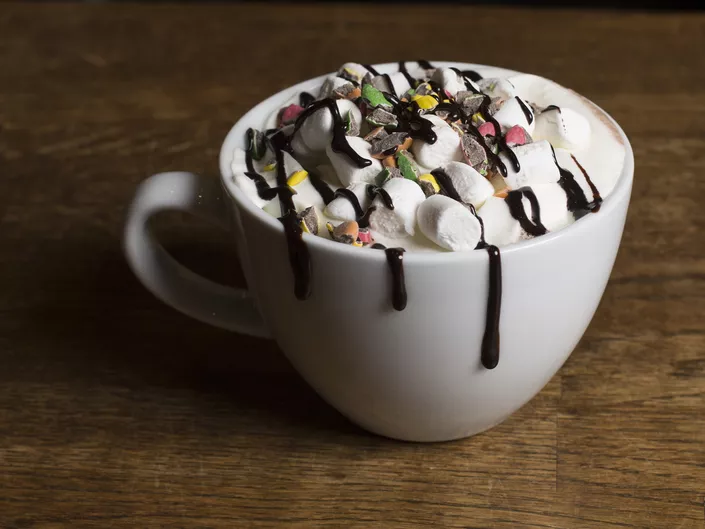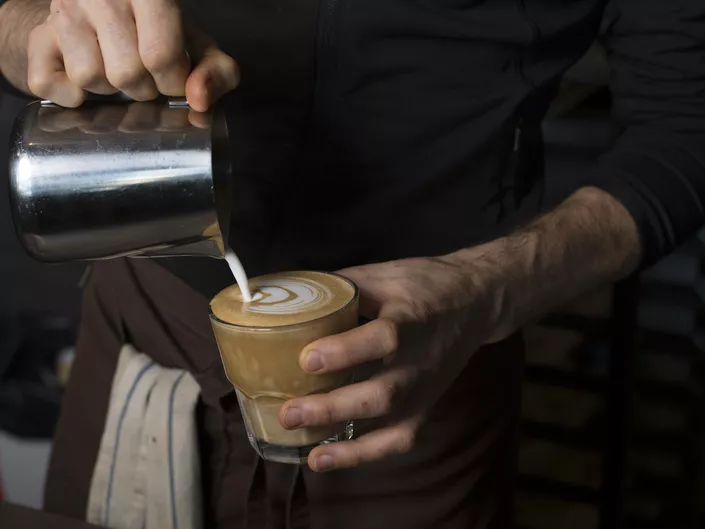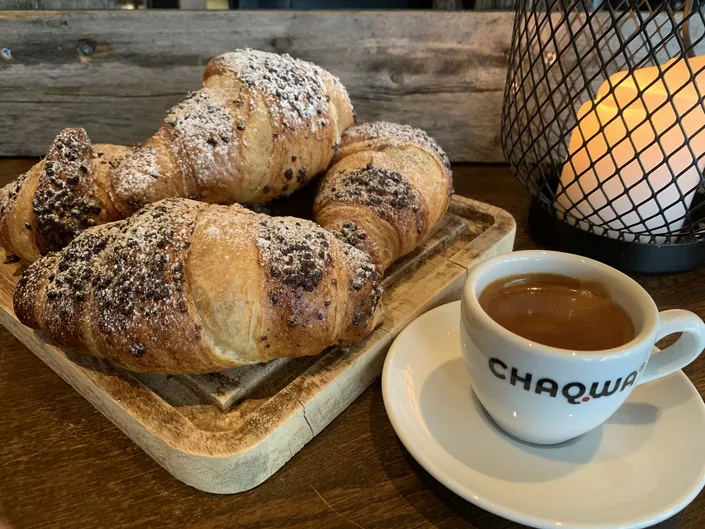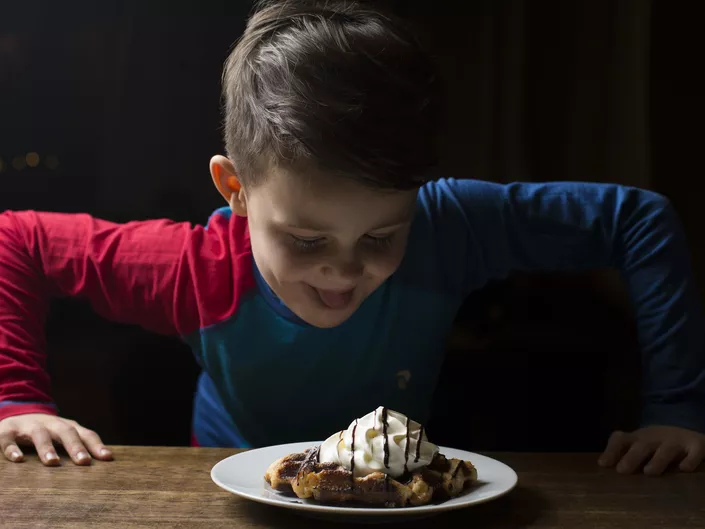 with Hemsedal's largest cocoa menu!
Do you and your family need a quick pit stop from the ski slopes to relax and recharge? Welcome to Lodgen Spiseri, where you'll find Hemsedal's most impressive selection of tempting cakes, delicious sandwiches, freshly baked waffles, moist pastries, refreshing smoothies, convenient grab'n go options, exclusive barista coffee, and a variety of teas to satisfy every taste.
And of course, we are proud to present Hemsedal's largest hot chocolate menu - here you'll find your perfect cocoa match! In addition, we have a dedicated playroom for the children, so the whole family can enjoy a well-deserved break in peace and tranquility.
Let us host your family holiday experience, whether you're looking for a quick coffee break or a longer pause.
Welcome to Lodgen Spiseri - we are with you all day, from morning till evening. Read more about our offerings here and discover why we are the ultimate break oasis for families in Hemsedal!
Contact
Opening Hours
November 24 - December 21
Sunday - Thursday 08:00 AM - 08:00 PM
Fridays and Saturdays 08:00 AM - 09:00 PM
December 21 - May 1
Monday - Sunday 08:00 AM - 09:00 PM
We offer catering all year round.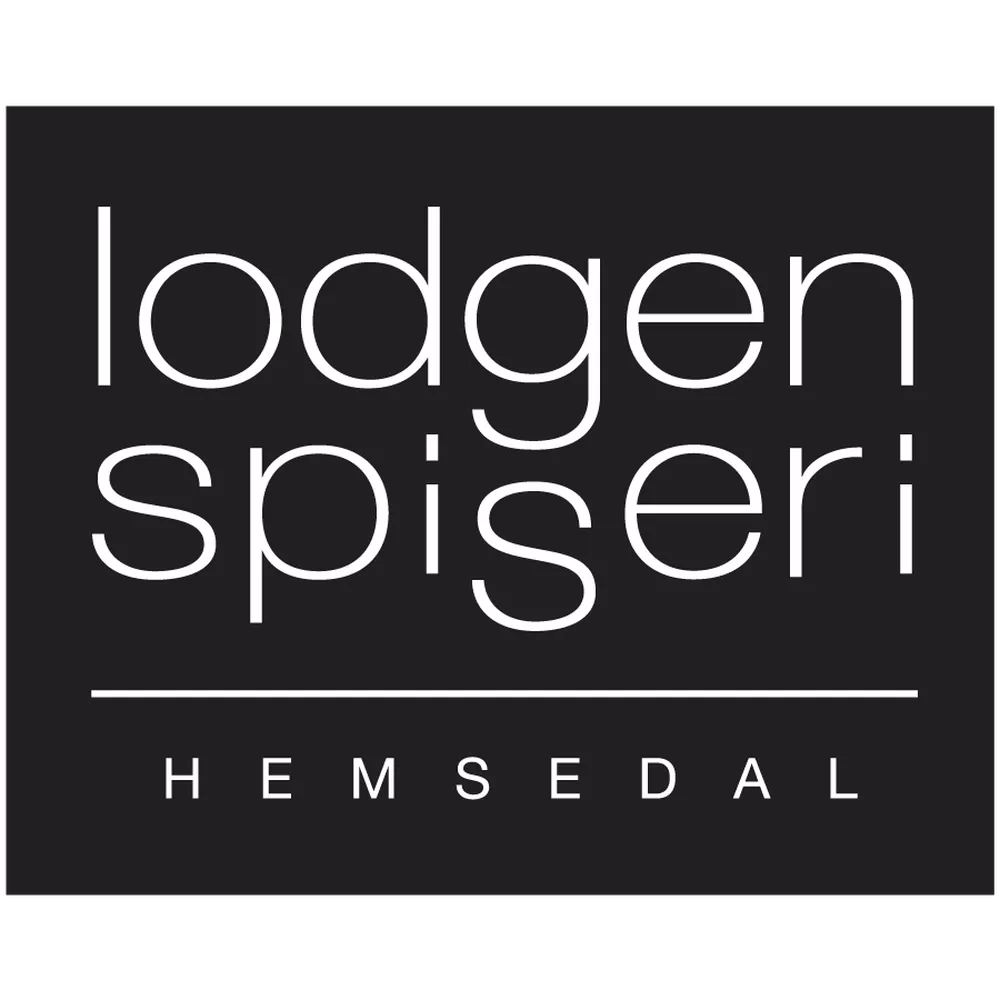 What's up at Lodgen Spiseri
---