Lodgen Spiseri - lunch and sweet temptations.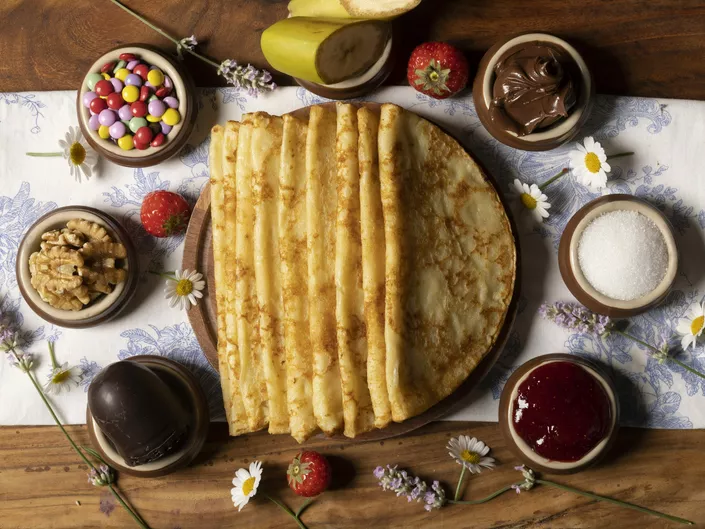 A restaurant with summer atmosphere on the mountain.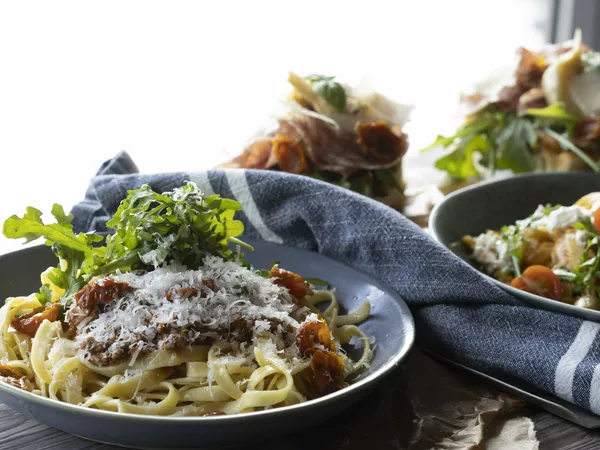 Lodgen Spiseri - summer café
Welcome to a pleasant atmosphere with outdoor seating. Here you can enjoy a delicious lunch, freshly ground barista coffee, hot chocolate and pancakes. Our lunch menu change depending on the weather in the mountains. Our popular hot chocolates are something everyone should pamper one-selves with and especially the summer edition is a strawberry sensation. We also serve ice cream
Lodgen Spiseri is easy to get to whether you are coming from downhill or by car.
Enjoy your holiday with us, welcome to Lodgen Spiseri!
Contact
Opening Hours Summer
July 1st - August 14th
Monday - Saturday: 10.00-16.00
Sunday: 11.00-15.00

August 15th - October 3rd
Saturday-Sunday: 10.00-15.00

Week 40 - Autumn holidays
Monday - Saturday: 10.00-16.00
We offer catering all year round.