Lodgen Spiseri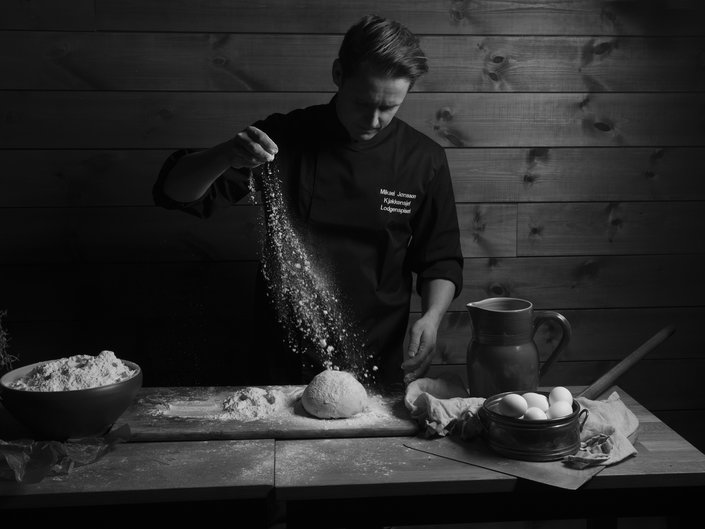 Lodgen Spiseri - open all day! You will find us at the bottom of Hemsedal Ski Center in the middle of the childrens area.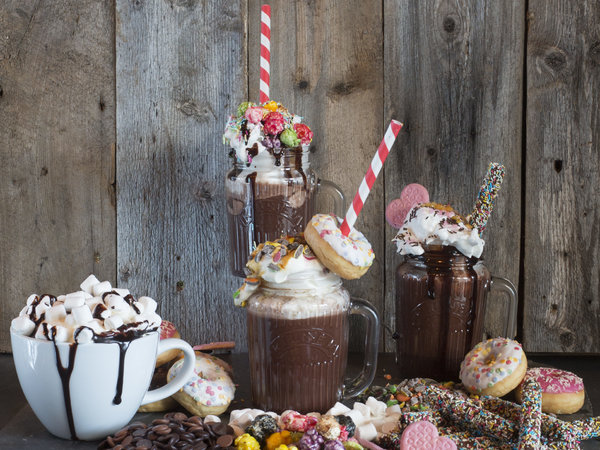 Lodgen Spiseri - Hemsedals best restaurant throughout the day.
Summer we offer lunch, something for your sweet tooth and drinks to quench your thirst. We also serve ice cream.
Winter we serve breakfast, lunch and dinner for everybody at affordable prices. Our large breakfast buffet is served each morning. Fill up with energy and get ready to hit the slopes early. Lunch buffet is served every day with hot dishes, salad bar, pizzas and soups. For dessert we offer pancakes.
Eat as much as you'd like! In the evening the restaurant becomes slopes venue where we are serving Hemsedal best pizzas or alternatively chefs selected menu. For children we have a special menu. For entertainment we show a movie and the playroom is open.
Would you like to eat at your cabin take a look at our Catering/Take Away menu. Our café is perfect for a short break where we serve cakes, sandwich, wafles, smoothies, coffee, tea and much more. Or why not try something from our fine cocoa menu.
Check our menues on our website
Enjoy your holiday with us, welcome to Lodgen Spiseri!