Cross country, private lessons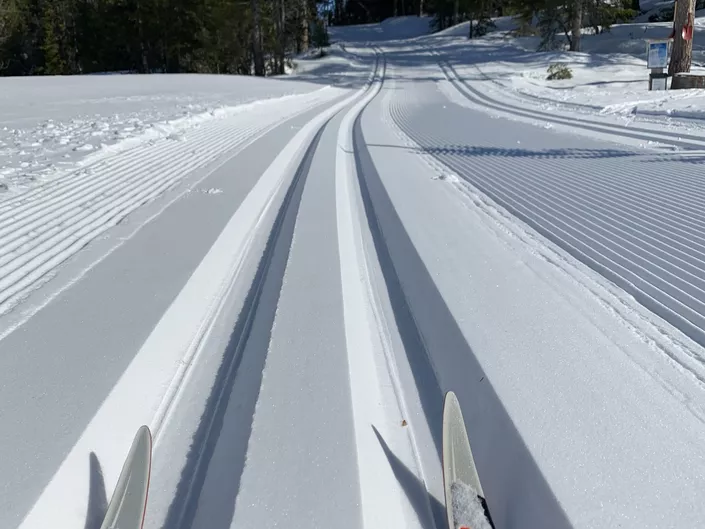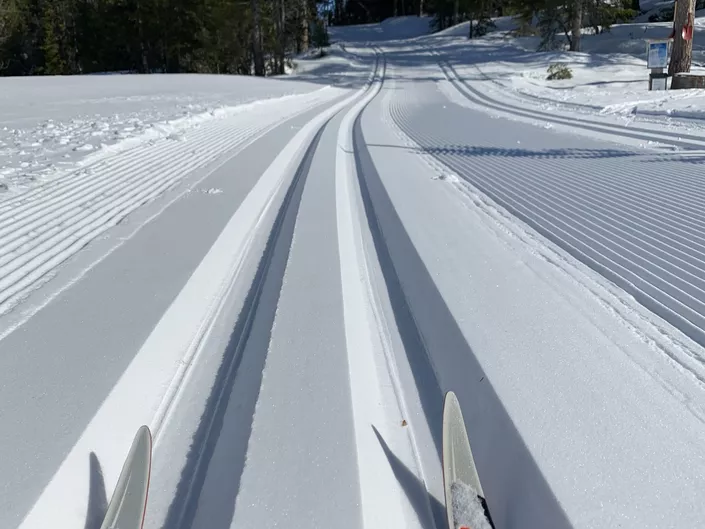 Specialists in technical cross-country skiing courses and organizing cross-country skiing courses and private lessons. We also offer introductory courses in biathlon with laser rifles.
Private lessons are ideal for you who have little or no experience, but also if you are pretty good but would like to adjust your skills to perfection!
You work together with an experienced instructor to work on your cross country skills. If you would like to bring a friend or partner we reccomend no more than 3 people at the most to get the most out if it.
Booking
Groups
We can also tailor specific experiences for a group, please contact us at info@hemsedalaktiv.no or +47 483 86 018.