Valle the snowman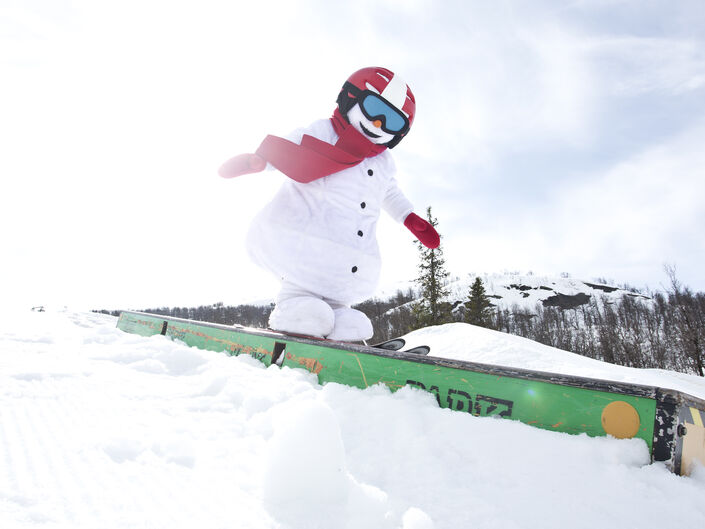 Valle the snowman is the children's best friend on the ski slopes. He offers everything from skiing, music, dance to fun activities every day.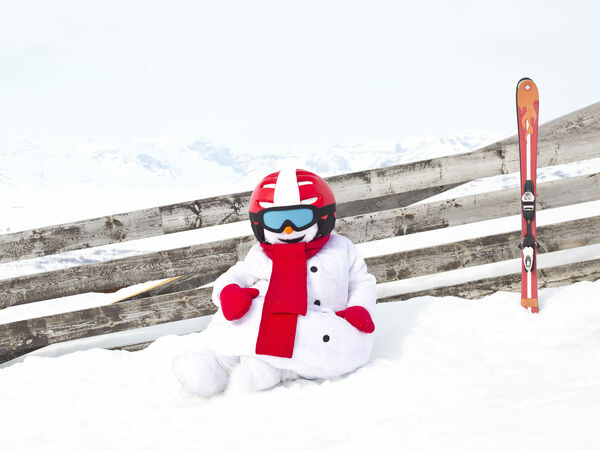 When Valle pops up, you definitely know something fun is about to happen. Valle ensures that children thrive in his ski resorts and always has many snowballs in the air. You can enjoy Valle's world all year round, wherever you are, in his app, Spotify playlist or videos and children's programmes. Prepare for lots of fun!

Contact
Opening hours
Seasonstart til May 1.st
Every day: 9am-3.30pm/4.30pm*
Morning skiing Saturdays:
Dec 25th-March 26th - 7.30am-9am
Night skiing Fridays:
Jan. 7th-March 25th - 6pm-8.30pm
Non-stop-skiing Tue-Wed:
9am-7pm

Extended opening in Christmas / New Year (week 51 + 52):
Non-stop skiing Monday - Thursday 20-23.12 at 0900-1900
Non-stop skiing Monday - Thursday 27-30.12 at 0900-1900
Skilifts that run from 1530-1900 are Hollvin Express, Ulven and Valle1.