Taste festival at Skarsnuten Hotel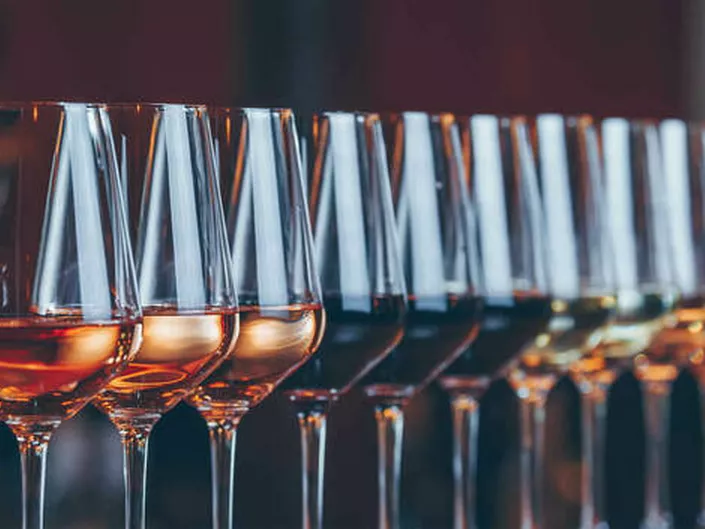 Welcome to this autumn's Taste Festival at Skarsnuten Hotel!
The festival is organized between 16.00 and 19.30 on Friday 6 October 2023 and costs KR290 per person.
Here you will have the opportunity to taste many exciting things from all our importers and exhibitors.
There will be features from both short-traveled and long-traveled raw materials. From the Norwegian steel tanks in Grimstad to the French oak barrels in Burgundy and not least the local flavors of curing and cheese making.
After the festival, there will be a social 3-course dinner in the Lynx restaurant where you can talk more with the suppliers and continue with the good tastes. The DJ ensures the right atmosphere from 8pm onwards.
A warm welcome to this autumn's Taste Festival 1002 meters above everyday life!
Contact
Restaurant
The restaurant is located inside the hotel, and follow the hotels opening hours.
Skarsnuten Apartments
Skarsnuten Apartments are open for booking every day - year round. Skarsnuten Apartments can be booked also when the hotel is closed.