Sweet and salty, hot and cold -
guaranteed summer atmosphere.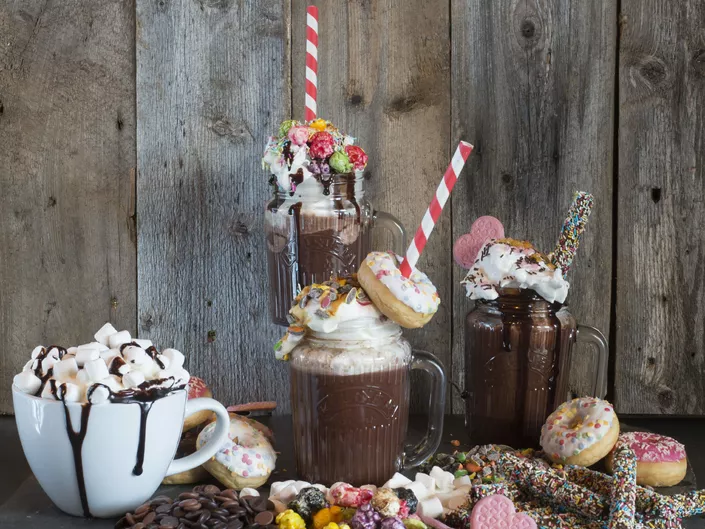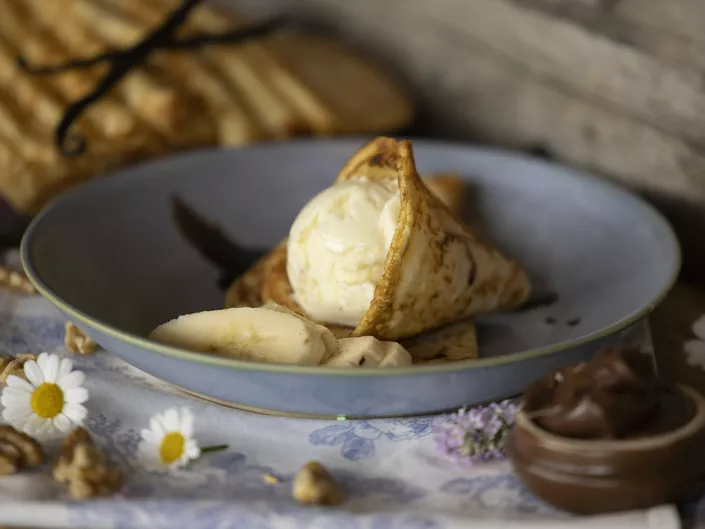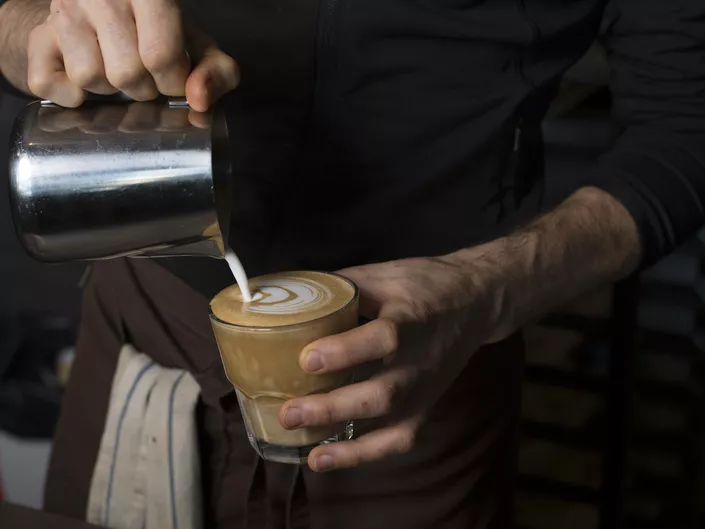 Are you ready for a break after your trip, coffee and refills? We got it.
In addition to Hemsedal's largest Hot chocolate menu and the best barista coffee, we can now also present this summer's sweet news:
This summer we have a pancake menu. We recommend the Energy Bomb with vanilla ice, banana, nut cream and walnuts or hot pancake with ice cream, caramel and "fløtebolle". Of course you can also choose classic pancake with sugar, homemade stirred jam and ice cream. Our Softice is not an ordinary softice, but first-class Italian ice cream.
We have also made a summer version of our popular hot chocolate. Just looking forward to colorful hot chocolate with strawberries, ice cream and other goodies.
See also our lunch meny.
We have a kids play room, .
Enjoy your holiday with us, welcome to Lodgen Spiseri!
Contact
Opening Hours
November 24 - December 21
Sunday - Thursday 08:00 AM - 08:00 PM
Fridays and Saturdays 08:00 AM - 09:00 PM
December 21 - May 1
Monday - Sunday 08:00 AM - 09:00 PM
We offer catering all year round.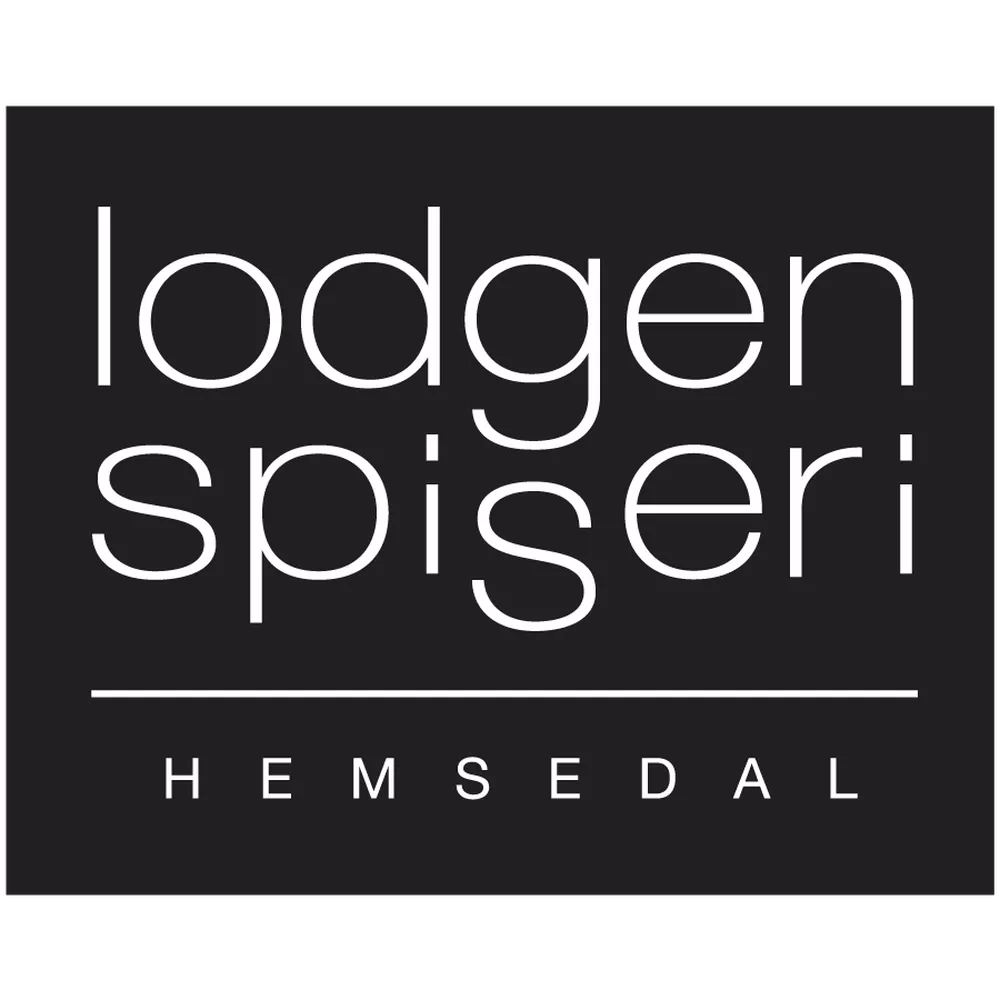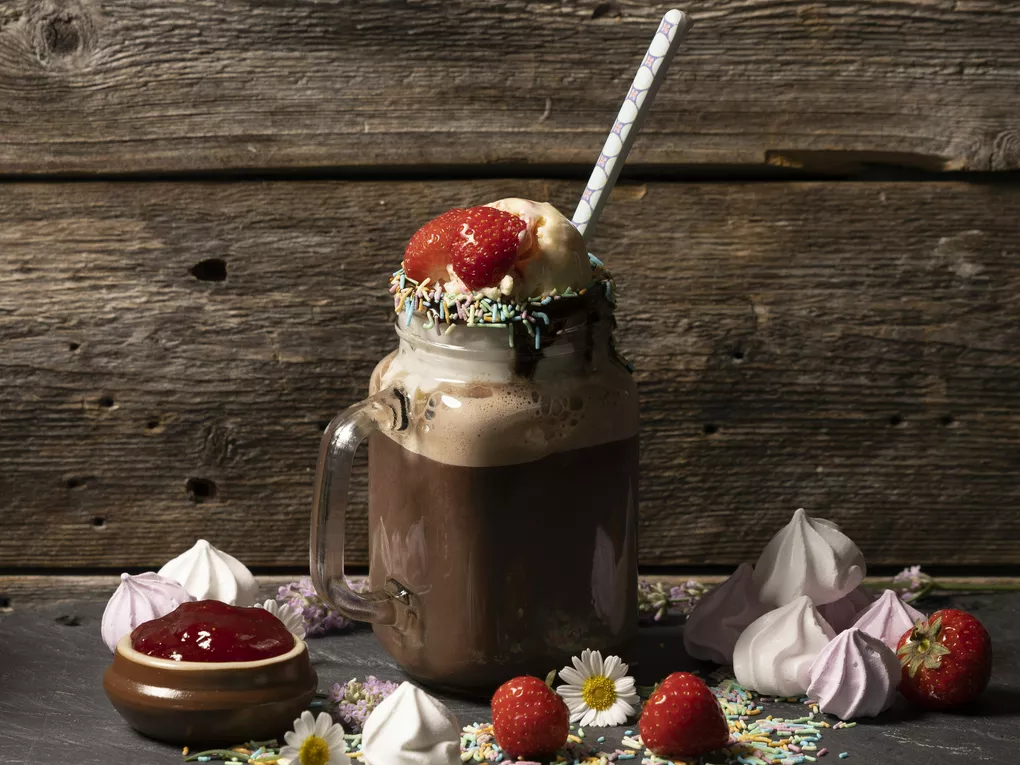 What's up at Lodgen Spiseri
---