Kiwi Hemsedal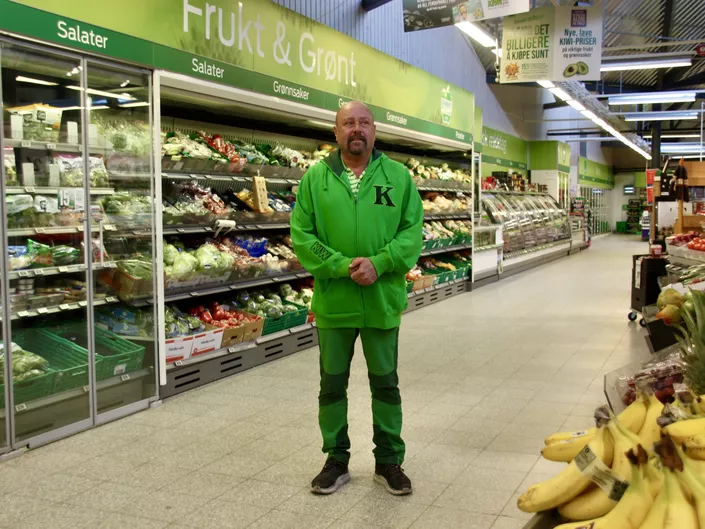 Kiwi Hemsedal wishes you welcome to a pleasant shopping experience with Hemsedal lowest prices on groceries.
Here you will find more than one can expect for a grocery store.
We offer delivery of grocery. Please contact us at kiwi.hemsedal@kiwi.no or call +47 32 06 01 60.
We also have toys, games, office equipment, local food and kitchen utensils such as pots, cutlery, glasses etc.
Welcome
Contact
Opening Hours
Monday-Friday: 07:00-23:00
Saturday: 07:00-21:00
Sunday: 09:00-21:00
Open every day except 17th of May and 25th of December.