Maxbo Hemsedal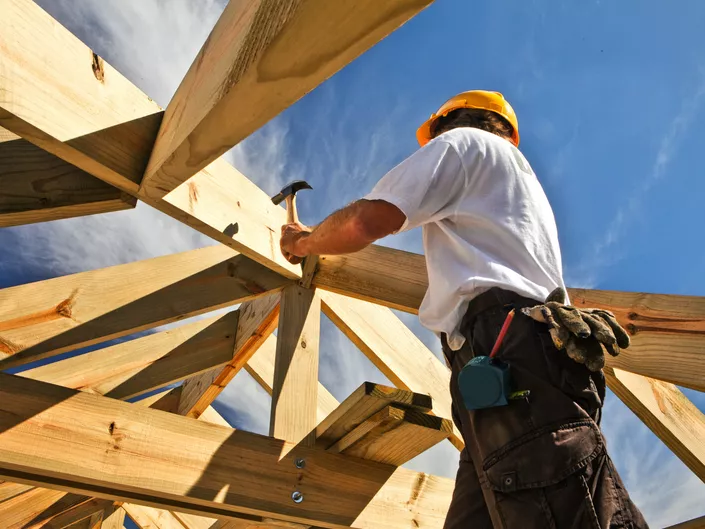 Maxbo Hemsedal is a building supply store with nice and knowlegdeable service staff.
Full range interior and exterior paint, paint supplies and products for surface treatment.
Floor: laminate, parquet, vinyl, carpet and solid wood floor.
Large selection of fasteners, spikes, screws and fittings.
Tools, electric tools and hardware.
Help and drawing of kitchen and wardrobe projects.
Large selection of summer- and winter supplies.
Wood, cladding, lists, veranda, arming, formwork, isolation and plates
Professional department for help with projects, building material and cabins.
Free rental of trailer. Delivery of goods in van or crane truck for reasonable prices.
Join our customer club and reach favorable offers and discounts.
Wood supplies: +47 920 33 980
Pro depart: +47 920 30 621

Contact
Monday - Thursday: 7.00-17.00
Friday: 7.00-19.00
Saturday: 9.00-15.00