Mountain farming
in Hemsedal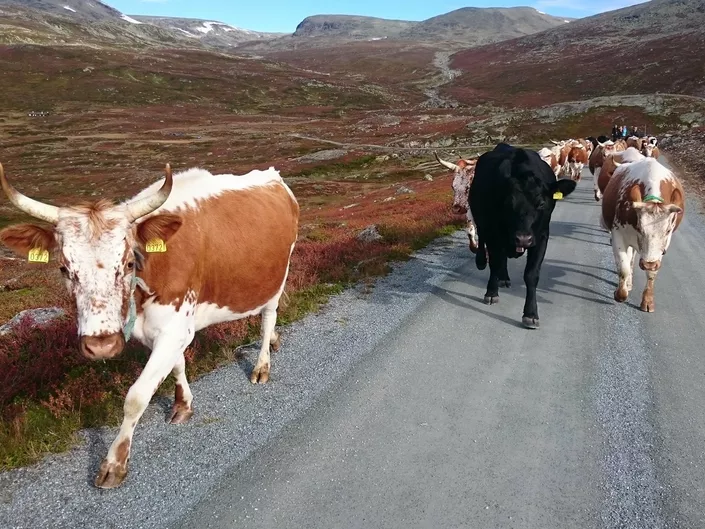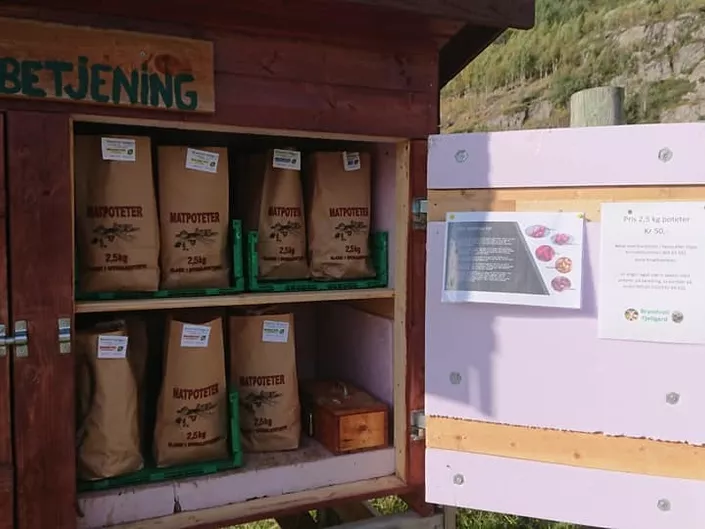 Brandvoll Fjellgard in Hemsedal offers local food from their farm in Hulbak.
Brandvoll is a mountain farm located in Hulbak where the soil, the woods and the mountains provides a good nutritional basis. We have 300 sheep, 20 cows plus calfs, 4 cats, 3 border collies og some pigs and hens as well.
The farmer Arne has developed the farm to be his livelihood and juggles many tasks. He gets help from Tine, Henning, Vegard and Jonny Lunde. In addition to traditional farm life we produce fire wood, rent out cabins, hunting- and fishing areas and logging.
From the farm we sell fire wood, meat from lamb and cattle, fish, sheep skin, Christmas trees etc.