Meet Oskar Brodin, Handyman,
cycling enthusiast and your guide to biking in Hemsedal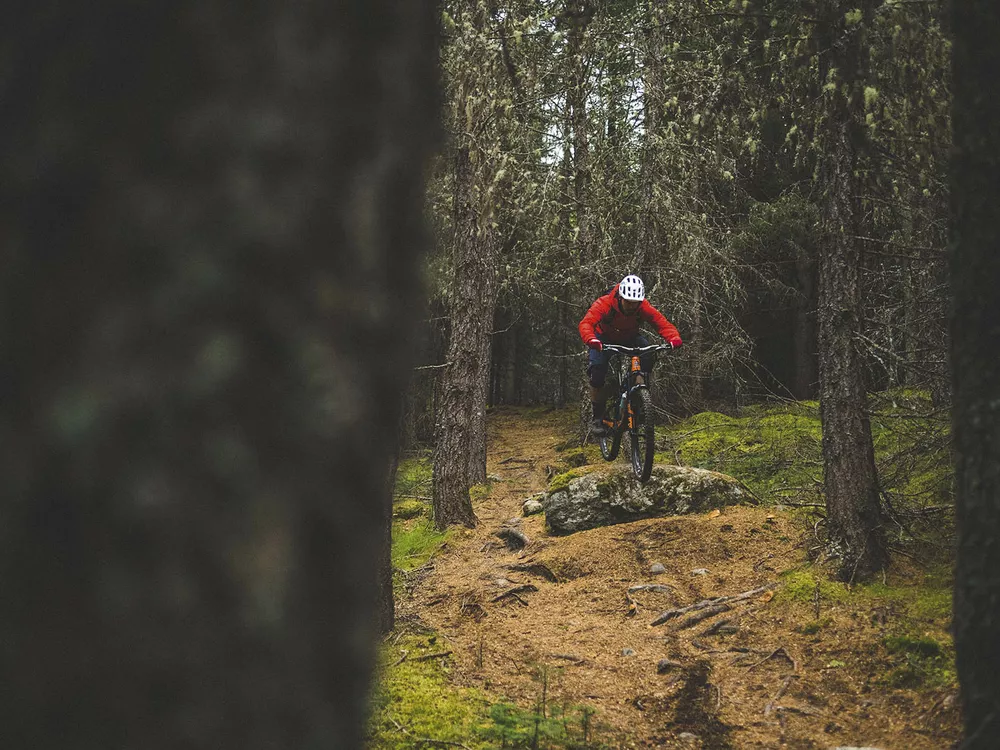 Ever since he was a teenager, Oskar Brodin dreamed of owning his own business. Now an adult, he has done just that. Combining his passion and knowledge for bikes, sports equipment, bike maintenance and guiding with Hemsedal as his playground.
By: Isabel Müller Eidhamar & Frazer Peter Norwell
5 min
Updated 04 April 2022
Oskar moved to Hemsedal from Arvika, Sweden, in the winter of 2007 for the same reason as many seasonal workers who make their way to Hemsedal, some of the best skiing in Norway. But, it wasn't the snow that kept him in the mountains; it was the sun and the potential for cycling in the summer. More than 14 years later, Oskar has his own sports and bicycle workshop, Tunet Sport. In addition to helping to designing Hemsedal's bike paths and becoming a mainstay in its ever-expanding cycling scene, he also has become only one of a handful of certified bike guides in Norway.
"I am very fond of the mountains and appreciate nature, especially when it's so close to you. You don't have to go on holiday. You can clock out of work for the day and be on the slopes, or bike tracks half an hour later. That is why I've settled here," Oskar says.
The teenage dream that came true

After working in Hemsedal for twelve years at Concept Store and the ski rental at the ski centre, he realized his childhood dream of opening a business. Oskar, along with two good friends, opened Tunet Sport in the autumn of 2018.
"I wanted to do my own thing, and I'm all about attention to detail when it comes to equipment. For us (at Tunet Sport), expertise and a personal experience was important, rather than being a big store that pushed campaigns and sales. It's a dream I've had since I was 15 or 16, even though I didn't know exactly how it would pan out," he explains.
"I would rather do a few things really well than be a jack of all trades and master of none," he adds.
Today, Tunet Sport is run by Oskar and Daniel Markergard after they bought out the third co-founder in 2020.
"There is a lot of focus on having the lowest prices, but there will come a day when what you have bought will need fixing. It's important to think about the environment and fix what you own instead of just buying new things all the time," he says.

"The idea was to be here for two seasons or something, but then I was completely hooked on mountain life"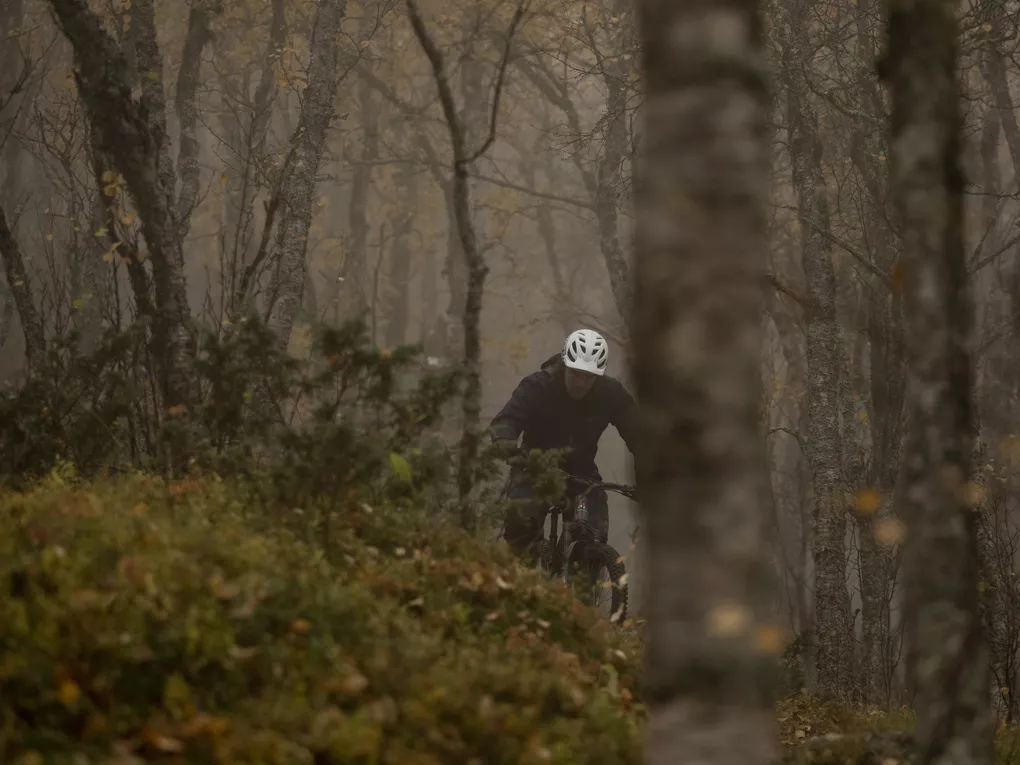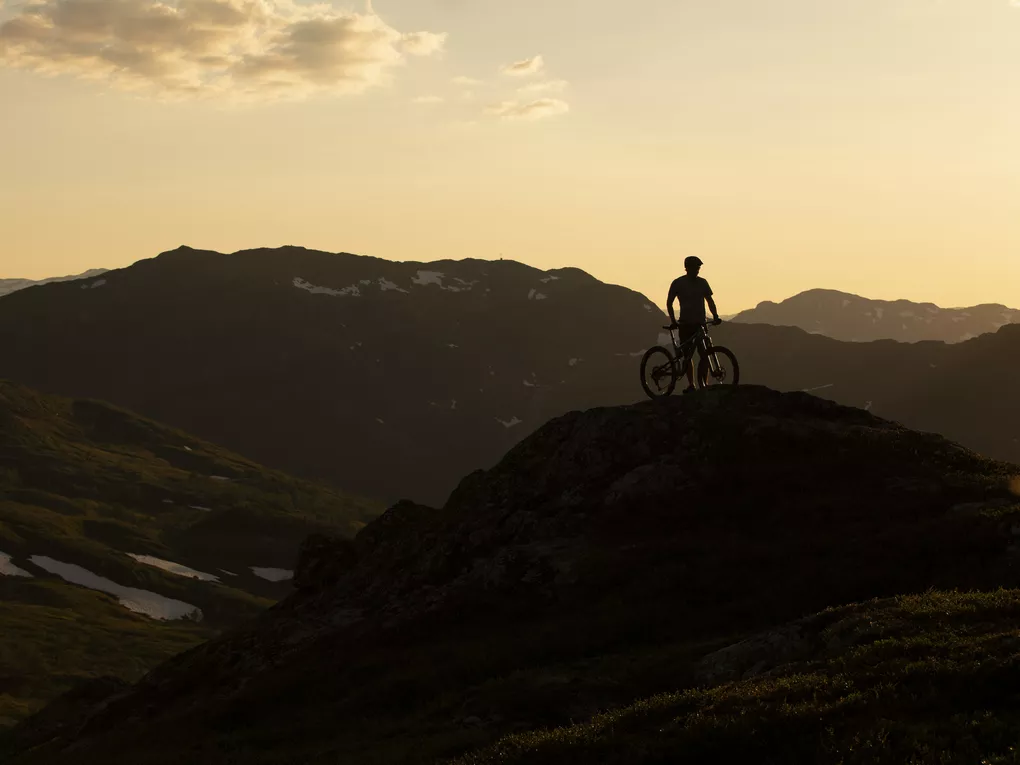 Bicycle certification and development of the bike scene in Hemsedal
In 2019, the urge to see Norway from in between the handlebars of a bike grew, and certified professionals who could guide and instruct at a high level were in high demand and short supply. For Oskar, this led him to undertake his Norwegian MTB instructor and guide certification, which originated from a European initiative to establish a gold standard for mountain biking.
After several courses, trips and training exercises, he reached level three of the bike certification last autumn, making him one of few in Norway to be a full-certified cycling guide.
"It is a seal of approval, and we see that especially foreign guests want a certified guide and not just somebody with a bit of local knowledge," Oskar explains.
He is now aiming for certification from the European Organisation of Mountain Bike Instructor-Guides.
In the meantime, he offers guided mountain bike tours of three hours, half days, full days and is hoping to provide week round trips around all of Hallingdal in the future. He also offers technical courses for those looking on honing their skills before tackling their next challenge.
"One thing is that you are guided on the trail, but you also get the added value of somebody who knows the history of the area and who can tell you exactly what kind of peaks, waterfalls, lakes and wildlife you will see on the trip. I think it is essential that we as cycling guides offer something more than just an A to B trip," he says.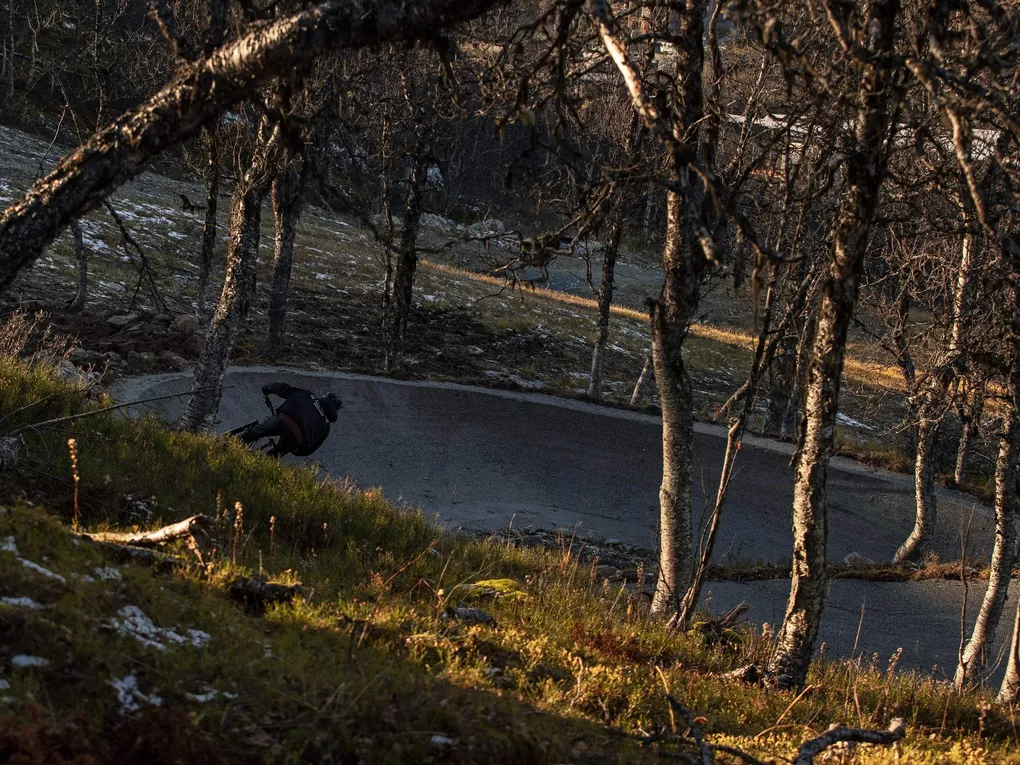 The Hemsedal Project
Significant investment in the cycling scene in Norway means it's now becoming a bubbling hive for those who live life on two wheels. Tottelia Rides in Hemsedal opened to roaring success in 2019, and in July 2021, Hemsedal's brand new flow path opens. The trail will stretch 12 kilometres from the top of Hollivin down to Fyri Hotel.
"It's been in the works for a while, but last year we were finally able to get stuck in and get to work," he says.
Oskar first picked up the art of trail design while training to become part of the ski patrol in Åre, Sweden in 2010. There he also worked with the local bike patrol.
"When I was in Åre, I worked three days a week with the bicycle patrol and three days with trail construction. Both new construction and path maintenance. It was really cool and very educational," he says.
Oskar says that sustainability is key when building cycle paths. Ideally, the paths should be built to be as maintenance-free as possible and remove as few trees as possible. The latter both to take care of nature and to create an exciting environment for cyclists.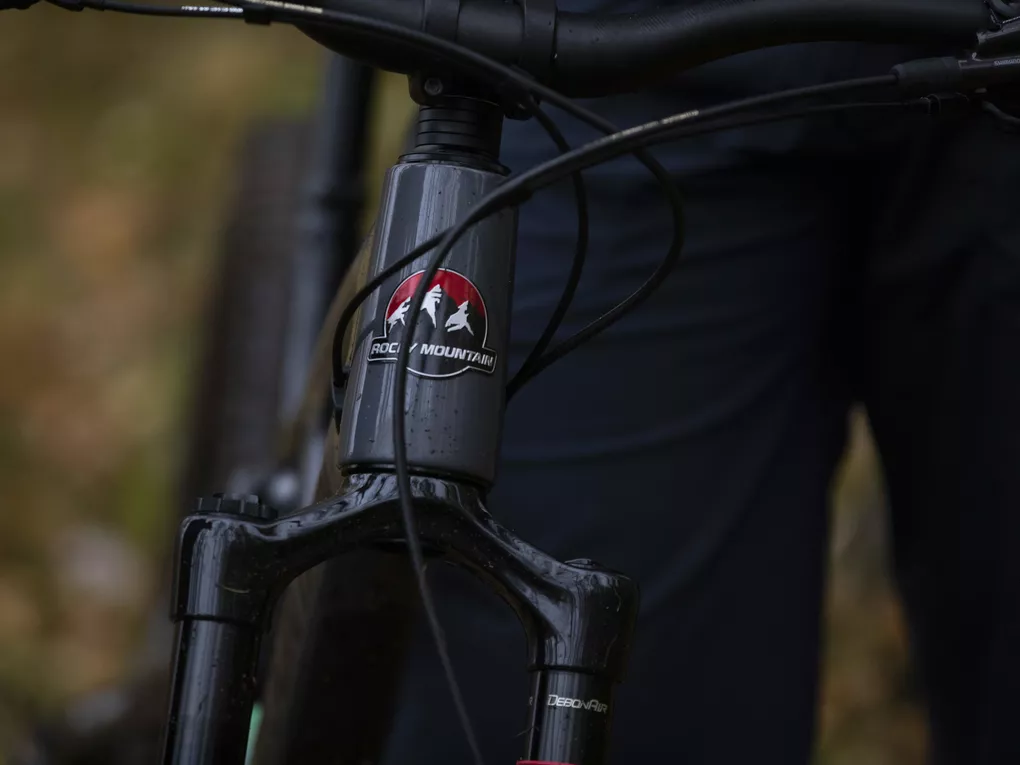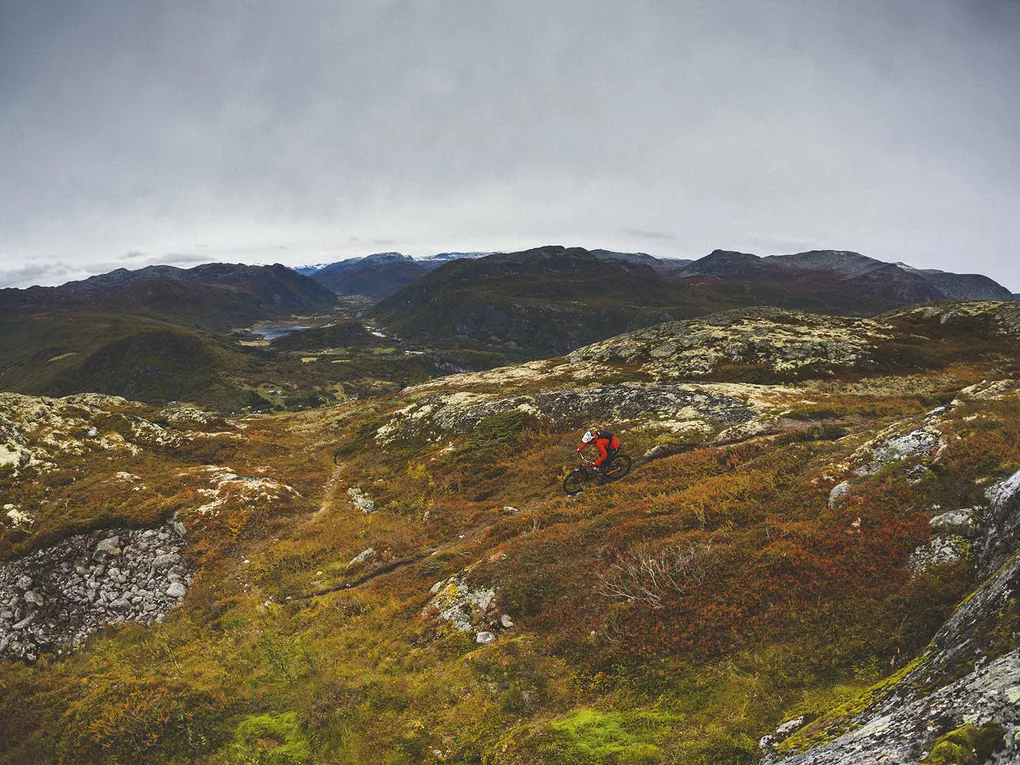 Electric bike revolution
Mountain bikes aren't just for hardcore, super-fit adrenaline junkies. Oskar and Tunet sport also sell electric bikes, which he believes help to introduce cycling to a new audience. "A couple of years ago, I was sceptical on the idea of electric bikes. I believed in a more natural experience and saw electric bikes as cheating. But, I have to say to anyone that hasn't tried it that they are fantastic. If you are a good cyclist, you can cycle even further and experience even more. Electric bikes also allows us to introduce mountain biking to those unable to ride a regular bike," he explains.
Where is the best spot for biking in Hemsedal, according to Oskcar? You'll have to book a tour to find out!
Les mer om sykling i Hemsedal
---