Påskival 2022
Hemsedals biggest event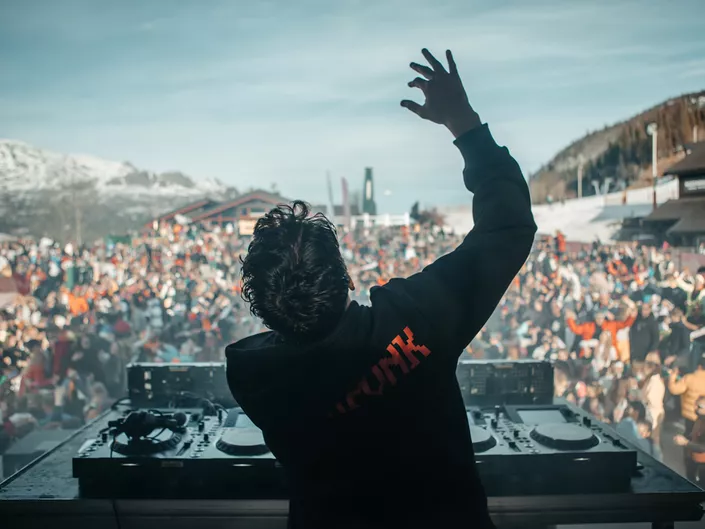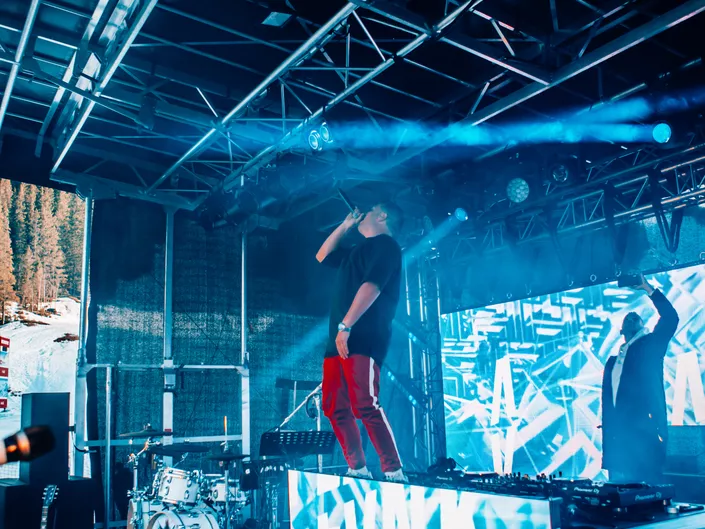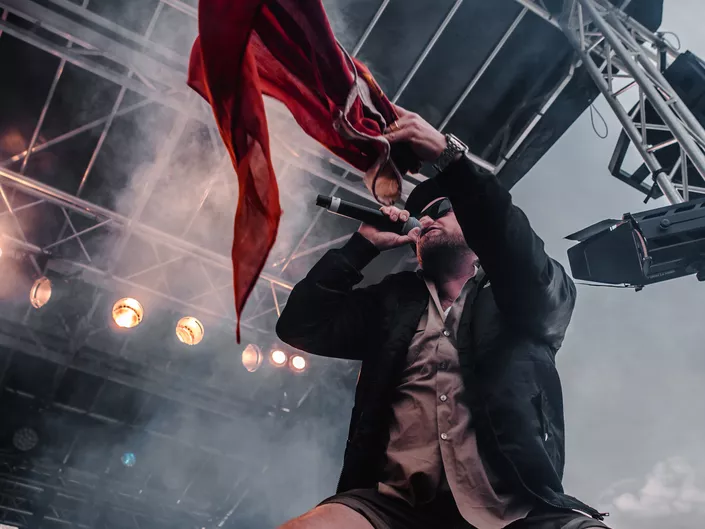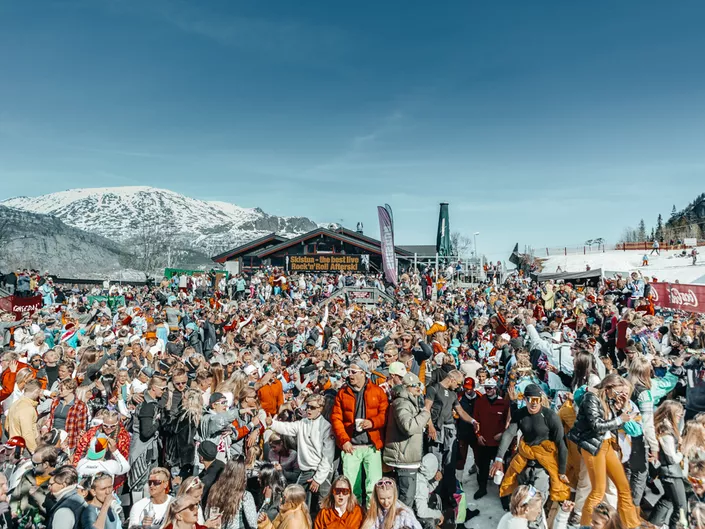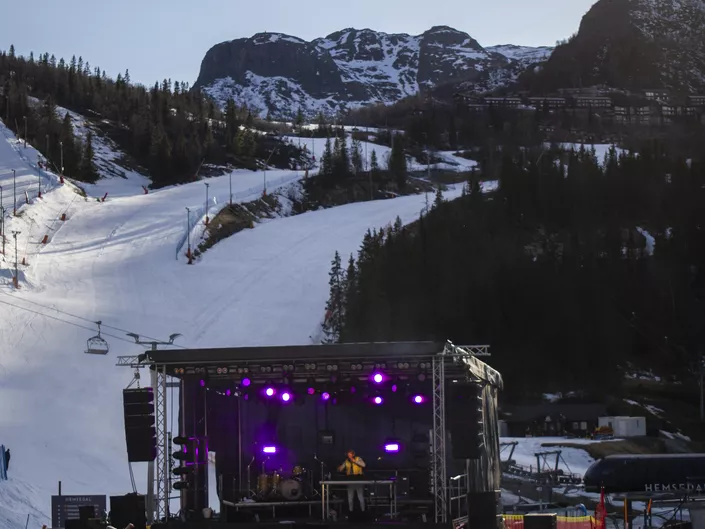 Apres ski is best out, together with thousands of other party-goers in the middle of Hemsedal Ski Center, we arrange Hemsedal's largest après ski, 3 days of festival, dance on the tables and lots of famous artists on stage.
Påskivalen at Skistua
Earlybird tickets were torn away! Now it's important to secure a ticket before it is finally sold out: D

The Easter festival is arranged from Maundy Thursday to Easter evening, there is a 3-day festival / après ski outside Skistua in hemsedal ski center.

This is Hemsedal's largest event which gathers up to 4000 party-happy guests every day.
Artists:
Joel Corry
Erik og Kriss
Soppgirobygget
DJs From Mars
Charlie Roennez
David Egebjerg
Feel free to follow our facebook event for more info.

If national or local restrictions are introduced that prevent us from arranging, tickets purchased in 2022 will be refunded.
ID 20 years
Date Easter 6.-8. April 2023
Contact
Opening hours
Open everyday during the ski season
Mon-Thur 11:00-15:30
Friday 09:00-18:00
Saturday 08:00-18:00
Sunday 09:00-15:30