Breakfast at Lodgen spiseri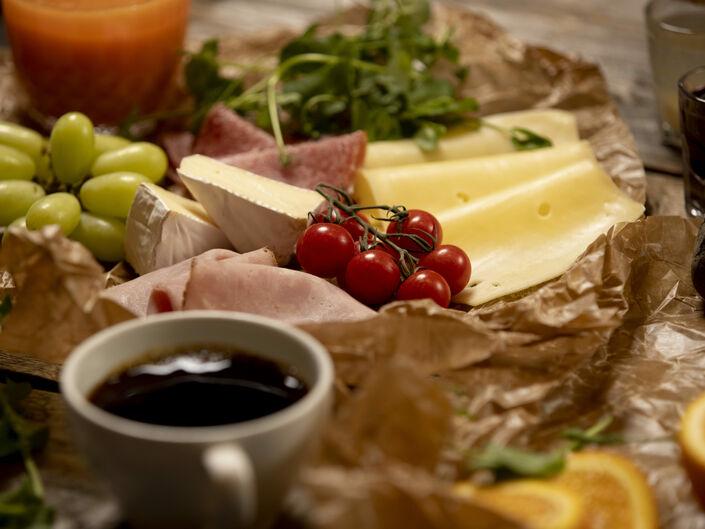 At Lodgen Spiseri you can have all the day's meals - including breakfast.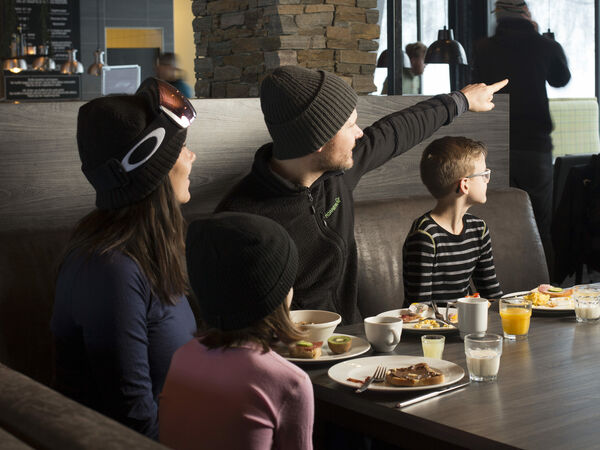 How about starting the day in the slopes with a good breakfast?
At Lodgen Spiseri breakfast is of big importance, we start of the day with a plate with bread, cold cuts, scrambled eggs and bacon. We also have a muesli station with fruit and drinking station with cold and hot drinks. We also have simpler breakfast packages for take away.
Call and order in advance and you'll save 15% and we get the chance to prepare for your visit.
Contact
Opening Hours Summer
July 1st - August 14th
Monday - Saturday: 10.00-16.00
Sunday: 11.00-15.00

August 15th - October 3rd
Saturday-Sunday: 10.00-15.00

Week 40 - Autumn holidays
Monday - Saturday: 10.00-16.00
We offer catering all year round.