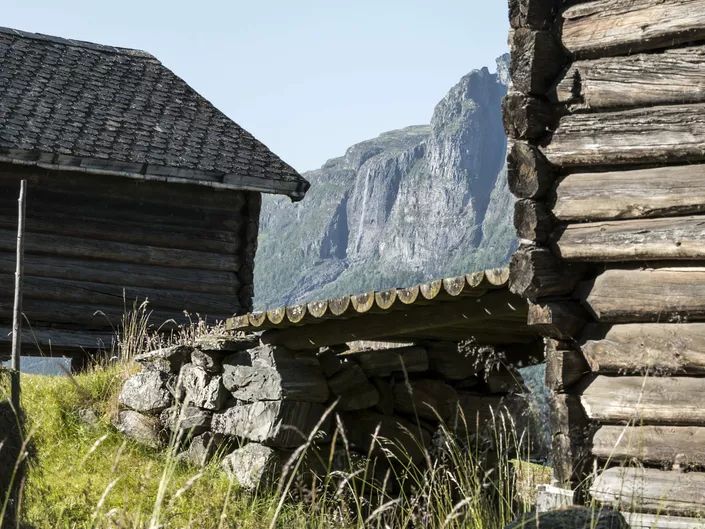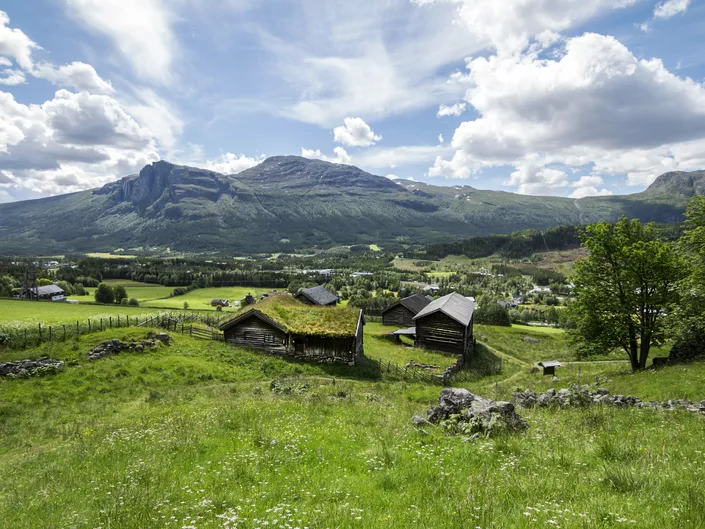 Hver tirsdag til søndag kl. 11-16 med omvisning i perioden 01. juli til og med 14. august.
Vi har også en fotoutstilling med Kristin Devor som kan ses i museets åpningstider.

Vi har åpningsdag for denne utstillingen lørdag 18. juni kl. 14-16. Den 13. august kl. 12-14 blir det buskspel på tunet, i samarbeid med Fauskivalen. Priser på billetter er kr 100,- for voksne og kr 70,- for barn, studenter, pensjonister og grupper over 10 personer.
Read more about Hemsedal summer farm museum on outdooractive
Contact
Open from 1 July to 14 August
Tuesday to Sunday from 11:00 to 16:00
Ticket prices are NOK 100 for adults and NOK 70 for children, students, pensioners and groups of more than 10 people.