10.09 2022 - 12.09 202100:00 - 00:00
Autumn market in Hemsedal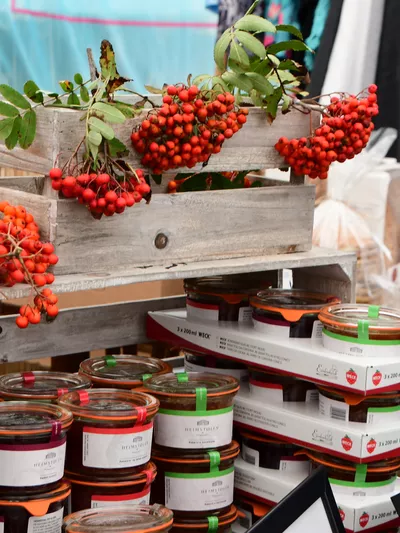 Welcome to the autumn market weekend in Hemsedal, September 10th- 12th.
At the market in Hemsedal you will find a variety of offers. The shops move out into the streets in the center of Hemsedal, where there will stalls with, among other things, local food, clothes, sports equipment and various home-made products. Also check out the stores arounf Ulsåk and cafe at Tuv.

This year we are spreading stalls throughout the center, some of the shops outside the center center will also have good offers. This way we can all have a safe and enjoyable time.

Bring your family and friends, and enjoy the weekend in Hemsedal.
Opening hours 2022
This year the market is an all weekend event.
Friday: Several stores in the center have extended opening hours and some vendors will already be in place.
Saturday: 10-17
Sunday 11-14
Contact
Opening hours
09. - 11. September 2022