Catering and take away from Lodgen Spiseri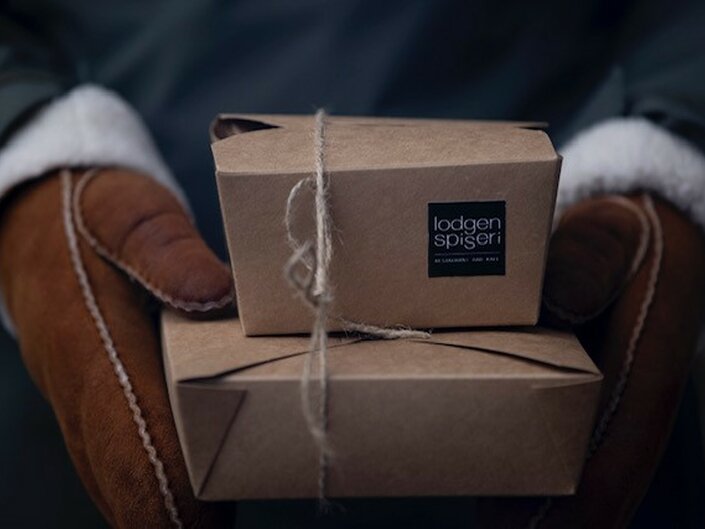 We offer dining experiences for both large and small groups. We have extensive experience with catering, and guarantee you a delicious taste experience.
Do you want to eat at the cottage, the apartment or elsewhere? It can be simple stews, or three-course dinners with a chef. We are among the largest catering companies in Hemsedal, and offer catering and take away for both large and small groups.
Lodgen Spiseri delivers optional food to both locals and tourists.
Get in touch or stop by to order.
The perfect place to start
---