Veslehødn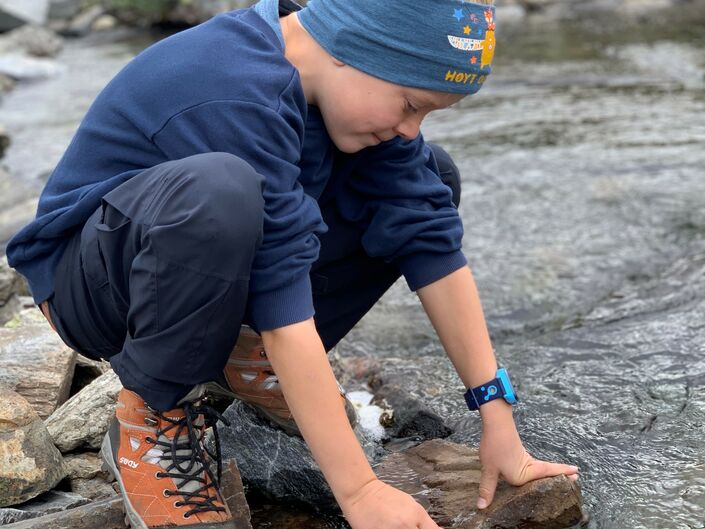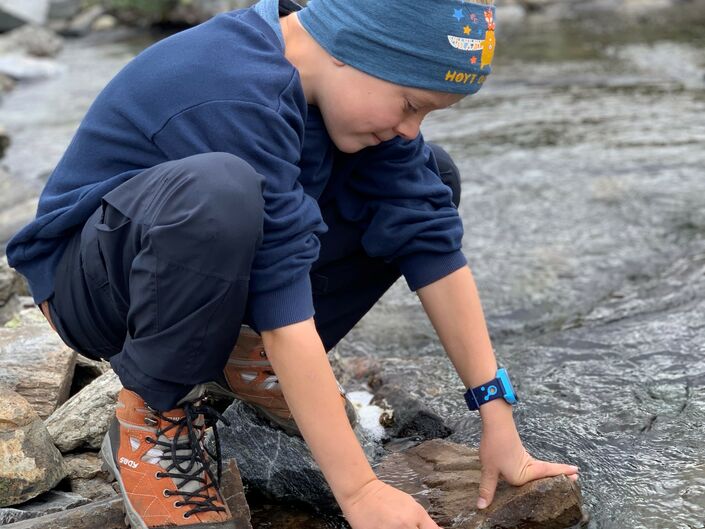 This spectacular hike is suitable for both adults and children.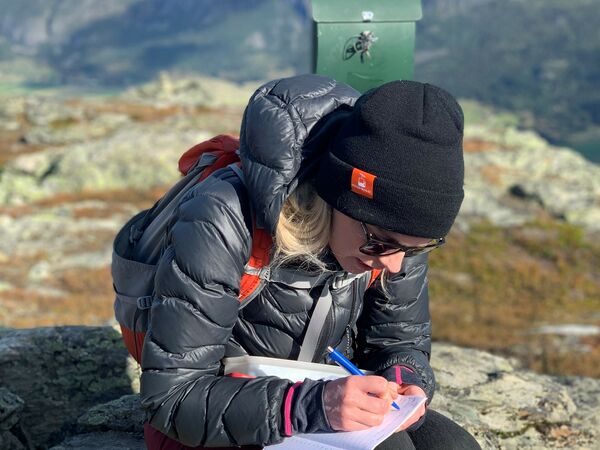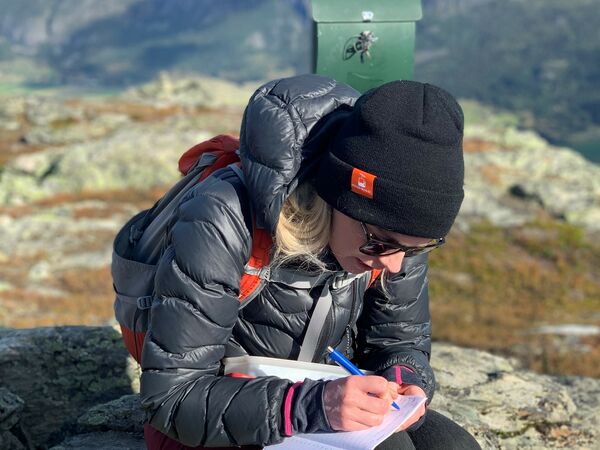 Veslehødn 1060 - 1300 m
This hike is really worth the sweat. Along the way you can see the 140-meter high waterfall Hydnefossen, exit at Kjerringkjeften, a gap that looks like an old lady's mouth or take one refreshing bath in Hødnetjedne.
The length of the hike is 6 kilometres and the walking time is approximately 4 hours (round trip). The trip can be combined with Storehødn if you want a little bit longer trip.