Top20 volunteer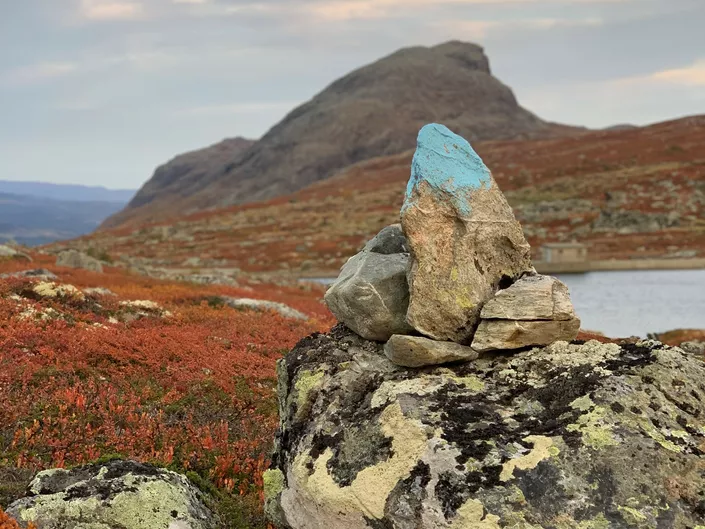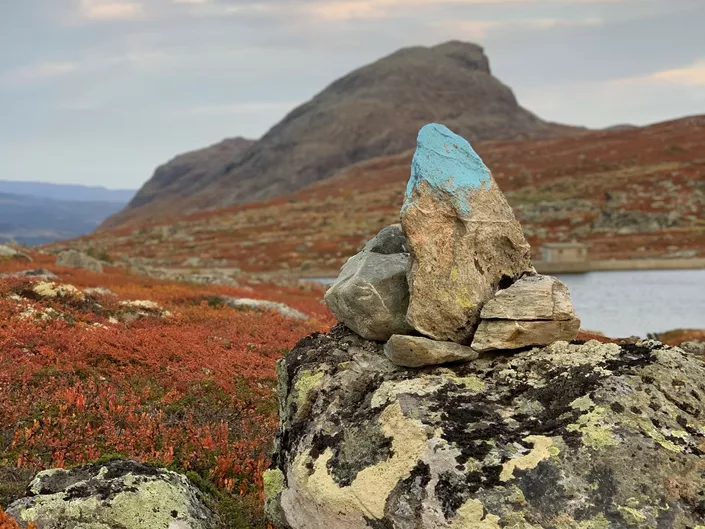 Hemsedal has volunteers for all of the mountains in our Top20 hiking programme. The volunteers walk their respective hike frequently and ensure that the path holds a high standard.
Top20 Volunteer

The volunteers inform the Tourist Office about necessary improvements to the paths to the tops.

If you have any comments regarding signs or the path to one of the mountains, feel free to get in touch with us at Hemsedal Tourist Office with suggested improvements.