New bike initiative
in Hemsedal and Hallingdal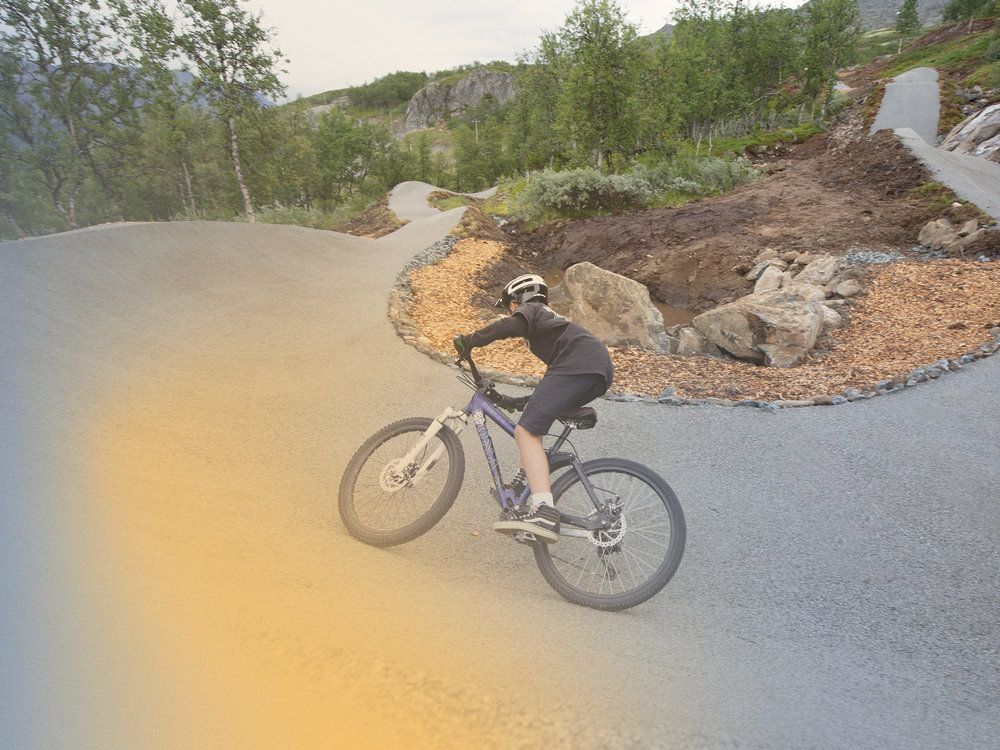 We are proud to announce that Hemsedal will invest heavily in cycling for the next 5 years.
Anneli
5 min
Updated 07 May 2021
New biking trail opens in Tottenskogen in the spring.
The latest quad bike offer in Hemsedal has been completed in October 2019 in Tottenskogen and is based on a family friendly green roundabout of approximately 1.7 km, which can be enjoyed by bike and on foot, and three mini-trails in different difficulty levels, with dosages and profiles.
These rows will eventually be connected to Hemsedal center and the ski lift and also the villages of Tuv and Ulsåk. The project is a collaboration between Hemsedal IL, Hemsedal Tourist Board, SpareBank 1 Hallingdal Valdres, Sparebankstiftelsen DNB, Hemsedal Municipality, Tottenskogen Development and Tråkk 'n' Roll.
The trails are built by Tråkk'n'roll's professional and has sustainability as an important principle.
Monday, 13th of August, the professional trail crew Tråkk'n'roll (from the Hallingdals destination collaborative project, which develops sustainable trails throughout Hallingdal), started the building of the first step in a major cycling investment in Hemsedal (total planned value of kr 20 million).
A fun bike trail is built in Tottenskogen, in the area of Tottelia.
The trail will follow naturally in the terrain and will be about 1 m wide, with gravel cover and well drained ground.
It will be a lighter green lane, with two more challenging trails, graded blue and red with some challenges like little bumps (so you do not have to brake or steal) and dosed turns to make the trail fun and exciting for cyclists of all ages , from beginners to more advanced mountain bikers.
The trails are designed by bike expert Mark from IMBA.
Stisykkel development in Hemsedal, with the help of, among other things, International Mountain Bike Association (IMBA), in collaboration with all Hallingdals destinations via the Tråkk'n'roll project and via the regional cycling project Mountainbike Information Center (Hallingdal, Valdres and Trysil).
We are planning a bicycle development for almost 25 million in the next five years.
Tottenskogen mountain bike trail is only a small part, and the first step, of a major planned cycling development in Hemsedal and Hallingdal.
In the spring the building of a 9 km long flow path in the ski center, and one to two pumping racks starts. Furthermore, we want a connection between the city center and the ski center to the new plant in Tottenskogen and further towards Tuv and Ulsåk. Hemsedal's advantage is the mountains and we also want to get more horse riding in the high mountain.
We are looking forward to the continuation! Follow us to be updated!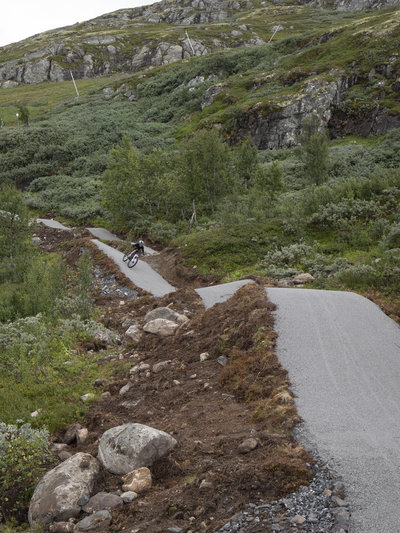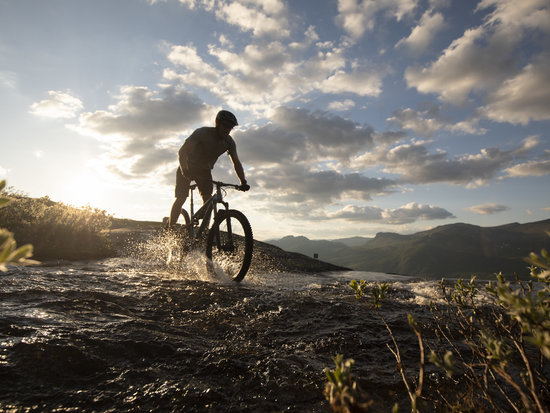 Utleie, guiding og service
---