Harahødn/Harahorn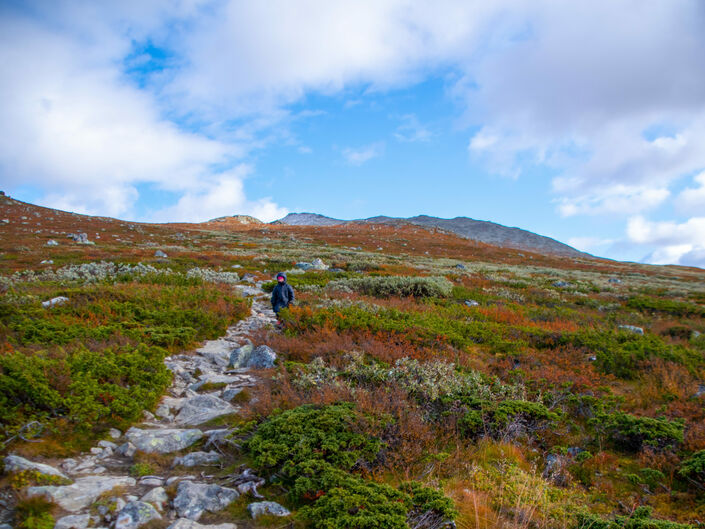 A very nice hike in high mountain terrain. A little rocky, but it is an exciting edge to walk.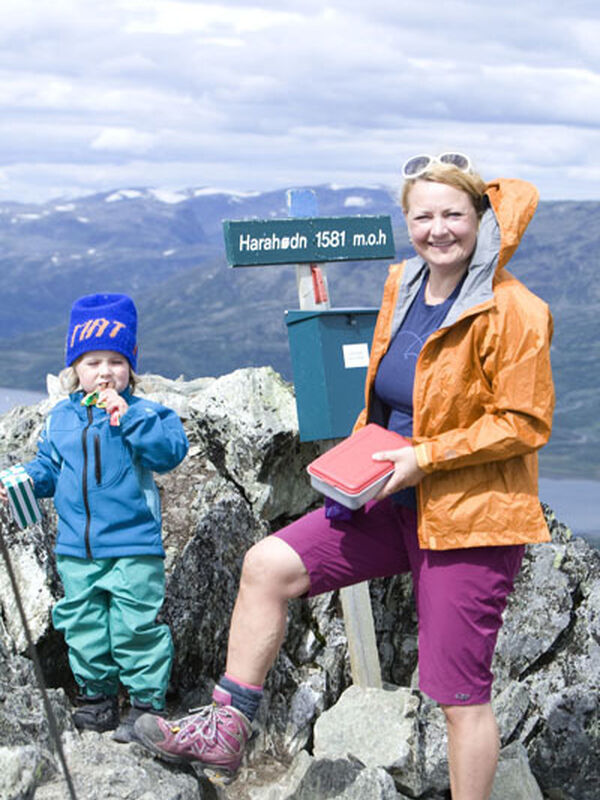 Harahødn 1140 - 1581 m
Harahødn is located in a beautiful area called Hydalen. The area is protected and don't be suprised if you run into a bunch of reindeers. The path is a bit rocky, but there is an exciting edge to walk at the end before you reach to the top. Follow the marked trail from the road by Vavatn.
More demanding trip - approximately 450 m vertical - about 3 km one way - estimated walking time about 3 hour.
Check out the hike to Harahorn on outdooractive, here you'll find map, more pictures and description of the hike.