Stølsrock in
Beautiful Lykkja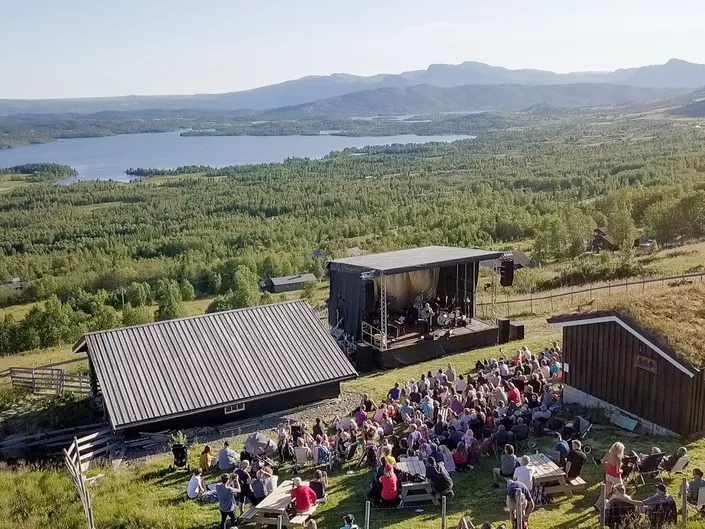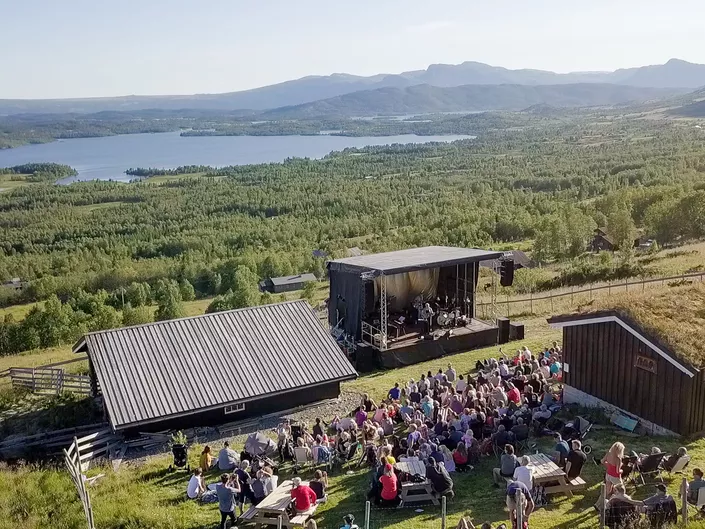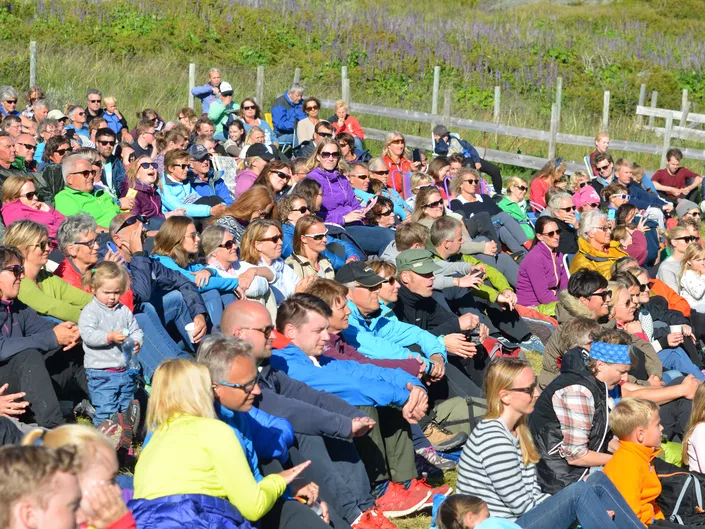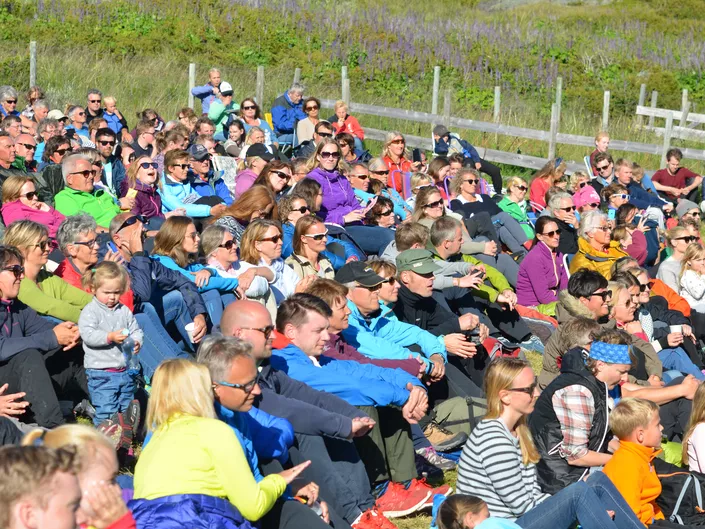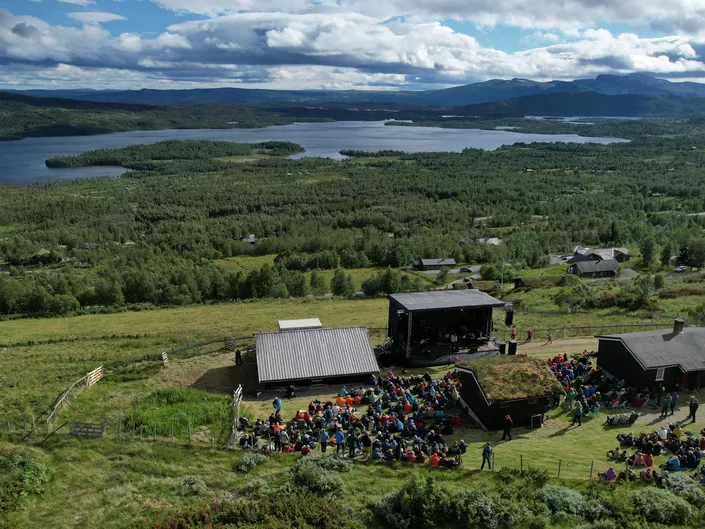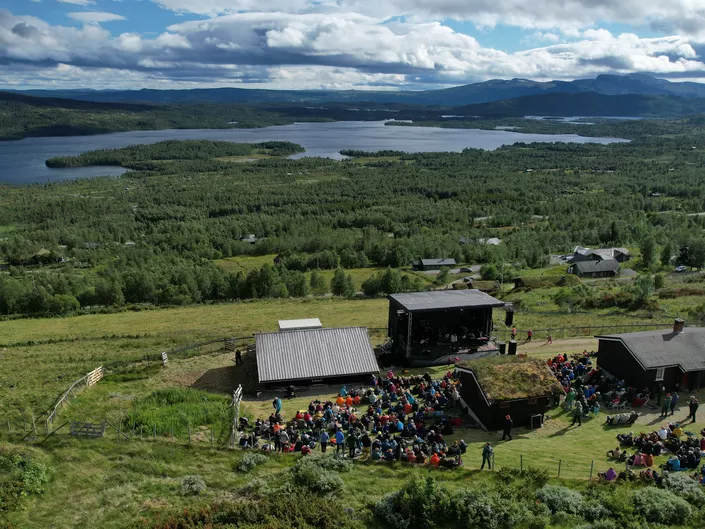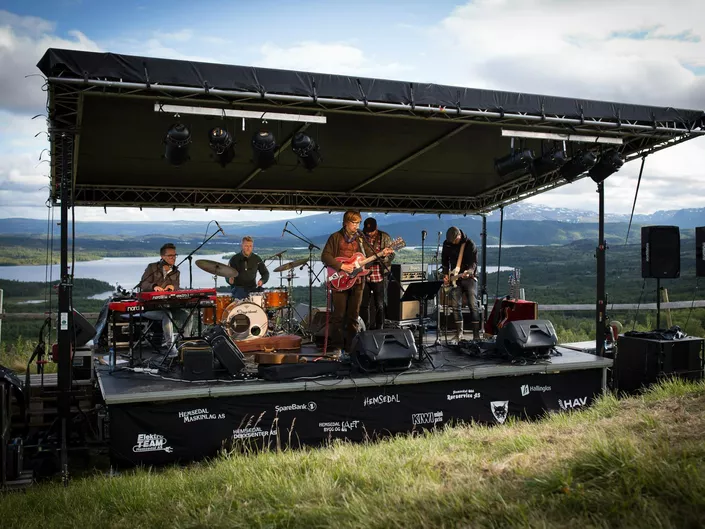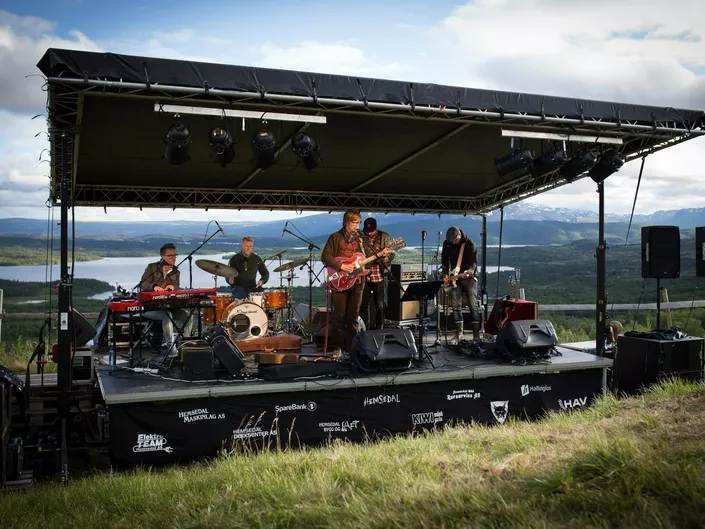 Hemsedal's most gorgeous concert arena! Join us at Stølsrocken up at Jonsstølane in Lykkja, Hemsedal.

Stølsrock is an outdoor concert held on a mountain pasture at Jonsstølane near Lykkja in Hemsedal. The concert is suitable for the whole family and takes place annually.
Join us for a fantastic experience where you can get away from the stresses of everyday life and create memories to remember!
Here at Ole's mountain farm, you can sit in magnificent, picturesque surroundings while enjoying an intimate yet high-quality concert featuring both local and national talented artists.
In previous years, artists like Ingebjørg Bratland, Bjørn Eidsvåg, Inge Bremnes, and Frida Ånnevik, to name a few, have participated.