Kjøkkenkroken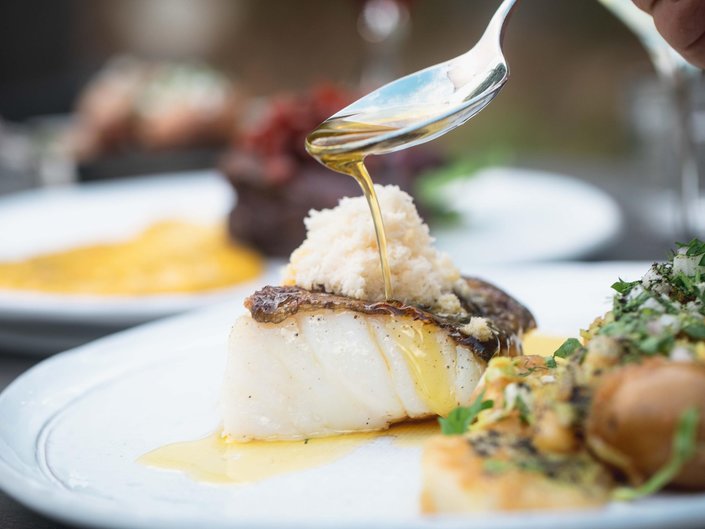 Nice restaurant in the town centre of Hemsedal, at Hemsetunet Apartments, vis a vis Shell petrol station. A la carte menu.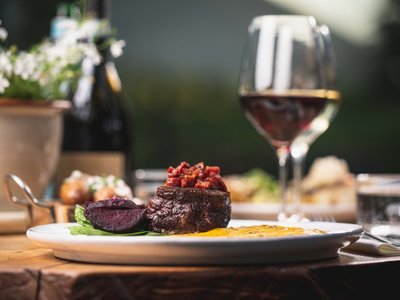 Kjøkken Kroken à la carte restaurant in Hemsedal town center
For the past 10 years Kjøkkenkroken has been the go-to restaurant for a good meal in the valley. We offer quality à la carte in a relaxed and cozy environment. Whether you are wearing your finest outfit and have been looking forward to your reservation for a month, or had a sudden whim to dine out one night, come as you are, sit back and let us give you a great experience!
"because we believe good food is a vital part of mountain life"
For opening hours and menu, please visit www.kjokkenkroken.no or contact us directly post@kjokkenkroken.no
CATERING
We also offer catering! Contact our Head Chef Marcus at catering@kjokkenkroken.no, for more information regarding menu and capacity. He is happy to help you!