Christmas eve at Lodgen Spiseri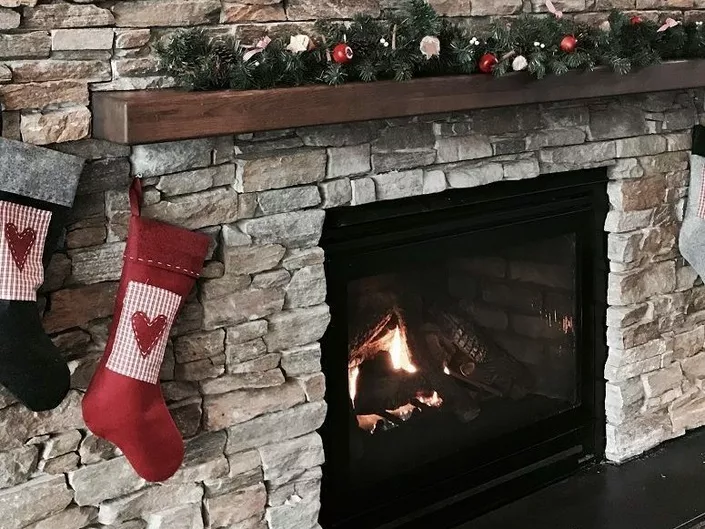 We are open on Christmas Eve and serving a Scandinavian Christmas buffet. .... Santa Claus is coming for a visit.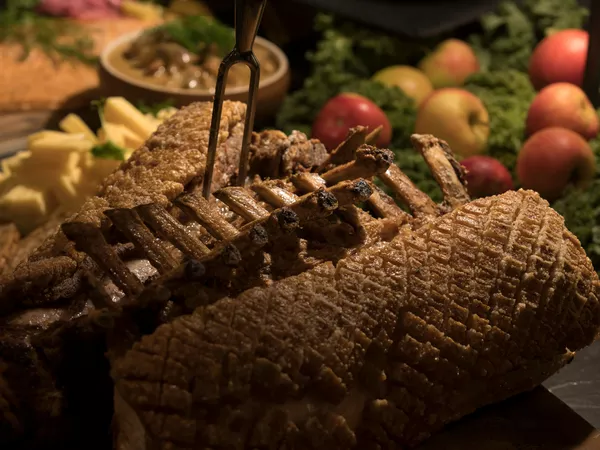 True to tradition, we are also open on Christmas Eve serving lots of good food in a cozy Christmas-decorated environment.
As dinner a Scandinavian Christmas buffet is served.
We are open from 17.30 - 21.30 and we promise you a memorable evening.
See the menu and book a table.
Welcome to a cozy Christmas dinner with loved ones!
Contact
Opening Hours
We open for the winter season when King Winter has made his entrance.
We offer catering all year round.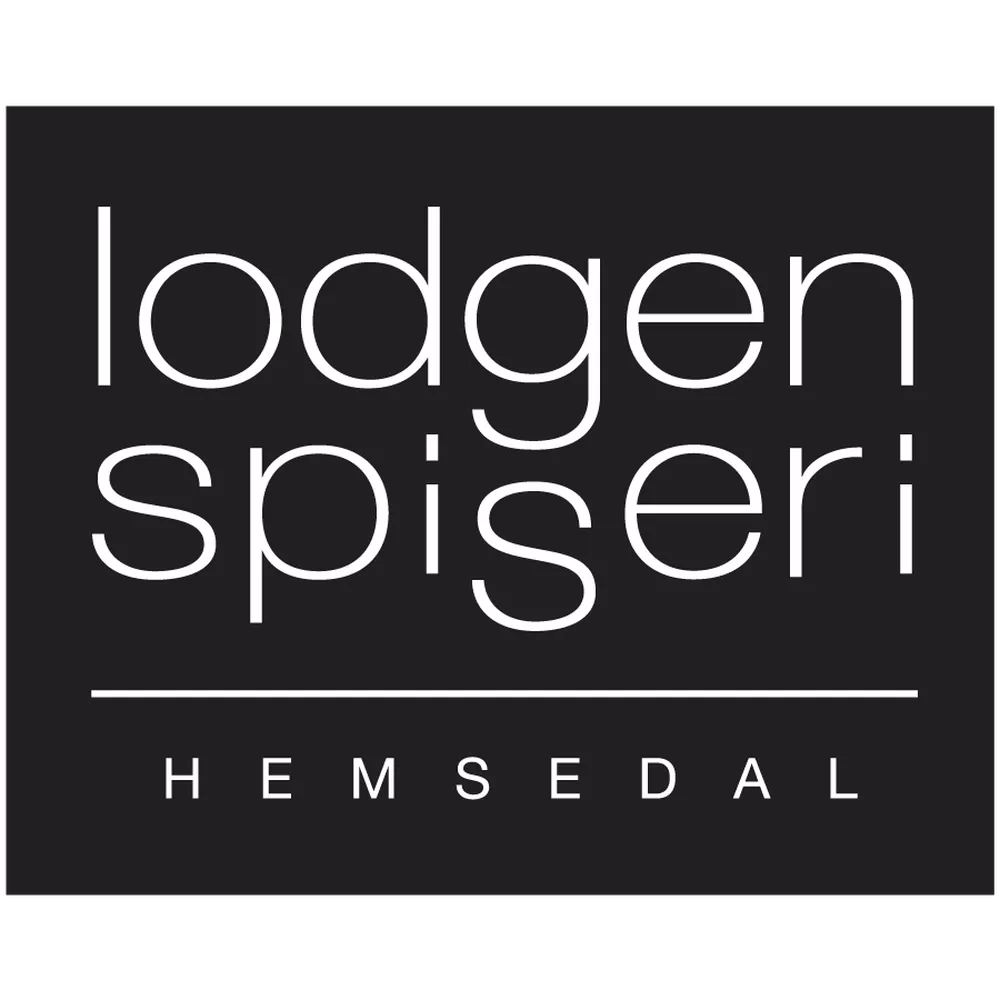 The perfect place to start
---