Ski test weekend
at SkiStar Hemsedal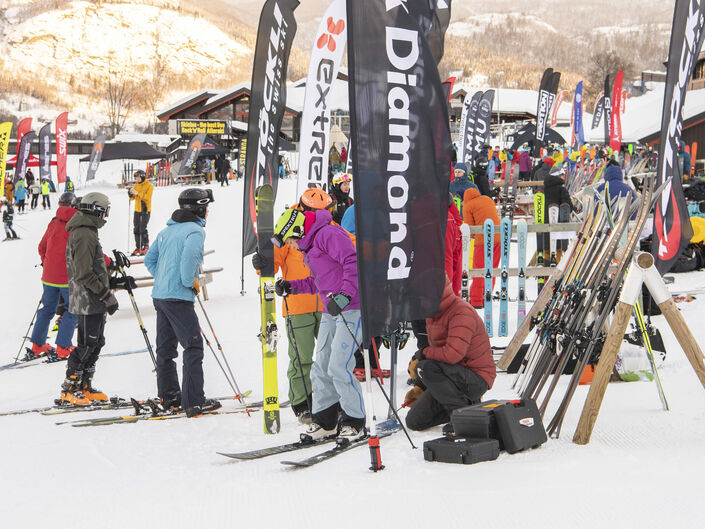 Welcome to our ski test weekend at SkiStar Hemsedal, here you get the chance to try this seasons news within snowbording and skiing.
Visit some of the many exhibitors during the weekend to get great tips on which skiis or snowboard that suits you the best. Try as much as you like as long as you have a valid id card to leave at the exhibitors.
Date
Saturday and Sunday 4.-5. December is the weekend where you find this seasons new equipement on stand at SkiStar Hemsedal.
Who's gonna be here?
Brand that are coming to Hemsedal is Atomic, Black Crows, Black Diamond, Burton, Elan, Extrem Skis, Faction Skis, Fischer, Head, Majesty Skis, Moment, Oakley, Salomon, SGN, Stöckli, Stereo, Sweet, Völkl, SWIX

Package deals
Check out our package deals for the Ski Test Weekend skistar.com
Contact
Opening hours
Seasonstart til May 1.st
Every day: 9am-3.30pm/4.30pm*
Morning skiing Saturdays:
Dec 25th-March 26th - 7.30am-9am
Night skiing Fridays:
Jan. 7th-March 25th - 6pm-8.30pm
Non-stop-skiing Tue-Wed:
9am-7pm

Extended opening in Christmas / New Year (week 51 + 52):
Non-stop skiing Monday - Thursday 20-23.12 at 0900-1900
Non-stop skiing Monday - Thursday 27-30.12 at 0900-1900
Skilifts that run from 1530-1900 are Hollvin Express, Ulven and Valle1.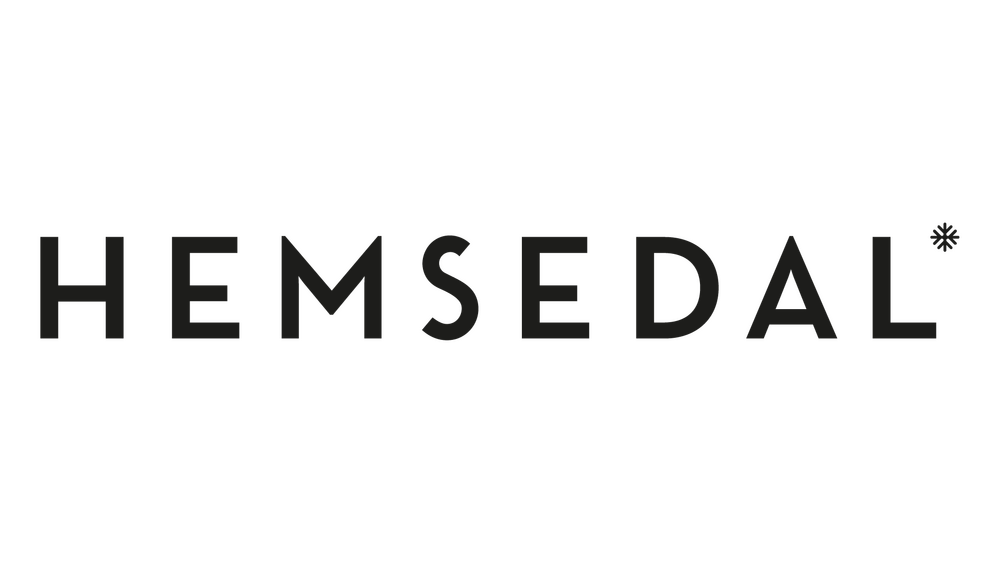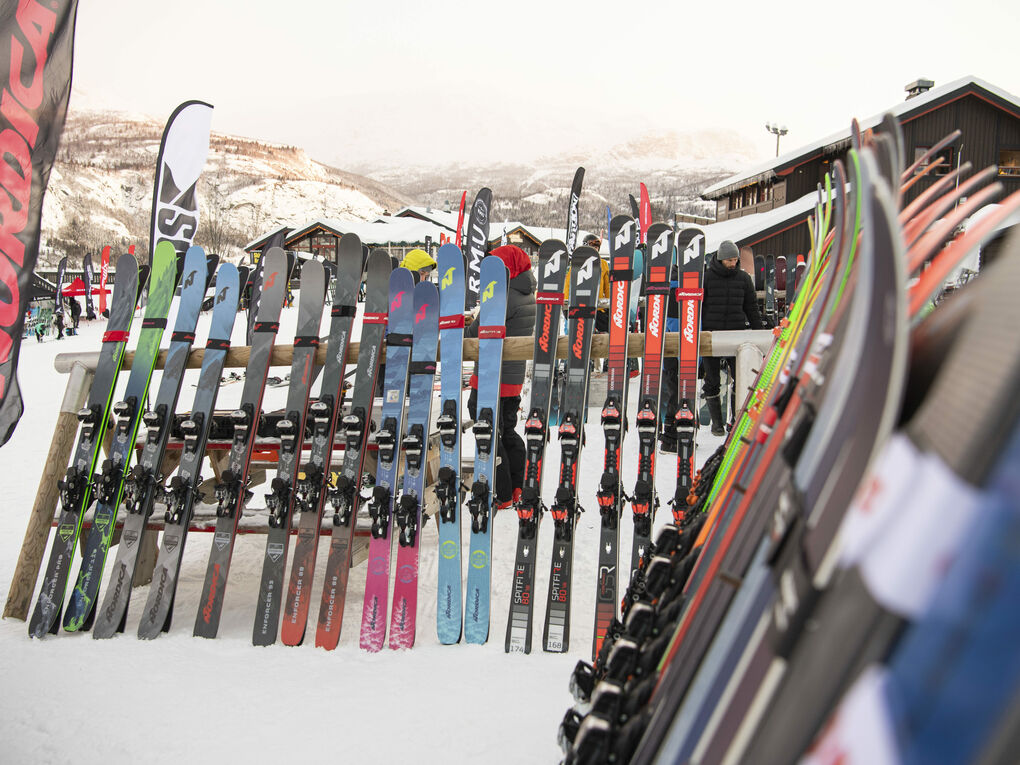 Book your dining experience now
---