30.12 - 31.12 202200:00 - 00:00
New year's eve dinner @Lodgen Spiseri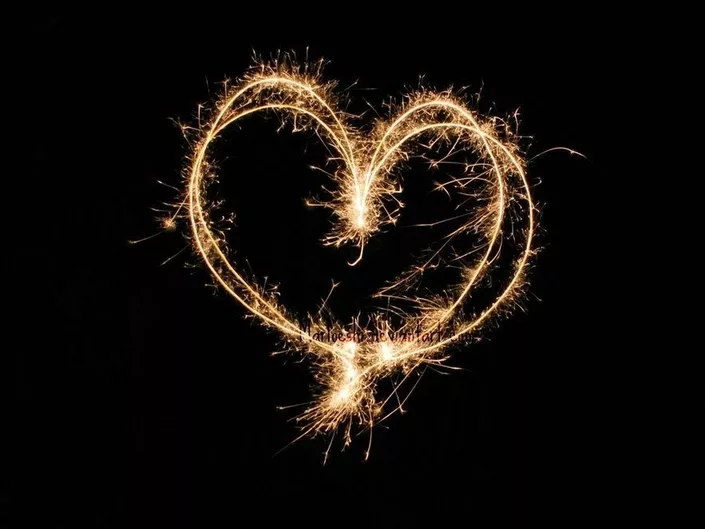 Enjoy the last day of the year with delicious food, while enjoying the view from the ski slopes.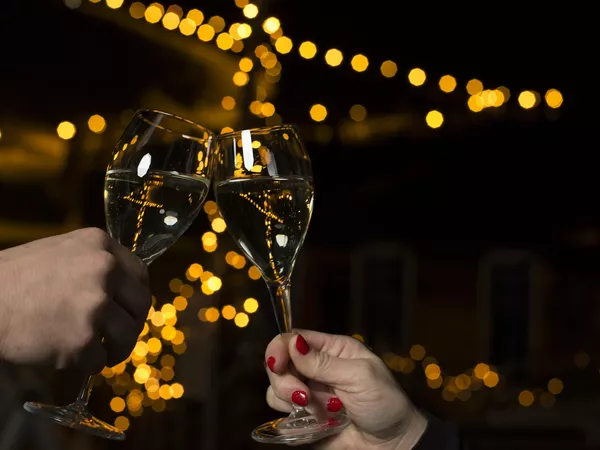 4- course dinner and own menu for children.
2022 menu:
Truffle flower
Beetroot pickled kohlrabi, green potatopurée.

Smoked duck
Horseradish cheesecake, mustard cream, pickled mushrooms

Deer
King oyster mushroom, brandy-and pepper sauce,
potatoes with parmesan and garlic

Blueberry parfait
with dark chocolate.
799,-
We also have catering and takeaway menu. For more information please mail us.
Contact
Opening Hours
We open for the winter season when King Winter has made his entrance.
We offer catering all year round.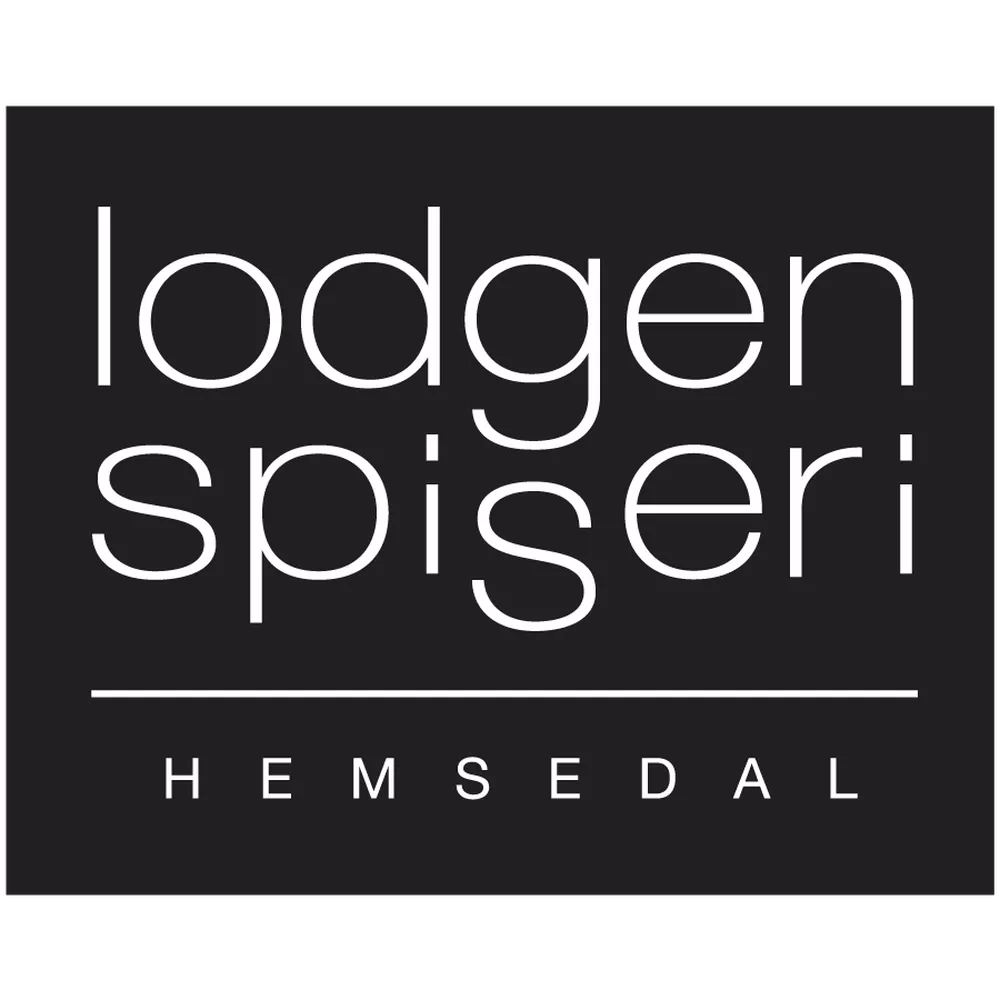 You can order catering all year around
---
The perfect place to start
---