15.12 2023 - 20.04 202417:00 - 21:00
Unlimited Italian Buffet at Lodgen Spiseri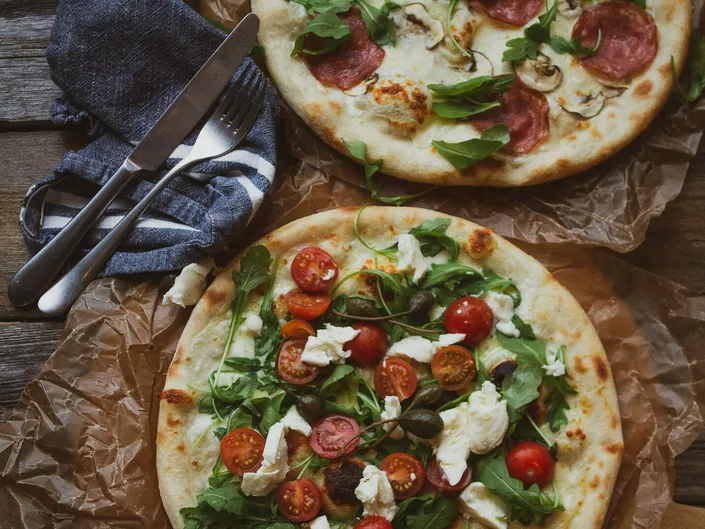 An Italian evening buffet that takes you on an unforgettable journey to the heart of Italy. Here, you can look forward to a celebration of authentic flavors and family-friendly fun.
Welcome to a taste experience like no other! This is our grand new offering for the season - Our Italian evening buffet is brimming with delicious delicacies, from the creamy salsiccia pasta to hearty meatballs in tomato sauce and authentic pasta bolognese.
Enjoy a dedicated pizza buffet with your favorite toppings and be captivated by the flavors of beef tagliata with arugula, parmesan, capers, and basil. For a fresh balance, we offer delicious salads like tomato and onion salad, spinach and cabbage salad with semi-dried tomatoes and artichokes, as well as a green salad with pickled red onion and mustard vinaigrette.
Our Italian dishes are complemented with crispy focaccia and delicious aioli. Join us on this flavorful journey and let yourself be seduced by authentic Italian flavors, right here with us.
We have something for the entire family, so both adults and little adventurers can look forward to a tasty experience!
Prices:
Adults: 449,-
Children (7-11 years): 199,-
Young adventurers (4-6 years): 129,-
Book today and join us for an evening brimming with unlimited pizza, pasta, and authentic Italian magic.
If this day doesn't suit you, don't worry. We are open for dinner every evening and serve Italian pizzas, and we also have several events throughout the week.
Contact
Opening Hours
November 24 - December 21
Sunday - Thursday 08:00 AM - 08:00 PM
Fridays and Saturdays 08:00 AM - 09:00 PM
December 21 - May 1
Monday - Sunday 08:00 AM - 09:00 PM
We offer catering all year round.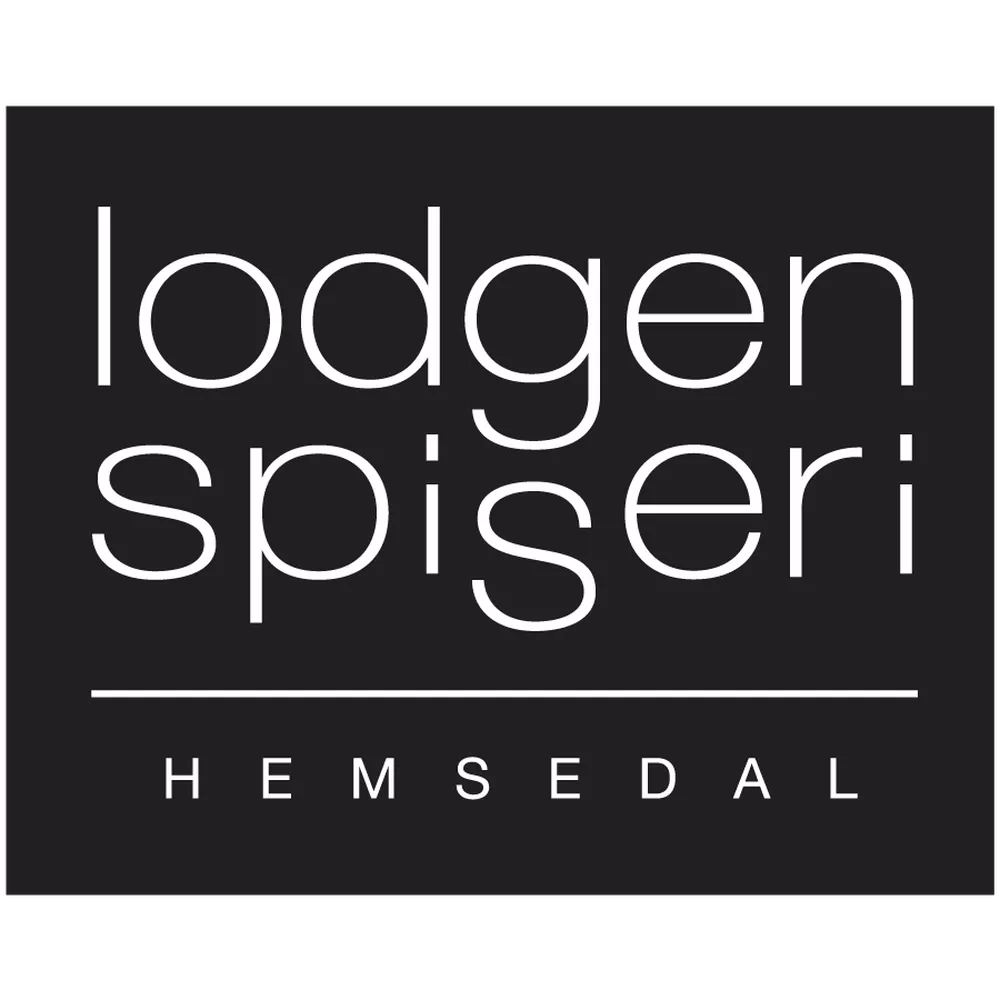 Les mer om kjøkkensjefen vår
---
The perfect place to start
---