Travel to Hemsedal with Vy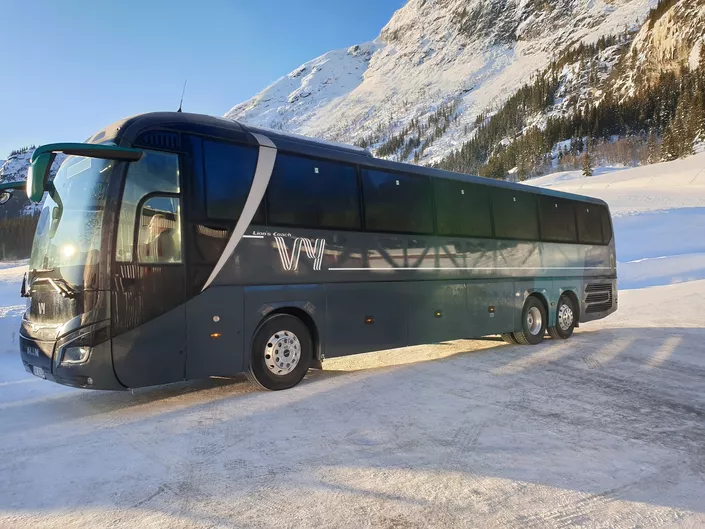 Vy provides a smooth journey with transport to Hemsedal by train and bus.
Peace of mind is only a short journey away
Start your trip to Hemsedal with just a few keystrokes in the Vy-app or at vy.no/en.
Choose whether you want to travel by
Enjoy the trip!