Travel to Hemsedal
from abroad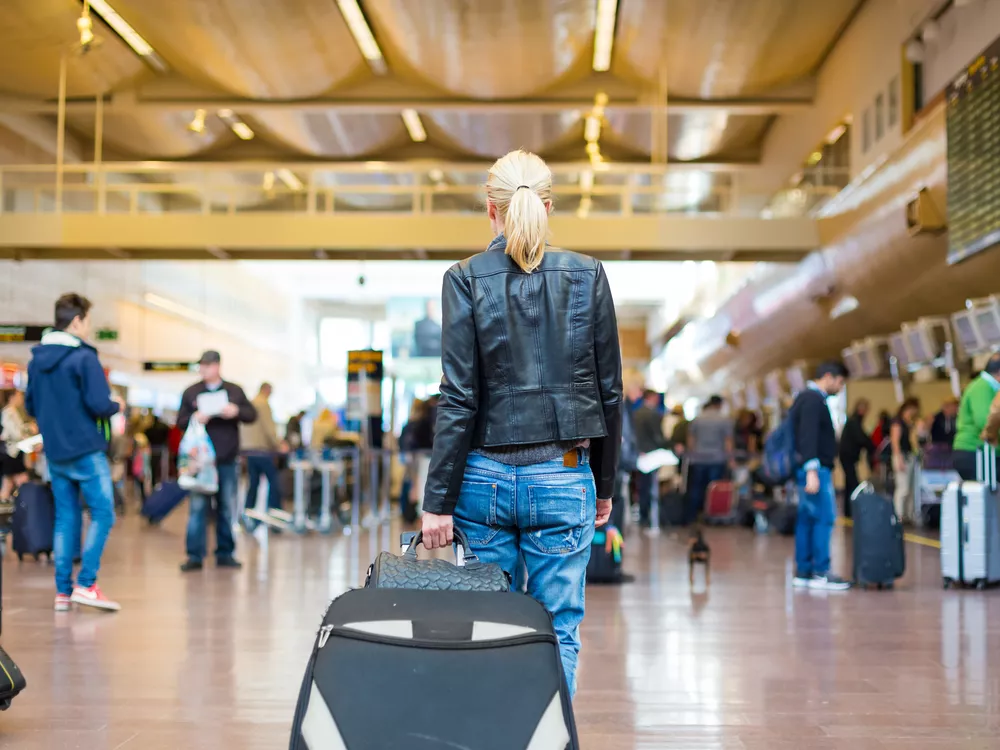 Are you coming in to Hemsedal from abroad? Check out some different opportunitets on how to get to the Scandinavian Alps og Hemsedal. Arriving by air to Gardermoen - Oslo (OSL), Bergen - Flesland (BGO) or Sandefjord - Torp (TRF) then you can continue your trip by public transport or rent a car at the airport.
Katarina
7 min
Updated 05 October 2021
How can I get to Hemsedal from Oslo Airport Gardermoen, OSL? That is a common question that we get at the Tourist Office in Hemsedal, so let's check it out.
Gardermoen-Oslo (OSL)
Getting to Hemsedal from OSL Oslo Airport can be a bit tricky if you are not known with how the search for transportation in Norway.
First thing first, you need to check out where Hemsedal is situated on Google Maps. Just type in Hemsedal and you'll get directions on how long it will take you to get here.
Transferbuss OSL Airport Gardermoen - Hemsedal

If you are arriving in wintertime from mid December to Easter, you can take the transfer bus directly to Hemsedal from the airport OSL - Gardermoen.
The transfer bus goes on Sundays.
Price transfer bus to Hemsedal:

Adult (18 years+) one way: NOK 600,-
Adult return ticket: NOK 900,-
Children (6-17 years) one way: NOK 400,-
Children return ticket: NOK 600,-
Kids, 0-5 yrs free
Taxi from your rented apartment/cabin in Hemsedal is not included
You need to book it in advance at vybuss.com
Last day to make a reservation, when travelling on Sunday, is Friday at 12 am
Departure times winter 2021-2022
Day

From Hemsedal
(SkiStar Lodge)

From Gardermoen

Sunday
07.00 + 11.30
14.30 + 18.30
The Bus takes about 3,5 h.
Information on departures during Christmas and New Years 2021-2022:
Extra departures on Wednesday 22.12 and 29.12. From 2.01 the departures will continue to be on Sundays as usual.


Train

Bergensbanen passes magnificent mountains and fjords between Oslo and Bergen, and is itself an experience.
Take the train to Hemsedal, make your reservation on vy.no/en. The train stops in Gol, about 30 min from Hemsedal. From here you can take the local bus no. 360 or book a taxi.
During wintertime you can also book the whole trip to Hemsedal via vy.no, then you have a Shuttle bus waiting for you in Gol taking you up to Hemsedal.
Local bus no. 360 goes several times per day between Hemsedal and Gol and corresponds with most of the trains arriving in Gol. You can download the app Brakar Billett for buying tickets. It is also possible to pay on the bus for a charge of 20 nok extra. See more on brakar.no/ for tickets and ruter.no/en/ for time tables.
All trains on Thursdays, Fridays and Sundays are connected with a shuttlebus to Hemsedal from Gol.
NB! The bus (route 360) correspond with some train arrivals. If you should be unfortunate to arrive outside the operational hours, local taxi is the only option to get to Hemsedal. We recommend to book the taxi in advance.

Car rental

Book your rental car on Gardermoen or at Bergen-Flesland via Avinor page for car rentals.
From Sandefjord/Torp check out car rental here.

All roads leads to the Scandinavian Alps - Hemsedal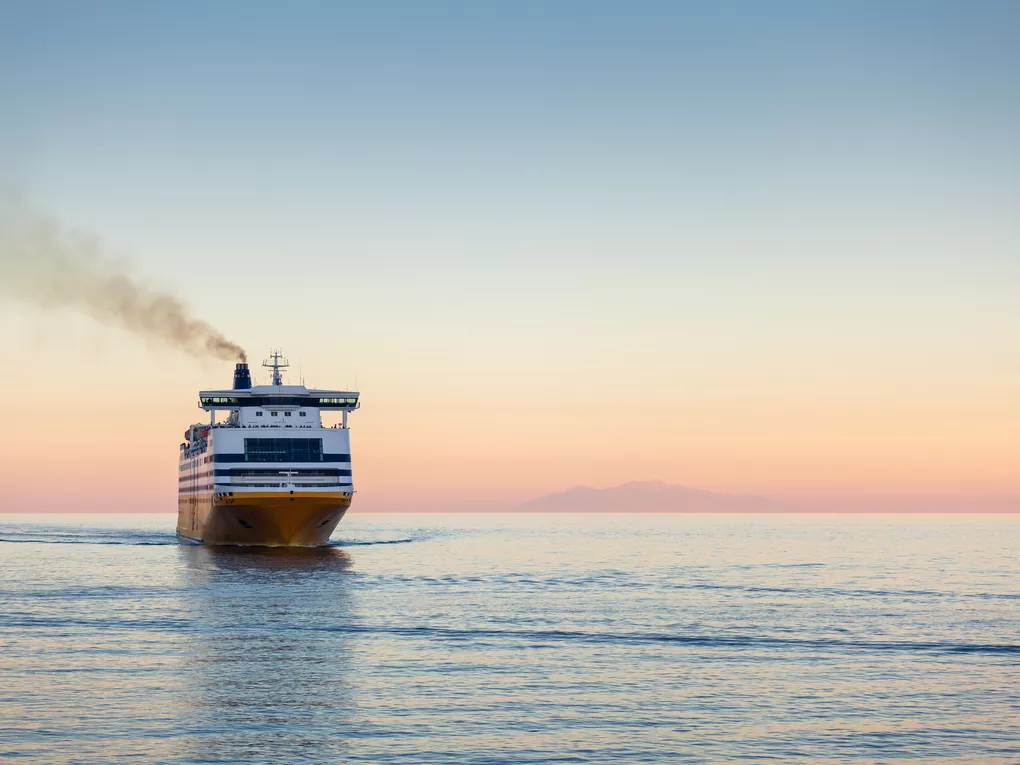 Ferry
Are you arriving to Norway with ferry, check out Google maps on how to drive to Hemsedal.
Ferrys to Norway:
Touroperators from Sweden

During wintertime you can go to Hemsedal from Gothenburg with
Touroperators from Danmark
During summer and winter you can travel to Hemsedal with